---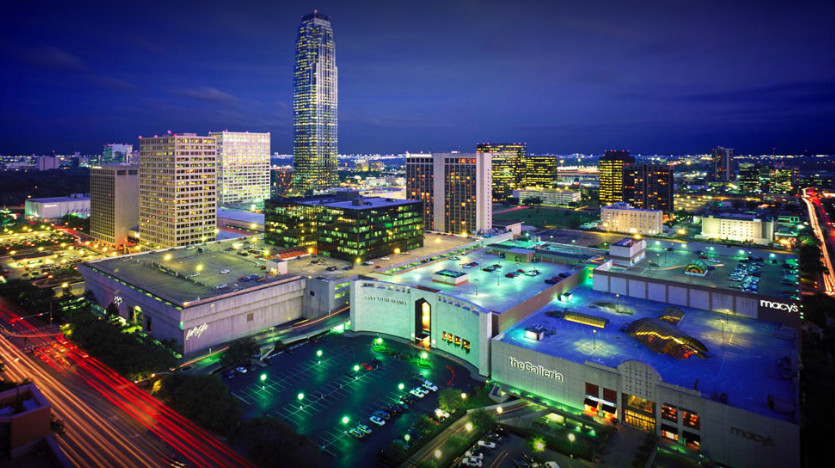 Houston is a large American metropolis and the most populated city in all of Texas, so naturally you?d expect there to be a lot of things to do and see, and you?d be right. It?s actually the fourth largest city population-wise in the United States, boasting lots of interesting and unique locations one has to check out when visiting this gorgeous city. We?ve picked out the five best things to do when visiting this metropolitan behemoth, and presented them here for entertaining and educative purposes.
Buffalo Bayou
The actual Buffalo Bayou name refers to a large 52-mile waterway stretching from Katy, Texas, to Houston and its River Oaks area, but we?re focusing on the part located in Houston for the sake of this article. The area?s been in existence in one way or another from the distant 1836, but it?s only recently that they decided to invest $58 million in upgrading the part stretching from Sheperd Drive to Sabine Street. With lots of hiking and walking trails, there?s plenty of natural landscape to explore and enjoy. You can even canoe/kayak down the slow waters or take a boat tour if you want to simply take in all the scenery.
Houston Zoo
The Houston Zoo is an enormous facility with over 6,000 different animals, ranging from leopards and lions to bats and giraffes. They even take care of rare albino reptiles, which are found in a handful of zoos around the world. With lots of interactive sections offering giraffe feedings, 4D movie experiences and a large water play park, there?s no shortage of stuff to do even for the smallest members of the family. The layout is perfect, enabling you to easily navigate and check out most of the attractions and different animals.
Art Car Museum
The name pretty much says it all. It?s a museum full of decoratively painted and decorated cars. Known as the ?Garage Mahal?, as a reference to the Indian Taj Mahal, the museum boasts lots of different vehicles, ranging from hippie vans and classics to lo riders and derby racers. It also offers some more modern rotating art and photography pieces in addition to the vehicles.
Minute Maid Park
Home to the Houston Astros, a Major League Baseball team, the Minute Maid Park is a great location to check out. The tickets give you something a lot more than just your plain ballgame experience. The food is tasty, the entire facility is clean and the air-condition stadium a joy to enjoy the game in.
The Galleria
Although the name might suggest this is some art gallery or exhibition, the truth couldn?t be further. It?s actually a large mall, and when we say large, we truly mean large. Humongous. With famous brands like Forever 21 and Gap, there?s plenty of shopping opportunities.
To find the best new and used vehicle deals in Houston, visit Houston Dodge Dealer.