Many people hear CBD and think of the THC containing product that provides a high. Diamond CBD edibles are actually infused with CBD hemp oil to provide you with a flavorful experience. The CBD edible is used by many people for many different reasons. Today I?m focusing on the top 6 surprising benefits of CBD edibles with a handful of tasty CBD gummies you can treat yourself with anytime of the year.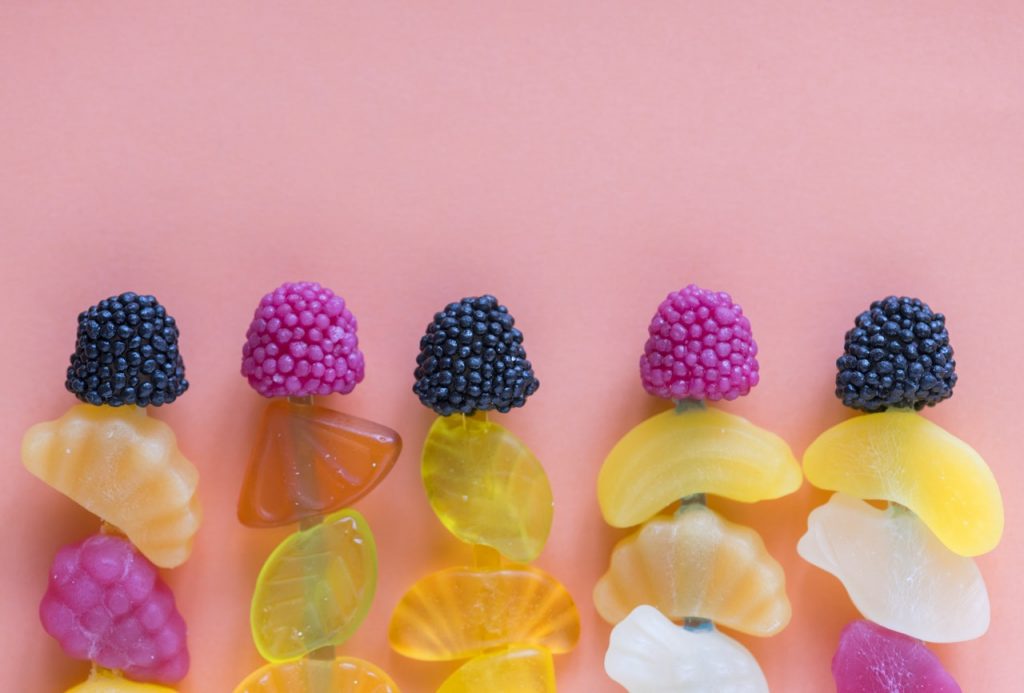 6 Surprising Benefits of CBD Edibles
CBD Edibles Gives You Long-Lasting Relief
Enjoying a CBD edible allows you to experience a slow release of the properties into your body and mind. This provides you with a long-lasting relief and relaxation. It takes about half an hour up to two hours for you to feel the full impact of CBD edibles. Once the CBD edible releases into your system you?ll begin to feel relief and it will last longer due to the fact that CBD edibles are digested as opposed to vaping where it?s inhaled.
CBD Edibles are Non-Psychotic
While CBD is a cannabis compound, it does not contain the ?psychotic? portion of cannabis known as THC. CBD edibles provide you with a relaxing, positive experience that uplifts you. CBD edibles provide you with a longer lasting relaxation and pain relief that assist in relieving stress in a more natural way. You won?t get a psychotic high from CBD edibles as they?re infused with non-THC hemp oil to provide you with a long-lasting feel good experience.
CBD Edibles Offer Less Irritation of Lungs and Throat
Enjoying a CBD edible removes the possibility of lung irritation. This hemp oil infused CBD gummy edible is consumed as if you would consume food. You must follow the instructions on the package to enjoy the full benefits of CBD edibles. This experience is food based as opposed to irritating your lungs with vaping of CBD oil. CBD edibles come in many flavor options and provide you with a candy-like experience with the CBD edible gummies.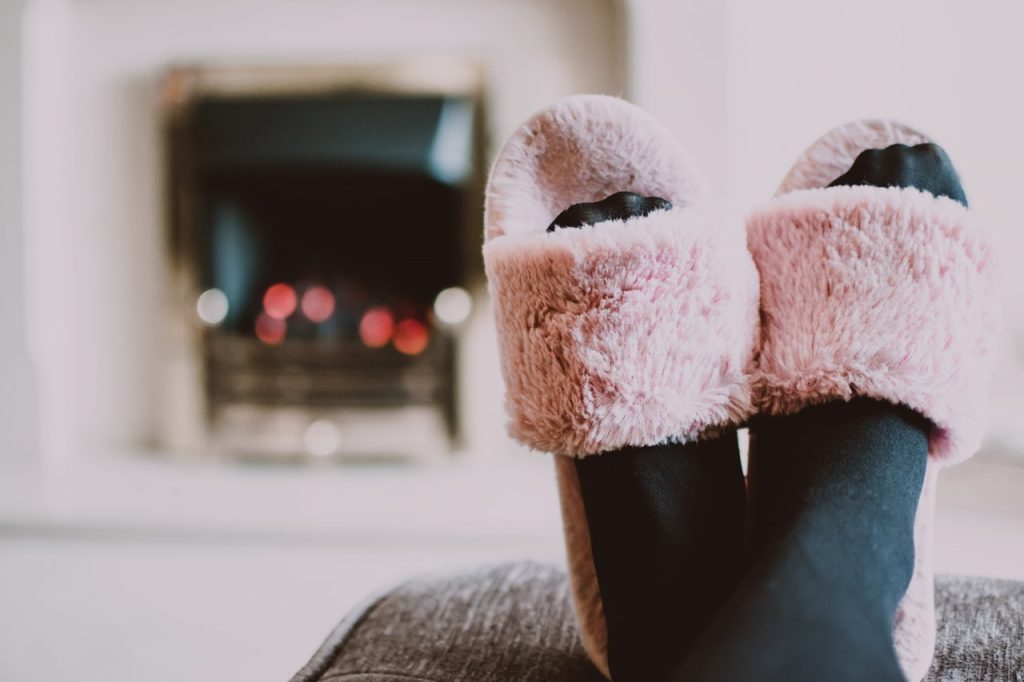 CBD Edibles Provide Deeper Relaxation
CBD edibles help relax you into a deep sleep or less stressed state of mind. When you opt to enjoy CBD gummies during your daytime hours, you?ll find that you feel more relaxed and at ease with life. These is because of the CBD properties allowing you to decompress without a ?high? feeling as there?s no THC in these CBD edibles. You may also enjoy CBD gummies before bedtime to allow for deep sleep without interruption.
Discreet and Easy to Dose
CBD edibles are discreet. No one will know that you?re biting into a CBD gummy. Everyone around you will simply believe that you?re enjoying a little candy during your day to day activities. CBD edibles are discreetly disguised as everyday foods or candies that you would normally eat. CBD edibles are all ready for you in an easy to take dose based on the instructions on the label as opposed to vaping where you aren?t entirely sure of the dose you?re taking into your system.
Available Online
The ability to purchase CBD edibles has become easier for the average person. You may now order CBD edibles online without any hassle. The amazing product options available in CBD edible form will surprise you. There are capsules, gummies and other options to incorporate the amazing benefits of CBD edibles into your everyday life. Diamond CBD offers a wide range of CBD edibles for your relaxation pleasure.
The education of CBD edible candies are just beginning to be brought to the attention of the average person. Those who?ve experienced the long-lasting relief of CBD edible gummies will understand why I?ve shared these top 6 ?surprising benefits of CBD edibles.
Give CBD Gummies A Try
CBD gummies are a tasty, chewy treat perfect for those who have trouble swallowing. ?Well some swallowing is involved-you just chew and swallow. That?s all to it. Nother more, nothing less. ?So why not chill out and try some. Here is a top pick to get you started.
Chill Plus Gummies – CBD Infused Watermelon Slices [Edible Candy]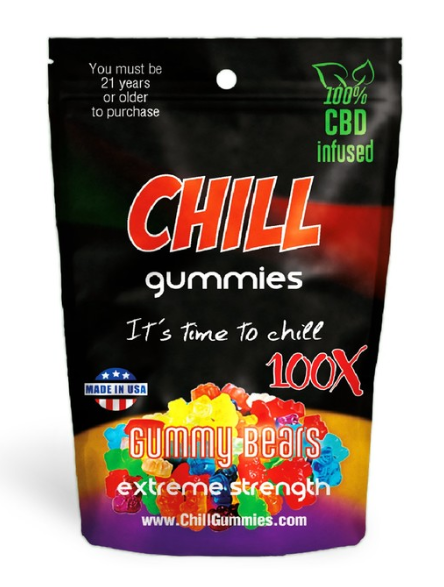 CBD edibles have come a long way and there?s still more to come. If you or someone you know may benefit from CBD edibles, then check out these CBD gummies as a means to provide relief and relaxation for yourself or that special someone with the many CBD edible options. You may very well find what you?re looking for.