Looking for the perfect present for your mom this holiday? It's not always easy! We want to show just how much we care, put a smile on their face, and give something thoughtful they truly want or need. It can be tricky to pack all this into one well-chosen gift.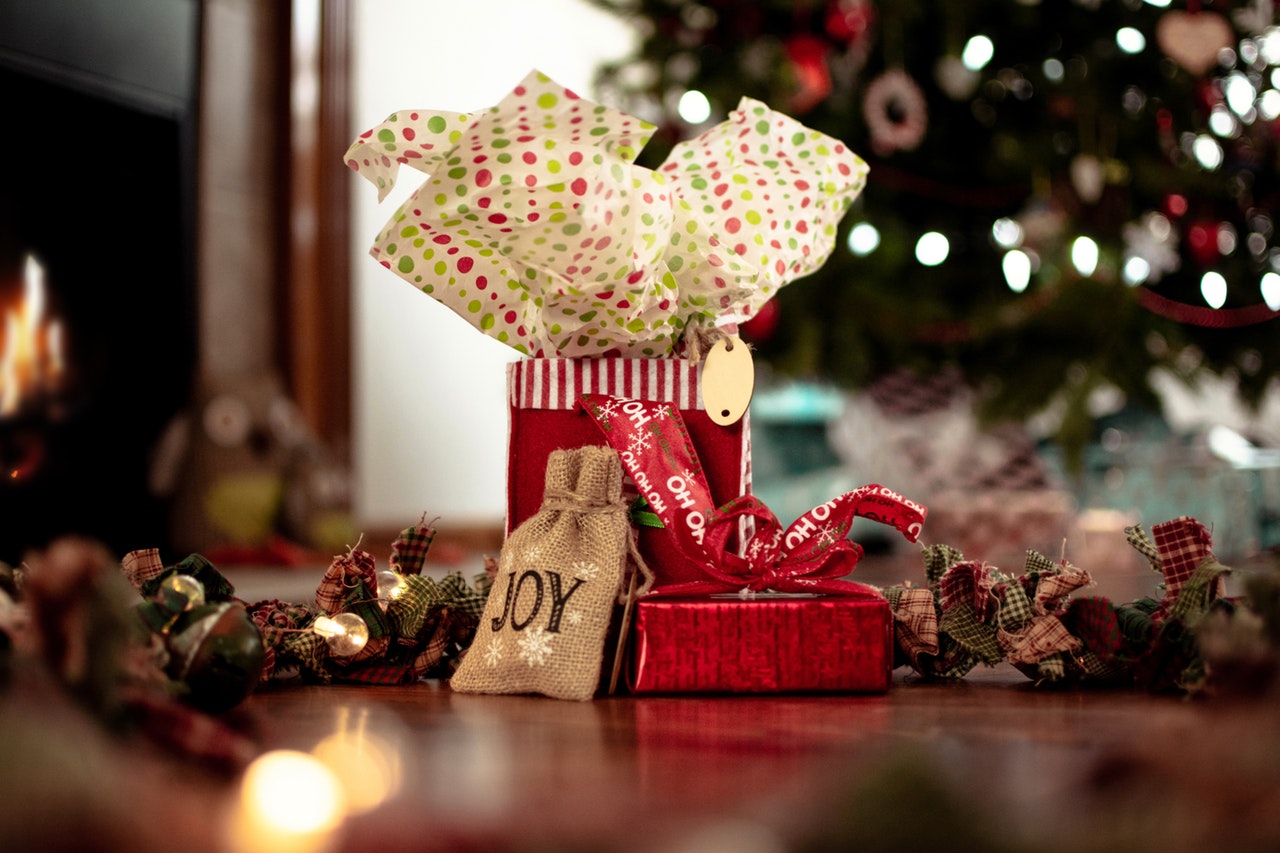 But fear not, here we look at the best secret Santa gifts for every type of mom, so you can impress this festive season.
For the fashion lover: a high-quality handbag
Every woman needs a high-quality handbag, so treat her to one that's extra special this year. The key to buying the right bag is to make sure it suits her lifestyle so she can get loads of use out of it. If she's in the office every day, pick a large tote style that will fit all her work essentials, from her laptop to her lunch. If she's a stay at home mom and is busy on the school run and taking care of day to day chores, then something tough is essential. Think hard-wearing leather that will withstand her hectic lifestyle!
For the foodie: a food hamper
Does your mom love tasty treats? Then what better gift than a hamper packed full of their favourites! While many stores sell pre-packed hampers, they can often come at a hefty price tag. Instead, buy a wicker hamper and fill it yourself. Not only will this be cheaper, but it also means you can handpick every item you put in. Her favourite chips? Check. Her favourite chocolate? Check.
For the tech-savvy: a smart device
If she loves all things tech, you could get her the latest gadget that's sure to keep her occupied throughout the festive season. There's loads of options available, from cool VR headsets to voice-activated assistants like the Amazon Echo Dot. If she's into health and fitness, you could help her reach her goals with a smartwatch. Many can track heart rate, steps, sleep and much more!
For the busy bee: a pamper set
Is your mom constantly on the go? Does she look after everyone else all the time? Then encourage her to relax and unwind with a perfectly picked pamper set. You could buy her a lovely smelling bath bomb or bubble bath and some candles to encourage her to take some me time in the tub. Pair the set with a cute bath tray so she can sip a glass of wine and prop up her book while she's taking a soak.
For the active mom: workout gear
If your mom is always active, then you could buy her some new workout gear this Christmas. Does she hit the gym every day? Then a new pair of sneaks or a great pair of gym leggings are sure to please. Does she love yoga classes? Then a quality mat with grip will impress. Or does she do lots of home workouts? Then some at home weights will do the trick.
We're sure that your mom will appreciate the thought that's gone into buying her gift, no matter what it is. After all, Christmas is about spending time with loved ones, not the perfect presents!