Summer is right around the corner, and that means that all of my kids will be home for days filled with fun, friends, and adventure. It sounds like a great time, but you know what comes with that? Messes! It seems like every time I turn around during the summer months, there?s more dirt that?s been tracked inside the house?sand from the sandbox, rocks from the trail, grass from the yard, or dirt from the baseball field?it?s all in abundance at my house. In fact, it?s hard not to walk without stepping in crumbs or dirt of some kind; definitely not an ideal environment for my home.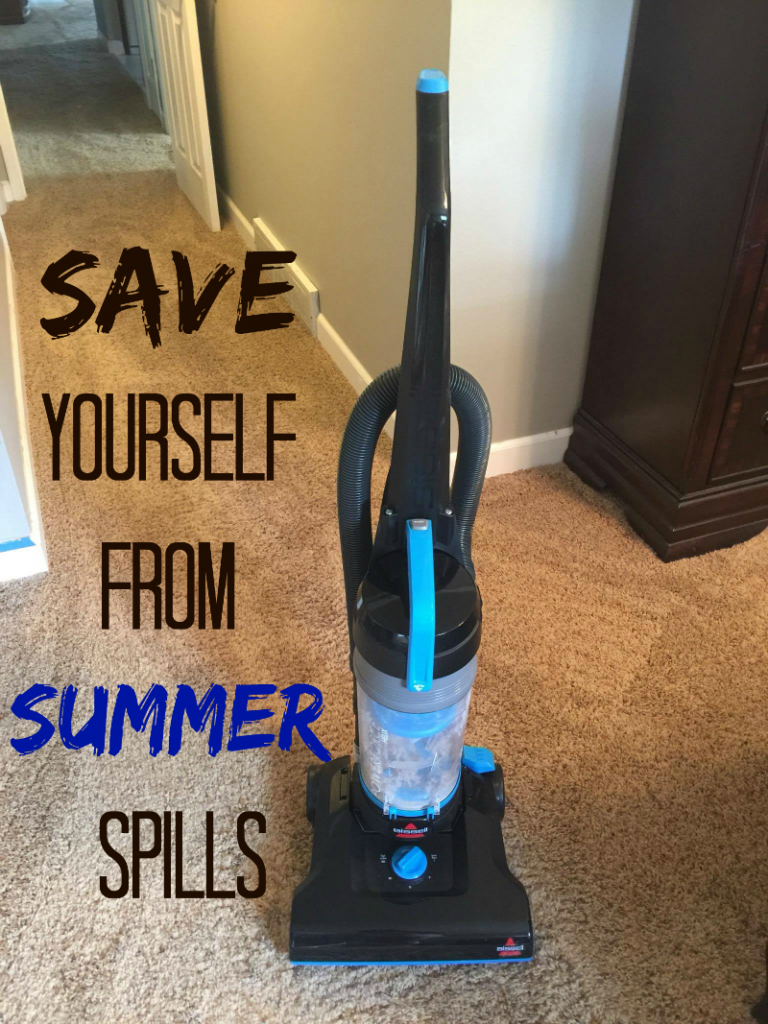 I used to look at my friend?s clean houses and pristine carpets and think they had a professional cleaner or just didn?t let their kids walk through the house, but it turns out they just had a great quality vacuum, which can make all the difference for a clean house. I thought that level of cleanliness was outside my budget, but then I learned a little secret: a high-quality vacuum doesn?t need to break the bank. I've tried several different vacuums at many different price points? and just recently go the chance to try out a Bissell PowerForce Helix that retails for less than $50!?? And you wouldn't even know it!? I mean, it cleans just like the more expensive ones and for me, that's great news because? I can have a clean house all summer long and still have money left in the budget to enjoy fun family activities.
But the Bissell PowerForce Helix is about more than being a great deal?it?s about delivering an exceptional vacuuming experience. It?s lightweight easy to maneuver and has a huge dirt cup, so I can clean my entire dirty house without having to worry about emptying the container multiple times.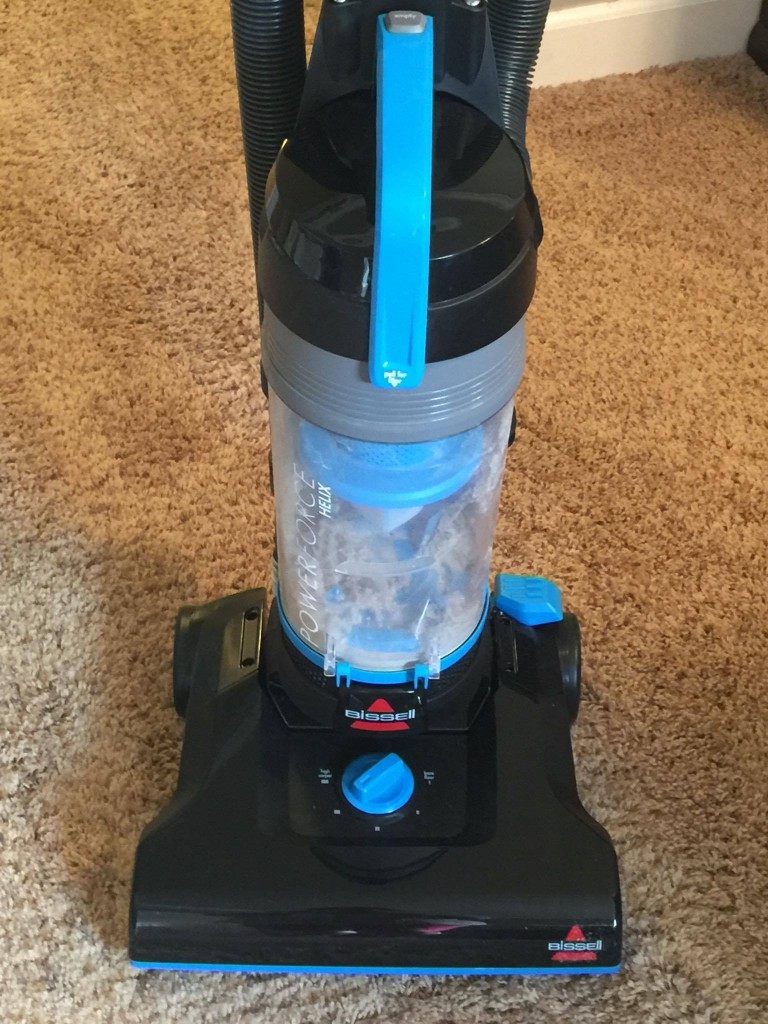 What?s especially unique is the Helix cleaning system that moves large particles, dust, and debris to the bottom of the tank, which helps the vacuum run better and longer.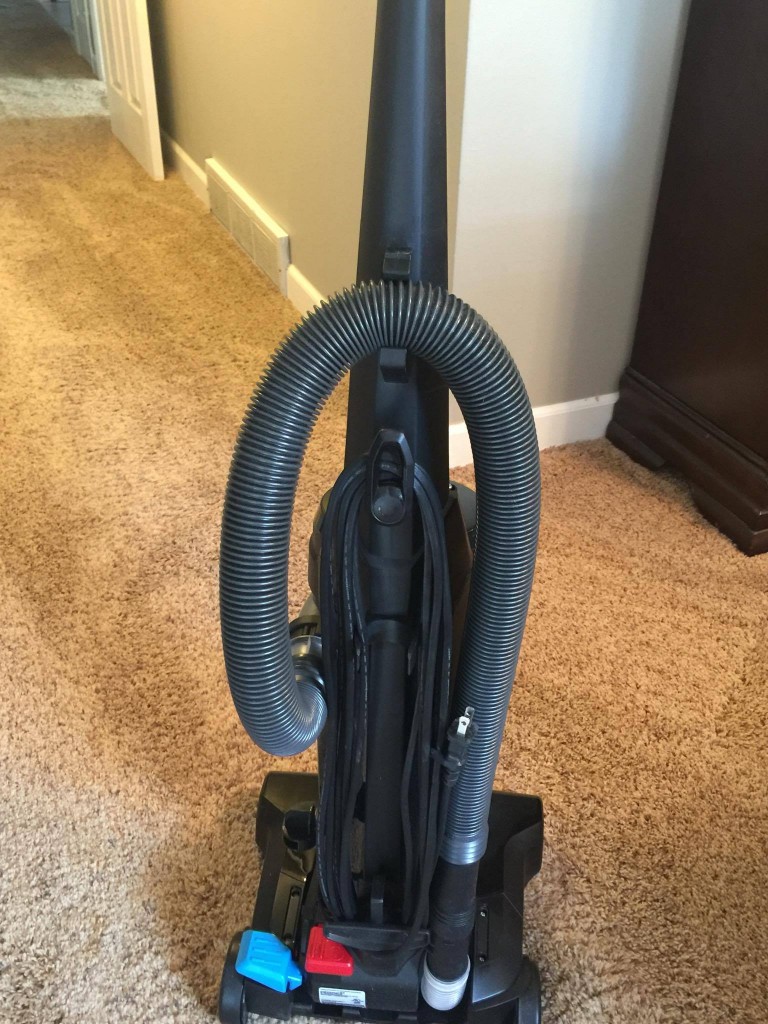 Reasons to love the?BISSELL PowerForce Helix:?
Cleans both carpet and hard wood, you'll only need one vacuum!
You get a powerful suction with the Helix Dirt Separation System for longer lasting pick-up performance.
You know it's doing it's job! You can see literally see what it's picking up off the floor as it fills up the large capacity dirt cup.
It's lightweight. Oh so lightweight. You can easily maneuver it all around the house without a fuss.
The unique Helix cleaning system captures dirt and other debris using internal ?ribs? that are incorporated into the Easy Empty? Dirt Cup. This forces large particles, dust and other debris down to the bottom of the tank instead of up into the filter, helping the vacuum to work more effectively longer.
GIVEAWAY
You can experience the cleaning magic of Bissell for yourself.? BISSELL is giving away five PowerForce Helix vacuums and winners will be chosen at random.

HOW TO ENTER:? All you have to do is leave a comment below with one of your favorite summer cleaning tips! Good luck!

FEELING LUCKY?
Once you're done here…..Enter my other giveaway to win $10 PAYPAL CASH!!!
?