Do have a favorite scent that reminds you of the holidays? I sure do and this time of the year brings out something I really love: delicious holiday scents. I just love all the amazing smells the holidays bring! Festive scents are one of many ways to get our homes cozy and inviting and Febreze?s holiday scents? does just that.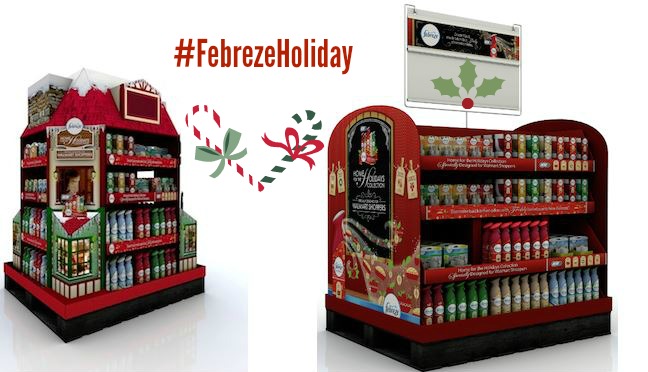 I received a Febreze Holiday Collection kit which included Febreze Noticeables Duel Scented Oil Warmer and three scents: apple tart, frosted pine and vanilla latte. It also included this cute little box of recipes, activities, and decor ideas. I couldn't wait to start filling my home with the amazing scents that remind me the most of the Holiday Season and with a bit of Scent-spirations I receive from the kit of scent inspired holiday project's, I was inspired to create my version of the Mini Apple Tarts. I will be making this Rustic Apple Tart that was share by one of my contributors.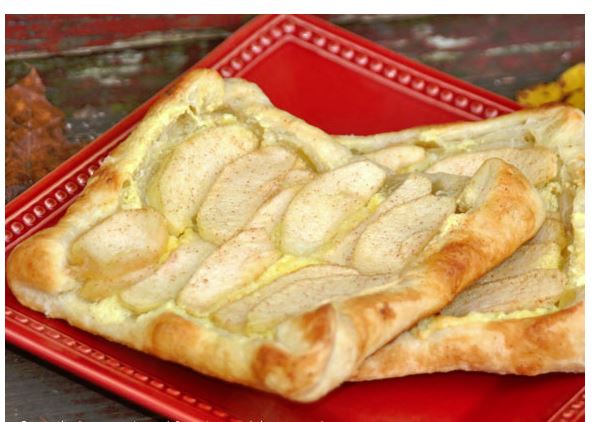 I just love the smell of baked apples and the Apple Tart scent is one of my favorites. I also loved the Vanilla Latte from the Febreze Fall Home Collection. It's one of my favorites and have it in several rooms around the house.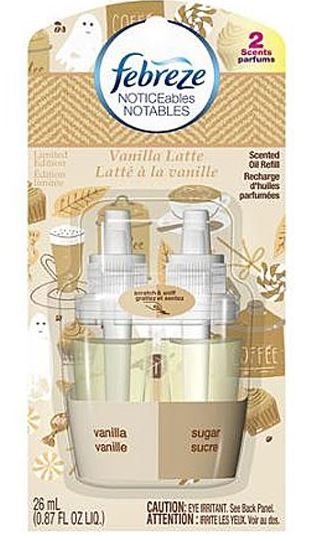 Smell is the strongest sense tied to memory and, with the holiday season around the corner, I keep craving the scents I associate with this wonderful time of year. The Febreze Holiday Collection package is now available exclusively at Walmart. To find out where, go to the Febreze Walmart store finder. You can also connect with Febreze on?Twitter and Facebook .
What is your favorite holiday scent?
This is a sponsored post for SheSpeaks/Febreze.