Whether it's your very first road trip or you've made several road trips, your prepping your vehicle isn't the only thing you need to do for prep, it's also smart to make sure your car is equipped with the right gear. There are some things you'll want to have on board.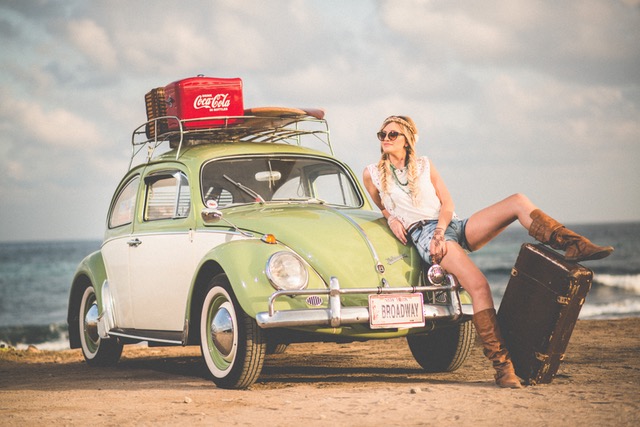 Don't Forget to Pack…
Roadside/first aid gear – You should stock your car with water, flares, a first aid kit, fire extinguisher, blankets, roadside emergency kit and anything else you may need to handle the unexpected on the road.
A spare and jack – Have the tire center check your spare tire while you're getting your regular tires checked. Also, make sure to have a jack and anything else you need to change a tire. If you don't have a spare, it's time to invest in one.
GPS – Your phone, a Garmin or any other GPS system is handy to have on hand.
Old-fashioned maps – While GPS is great, back it up with a paper map. Not all directions are good when it comes to the GPS, so you'll want to double-check your route with a regular map.
Mobile phone charger – Keep your phone ready for anything with a mobile charger.
Roadside assistance – If you don't have assistance through your insurance, consider getting AAA, or another roadside assistance. It means you'll always have someone ready to come to the rescue.
A few final tips: Don't let your gas tank get below half full when you're on the road. You just never know when you will come across the next gas station. Also, make sure to change your oil every 3 months or 3000 miles. But check your owners manual to be sure. Some newer cars can go a lot longer than this before you have to change the oil.
Happy Travels.