Road Trip Ideas for Families with Kids
A road trip with your family and kids can be fun and entertaining if you plan it right.  Even more importantly, the vehicle you choose to hit the road in makes a huge difference.  You will want one that's roomy, good on fuel, safe and reliable.  That's where Patterson of Bowie can help.  Be sure to check them out after reading these few quick trips to help you in your planning.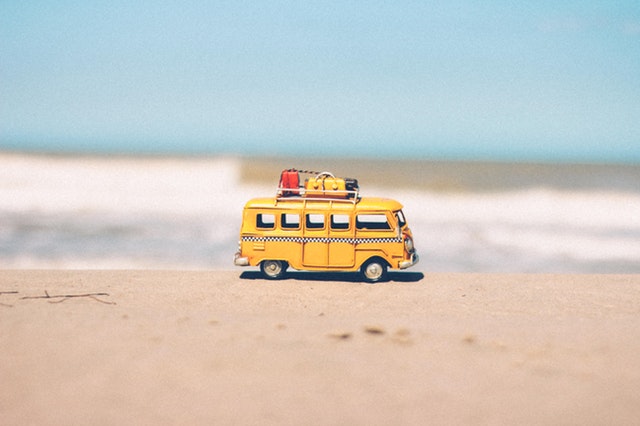 Plan it With Kids
The secret of a good road trip is planning. Include the kids in the planning right from the start. You can help them choose a destination. Make a list of things that the kids can see and do at the chosen destination. Some activities can require advance reservations. Before you start the trip, it is best to learn about the attractions on the way.
Pack Smart
If you bring to much stuff, it can clutter your vehicle. If you bring too little, the kids are bored. The games and entertainment you carry needs to be limited to the backpack of each kid. The games and toys need to be age appropriate so that the kids can have fun. Pack plenty of water, first aid kit and basic car safety equipment.
Pack a lot of snacks. Ensure that the snacks are healthy. Kids tend to drop and spill food. Always carry an extra change of clothes. Keep wet tissues and paper towels at a place where you can easily access it. This can help clean any mess immediately. A garbage bag is handy too.
Driving Duties
If you are traveling with another adult, you can choose to split driving duties. When you take turns driving you can relax and drive safely on the road.
Entertainment
Keep the kids happy and entertained with car activities, stories and songs. Kids love drawing board games and you can play along with them to keep them happy. Share amazing sights that you see on the road with your kids.