?
Sundays are my days to?relax and unwwind after a long stressful week.?? Wheter it be time spent alone or in the company fo my family, ?it is a day of pure realaxation.? One thing I've?learned over the years is that finding ways to relax is just one key to enjoying all that life has to offer?and sometimes we just need to sit back and enjoy the "View".?
Here are some of my favorite views that I find relaxing.
?
Staring at the Beautiful Skies

Bird Watching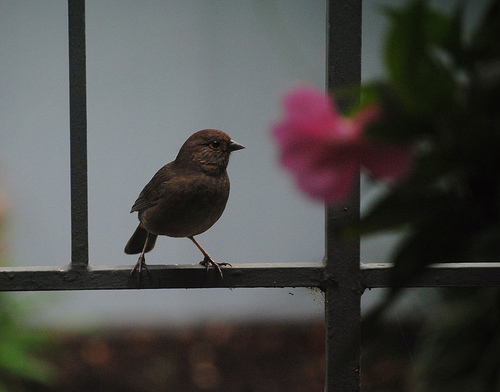 Enjoying Nature- Serene Swan
?
?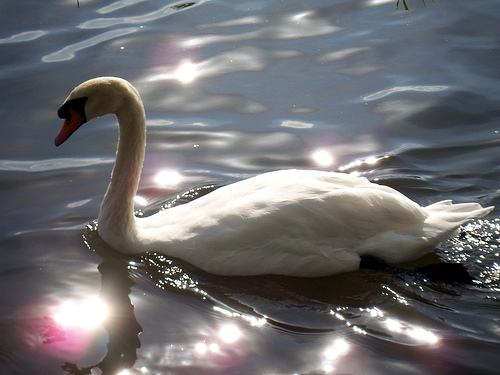 Relaxing?on a Park Bench?
??
?Enjoying a Beautiful Sunset

So whatever you may be doing today, I hope you take some time and enjoy your view!