When you make the decision to pack up the family for a memorable road trip, there are a few things you need to keep in mind and prepare to bring with you along for the ride. In addition to packing and making sure you have enough snacks to keep everyone happy, you need to make sure your vehicle is in good running condition and is safe to drive. Before you head out, bring your vehicle in to a mechanic or the car dealership you purchased it from. They will check the brakes, steering and suspension, make sure the fluids are topped off, check the belts and hoses and check the tires.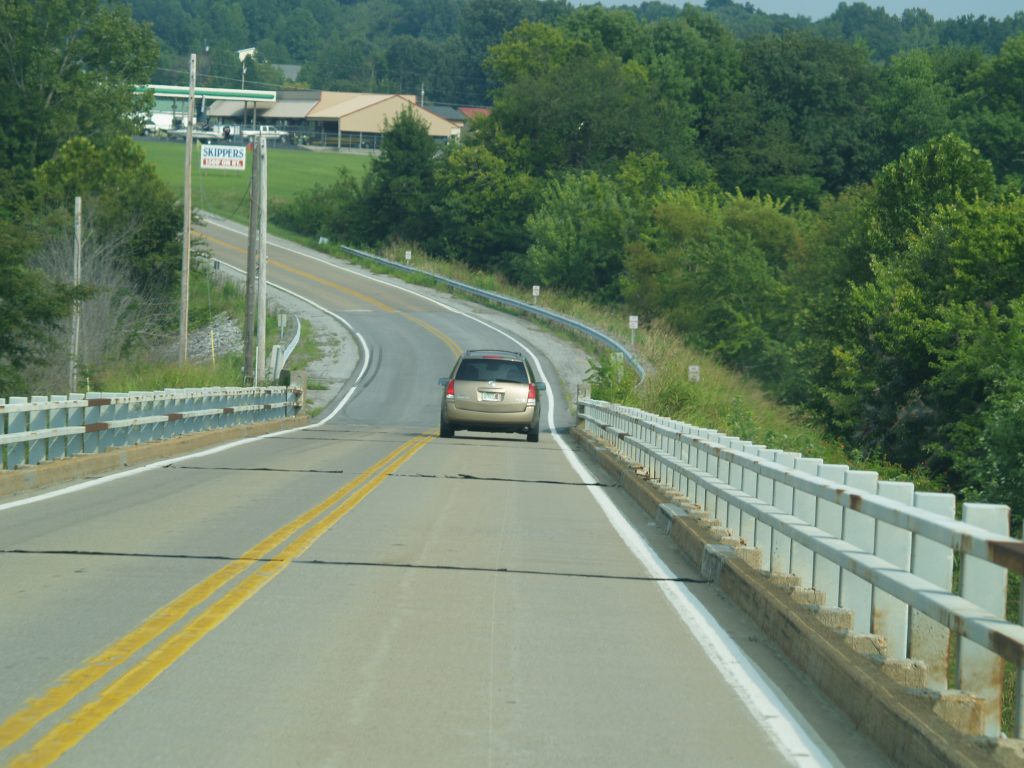 Emergency Pack
When most people think of packing, they don't necessarily thinkg of an emergengy pack. An emergency pack is especially important if you are traveling by yourself or with children. This emergency pack should contain most things you will find in your basic first aid kit and more.
Those extra items should include extra blankets, pillows, a change of clothing, bottled water and high-energy snacks. If you happen to get stranded, you?ll have something to eat and the things to keep yourself warm.
Road Trip Snacks
To keep from stopping constantly, pack a cooler with soda, juice and water. Add easy-to-eat snacks for the road. If you are traveling with kids, you might want to limit the drinks so you won?t have to stop every 5 seconds for a bathroom break. Great road trip snacks might include fruit, cheese squares or sticks, veggie sticks and pre-packaged sliced meat, cheese and crackers.
Cell Phone
Be sure your cell phone has a full charge and that you have your car charger for the cell. If you do get in a bind, you may be able to call out if you have good reception. Sometimes, texting works when you can?t get a good enough signal for a phone call.
Save
Save