Appetizers are a must-have for any get-together. I especially like those that are fun, festive, easy to make, and of course taste good!
We just got back from visiting family for the holidays and, as usual, our get-together included food, family, laughs and appetizers! Since I don't get the chance to see them often, I didn't want to spend a whole lot of time in the kitchen cooking, because catching up with every one is always much more fun.?That's why these savory mini cheese balls are perfect!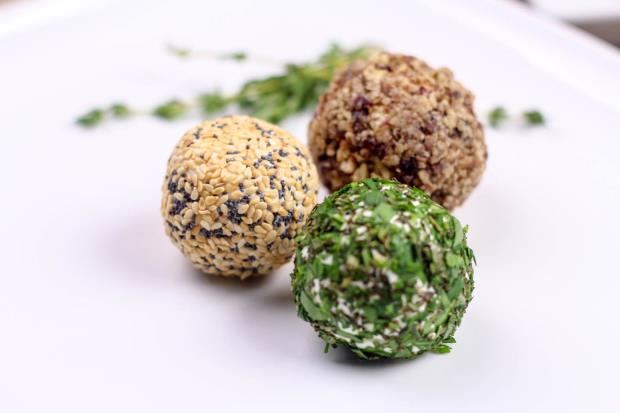 I found this savory mini cheese ball recipe on Walmart's website and I was immediately pulled in. These cuties are made with Kraft Philadelphia cream cheese, fresh herbs, dried cranberries, Planters pecans, and poppy and sesame seeds.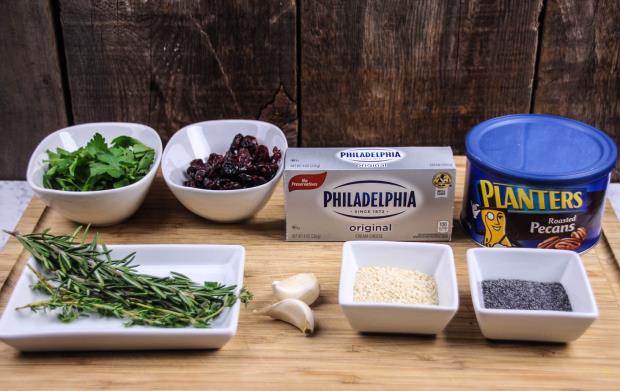 Making them were super easy.? With the Super Bowl coming soon and so many other parties during the year, this is a great easy recipe to add to your favorites and pin for later. I especially like this simple cheese ball recipe because they 're a simple way to feed a crowd and can be easily made ahead. They are also very customizable. Total hit for any dinner party, appetizer, or game day.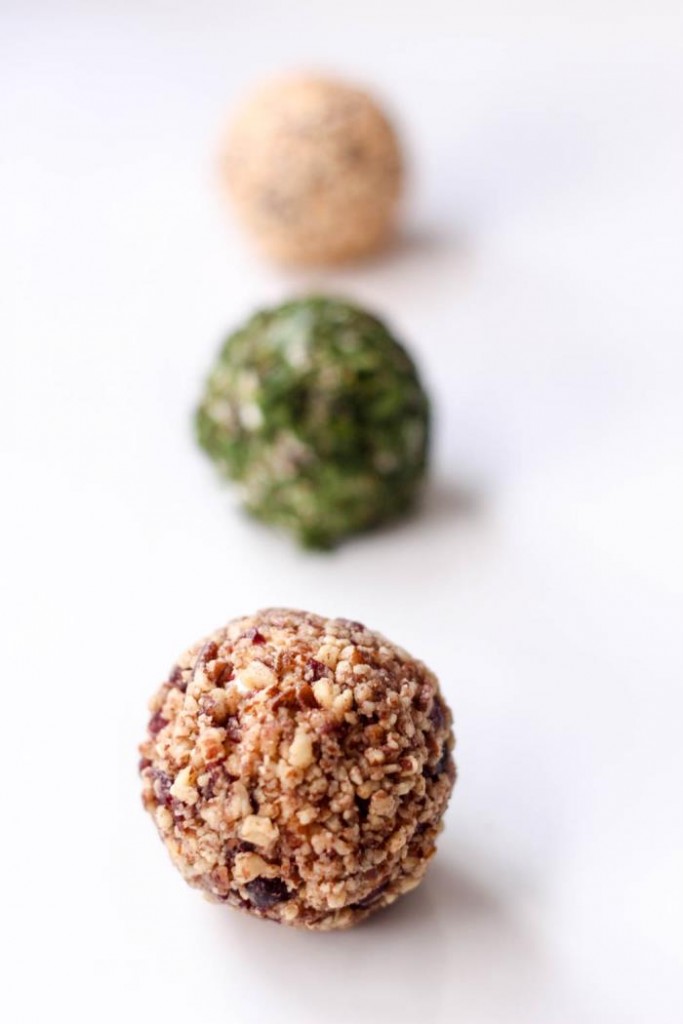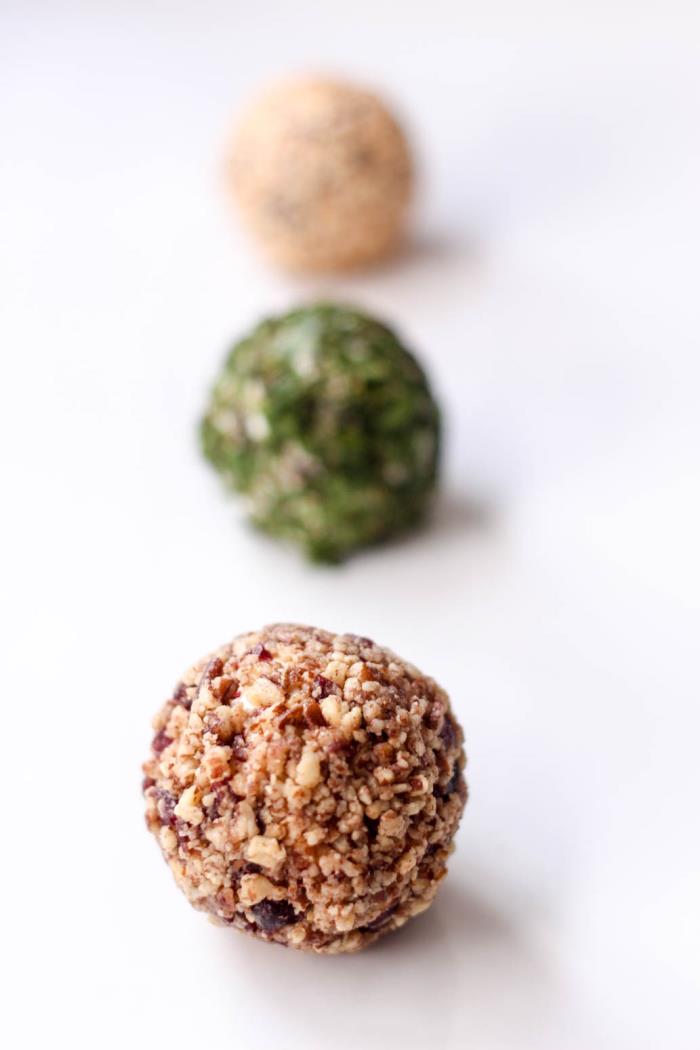 How to Make Savory Mini Cheese Balls
What You Need
1-1/2 pkg. (8 oz. each) PHILADELPHIA Cream cheese (12 oz.)
2 Tbsp. toasted sesame seed
1 tsp. poppy seed
2 cloves garlic, minced, divided
1 Tbsp. finely chopped fresh parsley
2 tsp. chopped fresh thyme leaves
1 tsp. finely chopped fresh rosemary
1/4 cup finely chopped dried cranberries
2 Tbsp. finely chopped PLANTERS Pecans
Here's What You Do
CUT cream cheese into 6 pieces; roll each into a ball.
COMBINE sesame seed, poppy seed and half the garlic in small bowl. Mix herbs and remaining garlic in separate small bowl. Mix herbs and remaining garlic in separate small bowl. Combine cranberries and nuts in third bowl.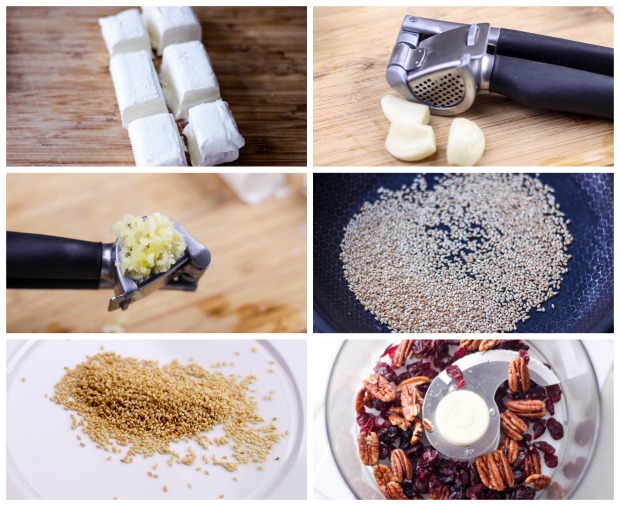 ROLL 2 cheese balls in sesame seed mixture, 2 cheese balls in herb mixture and remaining cheese balls in nut mixture.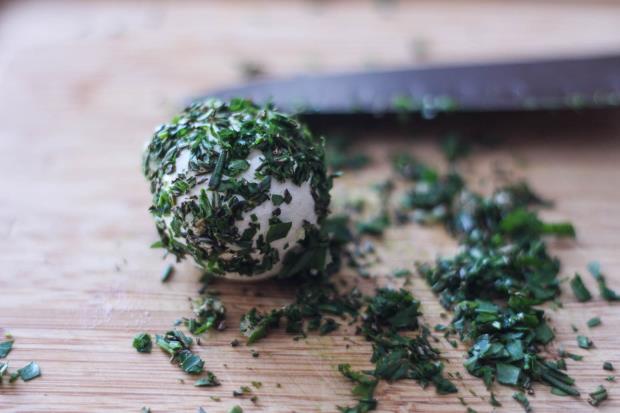 Don't they look good?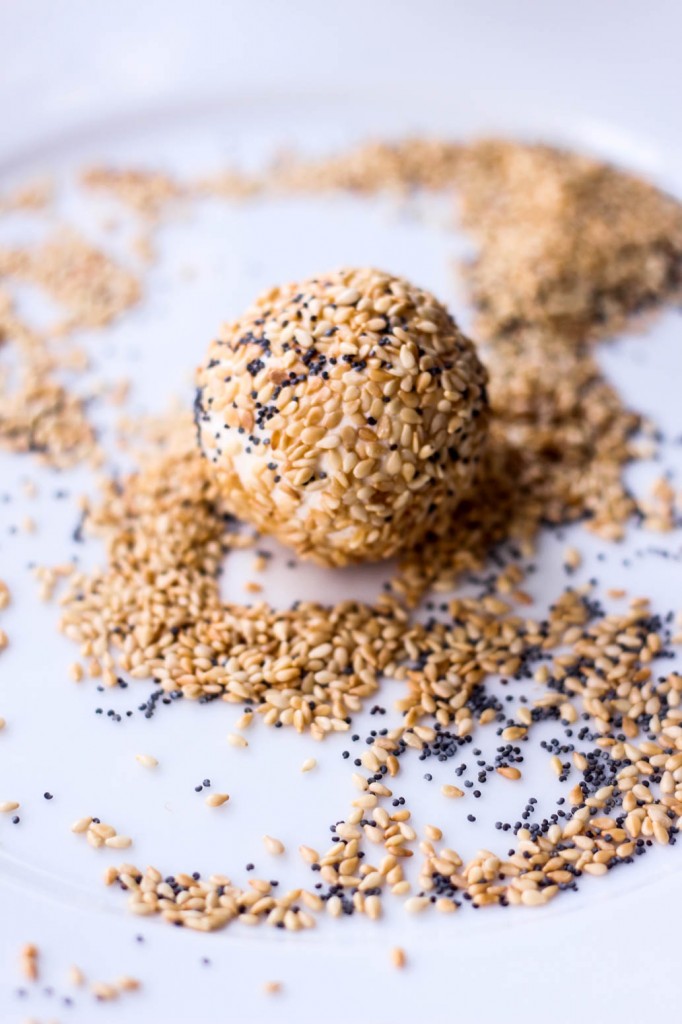 This took? no time at all to prepare and we enjoyed it? while playing games and laughing the night away.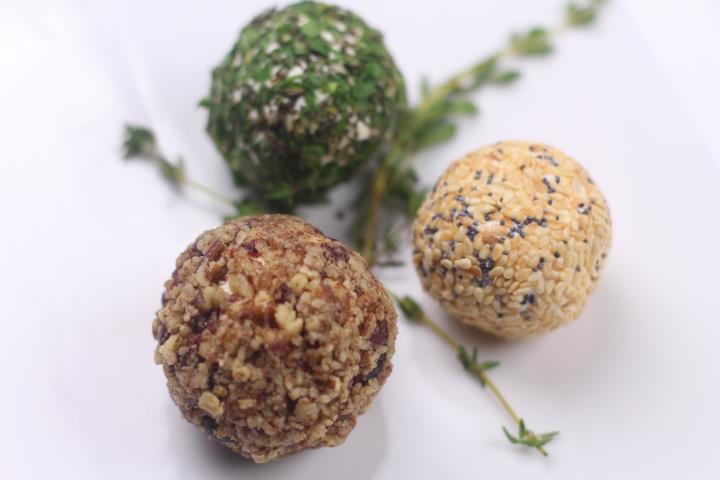 This mini cheese ball appetizer is the perfect starter dish for any party, holiday get-together or just enjoy at home. It is super easy to throw together and loved by all. Just make sure you make enough to go around as there is someone always asking for more!