How to Prevent Car Trouble When on the Road
Road trips promise adventure and fun but problems on the road can kill the excitement. Breakdown down on the highway can leave you with unpleasant memories. Vehicles require regular maintenance and this is especially true if you plan to go on a long road trip.
If you hear any kind of strange noises when driving, don't ignore them. A flat tire or breakdown hundreds of miles away from home can be stressful. Do a complete checkup of the vehicle, so that you can have complete peace of mind on the road trip.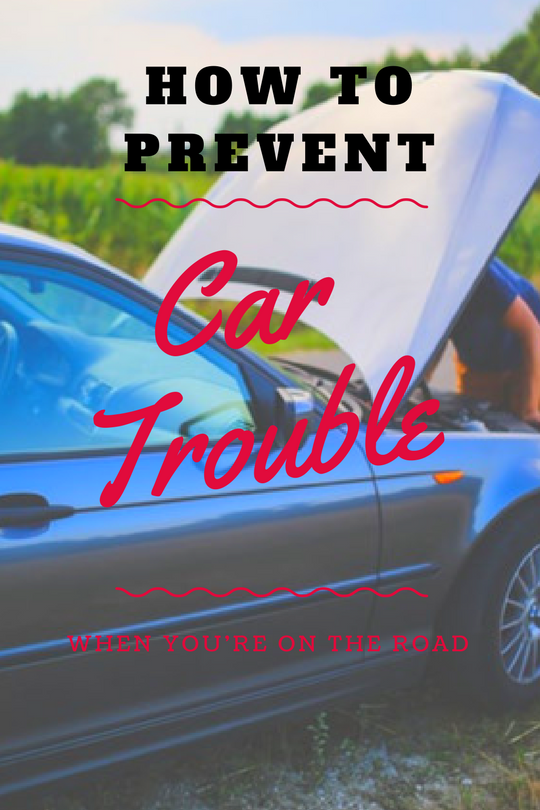 Check the Car Tires
Most people don't pay attention to car tires and this can be a big mistake. Look at the treads and if they are worn out, you need to get new tires. The right amount of tire pressure is important to drive safely on the road. If the tires are not inflated properly they can explode.
Look Under the Hood
Look under the hood to check for brake, oil, transmission, power steering and windshield washer fluid. Examine the belts and hoses for any splits or cracks. Don't forget to examine the battery. Get the battery changed if it is really old. Change oil and clean the air filter too.
Test Safety Features
The safety features of your vehicle are really important when you are going on a long drive. Check whether the seat belts work properly. Test the brakes. Accelerate and apply brakes. If you hear any kind of strange noises when you apply brakes, you need to get it checked by a professional mechanic.
Roadside Emergency Kit
Before you start your road trip it is advisable to assemble a roadside emergency kit. The kit can contain flashlight, jumper cables, toolkit containing screw driver and wire cutters, duct tape, a gallon of anti-freeze, 3 – 4 quarts of oil, can of tire inflator, water and paper towels.