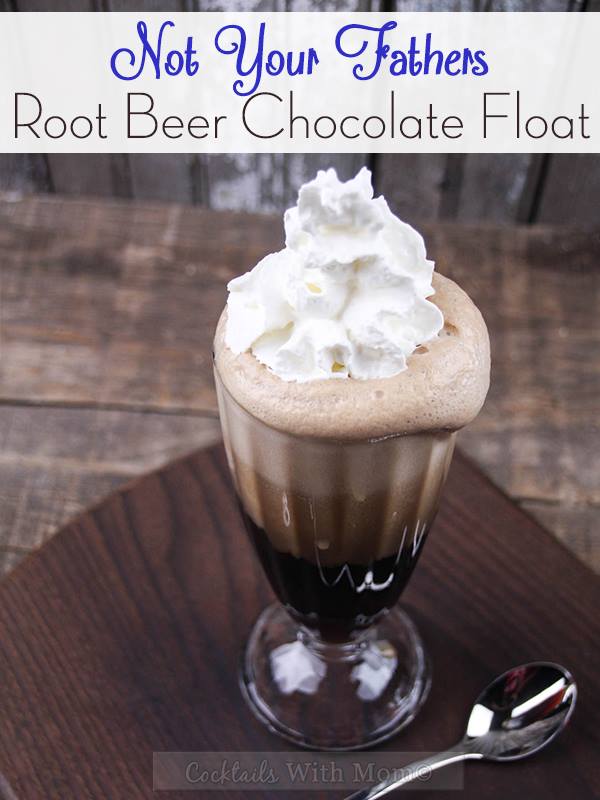 There?s nothing more I love than a sunny summer day with family and friends. My favorite way to spend a summer weekend is to take an early morning walk in the park, then lounge around the pool in the afternoon. Typically, as the night winds down, we barbeque some food on the patio and spend time chatting and laughing for hours with family and friends.
During the summer our house has a rotating door?friends and neighbors stop by for a visit or for a play date or game night, and we plan lots of fun activities with our family, like birthday parties and holiday celebrations. With a house full of people, I?ve learned to keep a few items on hand to always be ready to feed a crowd. One of my favorite summer recipes is a delicious twist on a classic root beer float. We?ve tried this with a lot of root beer varieties, but Not Your Father?s Root Beer is definitely the best (trust me?I?m a root beer expert!). Since Not Your Father's Root Beer contains alcohol this recipe is not for kids. However to make it kid-friendly, simple replace the root beer with a more kid-friendly variety.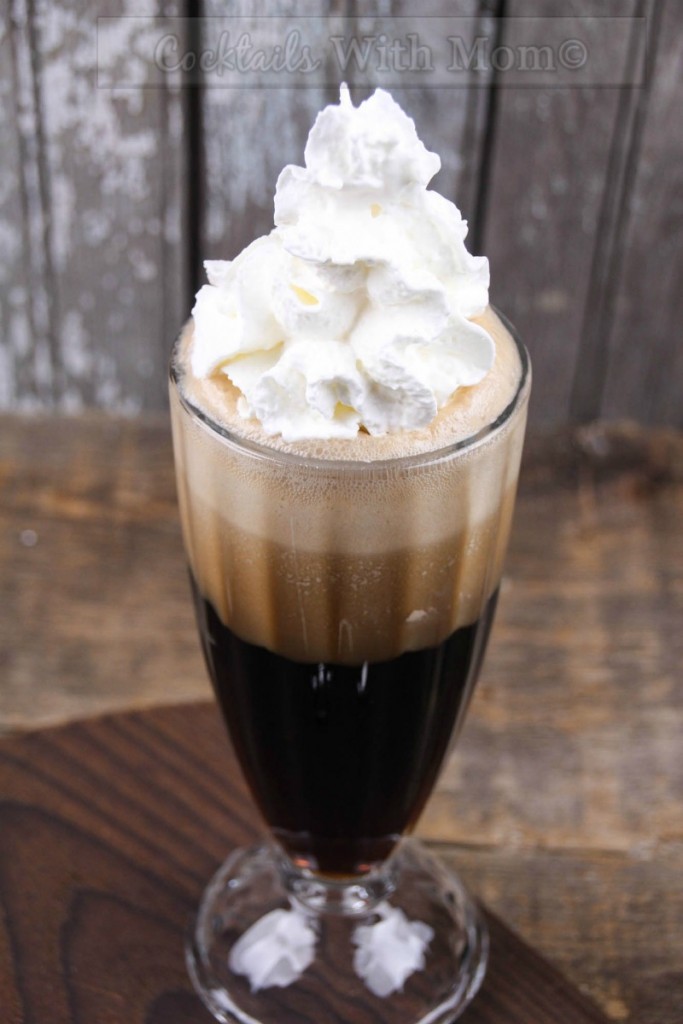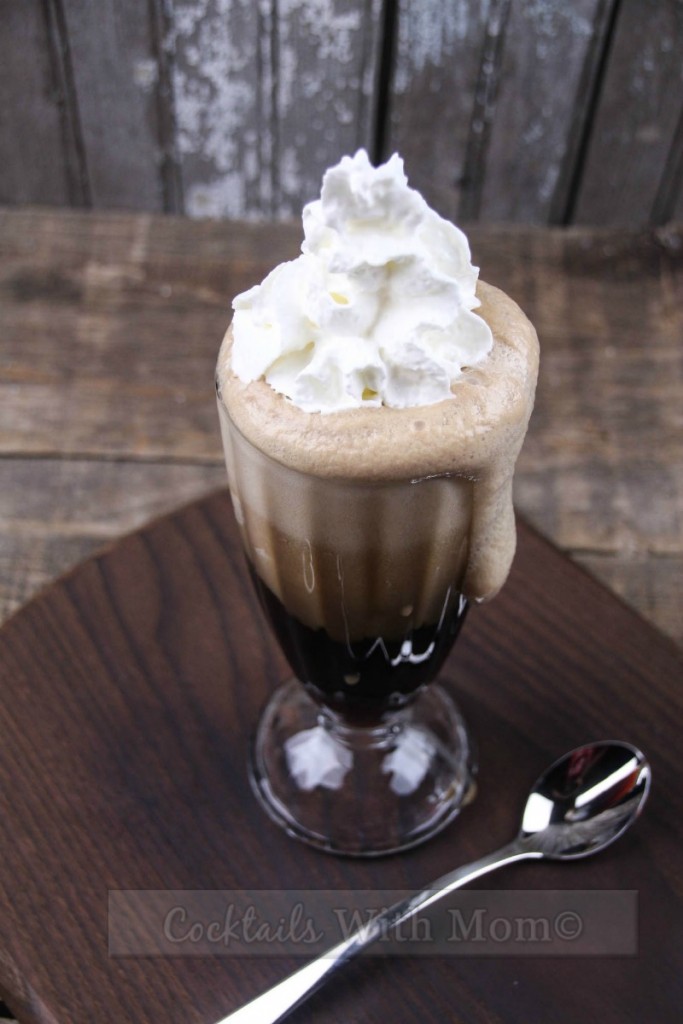 So if you?re craving a cool and easy summer treat, check out my favorite recipe.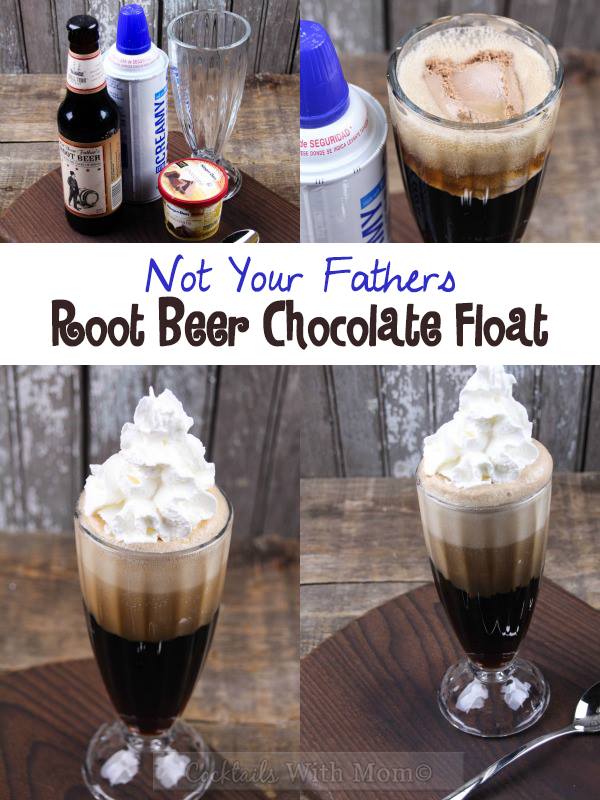 Not Your Father's Root Beer Chocolate Float
Ingredients:
9 ounces Not Your Father's Root Beer
1 (3.6 ounces)?H?agen-Dazs Chocolate Ice Cream
Whipped Cream
Parfait Glass
Parfait?Spoon
Not Your Father's Chocolate Root Beer Float Instructions
Pour 9 ounces of Not Your Father's Root Beer into a parfait glass.
Add 3.6 ounces of chocolate ice cream.
Top with whipped cream.
Serve.?
Drink responsibly, and do not drink and drive.
This post is not sponsored or affiliated with Not Your Father's Root Beer. We purchased it ourselves, tried it, loved it, made dessert with it.