Dreams drive us to do what we are are passionate about. They fuel us to achieve impossible things in Life.  To start the week off great here is a bit of Monday Motivation for all you who dare to dream.
Why not dream a little….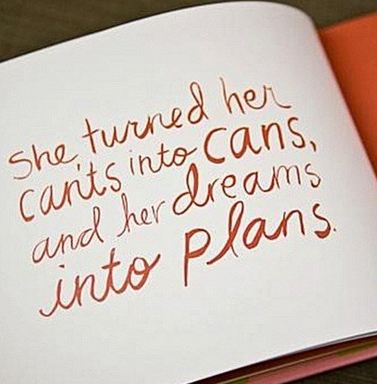 Dreams are the touchstones of our character.
Henry David Thoreau
♥
Judge of your natural character by what you do in your dreams.
Ralph Waldo Emerson
♥
No one should negotiate their dreams. Dreams must be free to fly high. No government, no legislature, has a right to limit your dreams. You should never agree to surrender your dreams.
Jesse Jackson
♥
♥
There are those who look at things the way they are, and ask why… I dream of things that never were, and ask why not?
Robert Kennedy
♥
Too many of us are not living our dreams because we are living our fears.
Les Brown
♥
The best way to make your dreams come true is to wake up.
Paul Valery
♥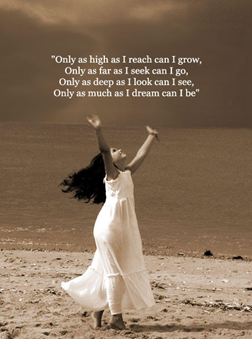 ♥
"Now, I say to you today my friends, even though we face the difficulties of today and tomorrow, I still have a dream. It is a dream deeply rooted in the American dream. I have a dream that one day this nation will rise up and live out the true meaning of its creed: – 'We hold these truths to be self-evident, that all men are created equal.'"
Martin Luther King Jr.
♥
We all have dreams. But in order to make dreams come into reality, it takes an awful lot of determination, dedication, self-discipline, and effort.
Jesse Owens
♥
Reality is wrong. Dreams are for real.
Tupac Shakur
♥
Dream the dreams that have never been dreamt.
David Bower
♥
A man is not old until regrets take the place of dreams.
John Barrymore
♥
So many of our dreams at first seem impossible, then they seem improbable, and then, when we summon the will, they soon become inevitable.
Christopher Reeve
♥
All men dream, but not equally. Those who dream by night in the dusty recesses of their minds, wake in the day to find that it was vanity: but the dreamers of the day are dangerous men, for they may act on their dreams with open eyes, to make them possible.
Thomas E. Lawrence
♥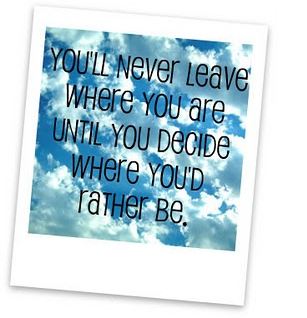 All our dreams can come true, if we have the courage to pursue them.
Walt Disney
♥
The future belongs to those who believe in the beauty of their dreams.
Eleanor Roosevelt
♥
Dream and give yourself permission to envision a You that you choose to be.
Joy Page
♥
Dreams are today's answers to tomorrow's questions.
Edgar Cayce
♥
 Hold fast to dreams, for if they die,life becomes a broken winged bird that cannot fly.
Langston Hughes
♥
For more Quotes I've gathered, just click on the link ——–> Quotes!