This post has been sponsored by Stella & Chewy's and all opinions are my own
I?m always looking for ways to keep my dog healthy and happy. After all, our lab mix Spinna is the fourth member of our family! I had heard about raw feeding and all the benefits it can have for dogs (better digestion, fewer allergies, stronger teeth and gums, etc.), but the idea of it was a little overwhelming. I actually have to prep raw pet food? How much do I give my dog? Is that even safe? Clearly, I had a lot of questions.
But recently, we were introduced to Stella & Chewy?s Meal Mixers and realized that feeding my dog raw food is actually simple (and delicious!).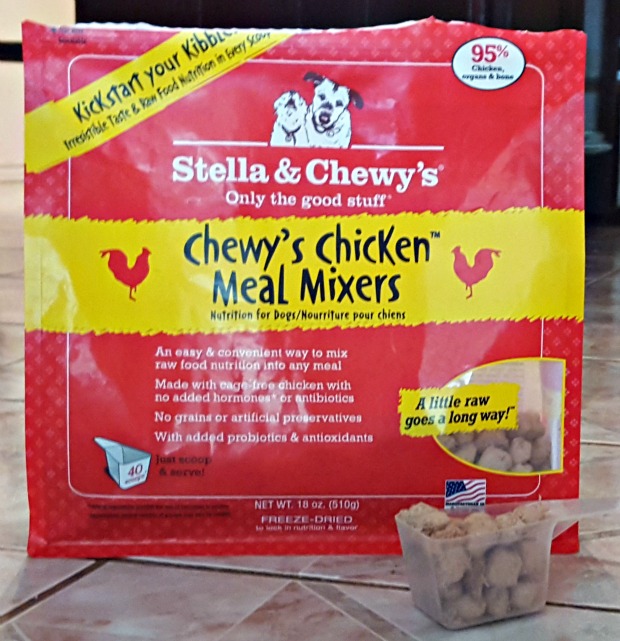 Stella & Chewy?s products are freeze dried, so they provide all of the benefits of raw food without the mess. I just add a scoop to Spinna's usual kibble and he gobbles it right up. That?s it!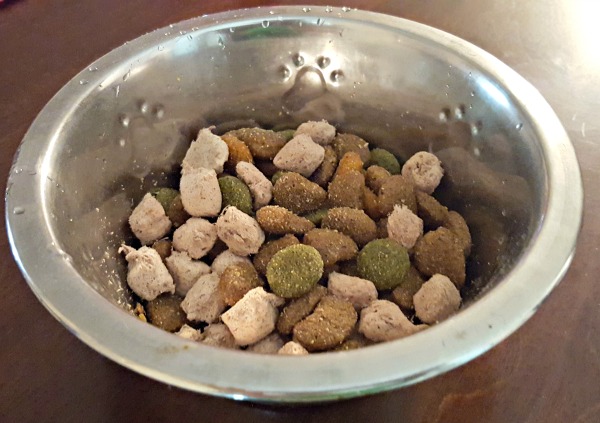 It was so simple to make such an important change to Spinna's diet. So far he?s tried the Chewy?s Chicken flavors and loved it?I can?t wait to get the other flavors.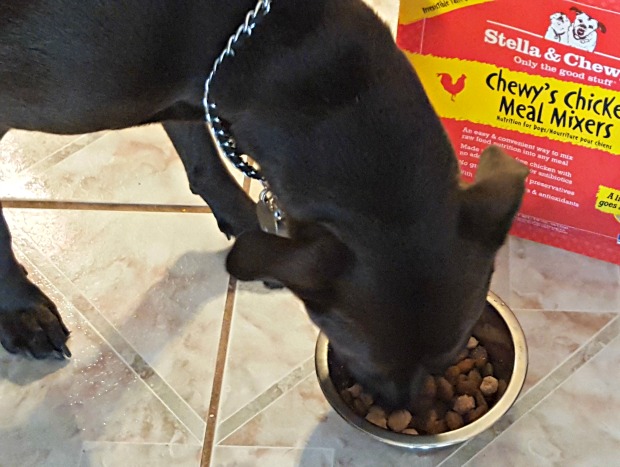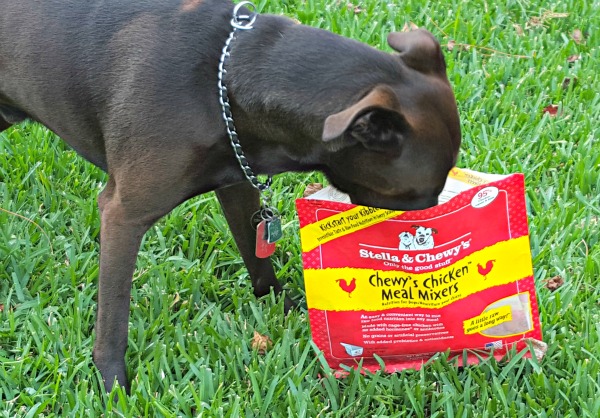 We take Spinna everywhere, so Stella & Chewy?s Meal Mixers make it easy for us to keep him healthy on the go. All it takes is a scoop straight out of the bag?no refrigeration, no measuring, and no mixing. Even my kids can help! It has made running errands and traveling with a dog so much easier?no more lugging around extra supplements or heavy cans to get her the added nutrition.
If you?re a little nervous about raw dog food like I was, you can rest easy with Stella & Chewy?s great products and service. They make sure their food is incredibly safe by having each batch tested by a third-party lab before it hits the stores. The results of each batch are even posted on their website. I rest easy knowing all Stella & Chewy?s products are made without grains, gluten, fillers, artificial preservatives and colorings, or added hormones or antibiotics. It?s pure and simple?just like a true ancestral dog diet.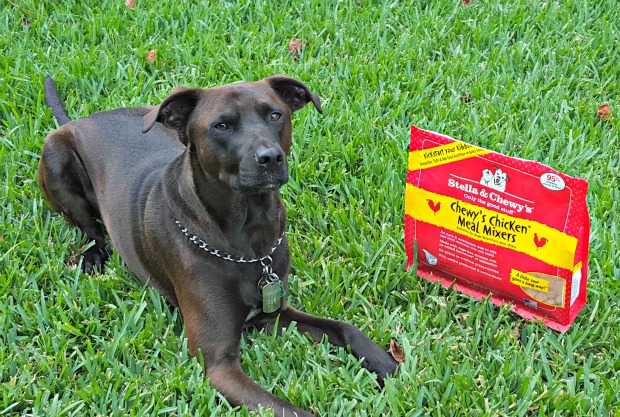 Get the latest Stella & Chewy?s news on their Facebook, Instagram, or Twitter pages.
Grab your bag of Stella & Chewy's Chewy's Chicken Meal Mixers
today. They can be purchased on Amazon
and delivered right to your home.
What Stella & Chewy?s Meal Mixer flavor will your dog love?