Life is full of unexpected twists and turns. There?s a lot of happiness in it, but as much sadness, too. Instead of focusing on what bad things may come in the future, why not pay attention to the now? There are a lot of opportunities that are just waiting for you to take them.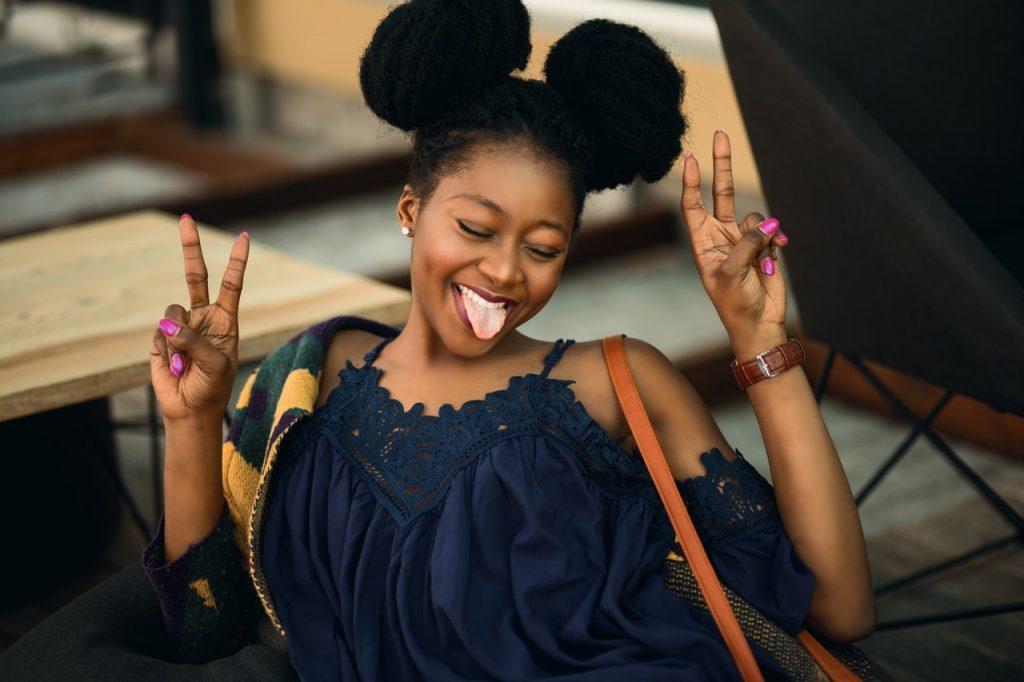 This article will give you ideas on how to utilize your time the right way and feel more fulfilled in life.?

Just a simple act of kindness, such as a smile towards a stranger, can make someone?s day. Take a portion of your time to brighten someone?s day. Try surprising your dear friend with a small gift, or treat your children with some ice-cream. Or maybe donate your belongings or money to charity.
Every nice gesture that you do will make you feel much better in your own skin. Make it a weekly or daily habit and see how much it improves your life.
If you are unsure how to start giving, here?s an idea – the first person that pops into your mind while reading this is probably the one you care about the most. Think of something that person likes and base the gift around that. Then, the next time you see them, give them the gift. That gesture will undoubtedly make their day, as well as yours.
Having a schedule packed with various activities will help you fully utilize your time.
You?ve probably had that feeling of regret and a bit of shame when you stayed at home doing nothing all day, every day. No matter if you are a workaholic or a free spirit, this advice is for you. Plan your time ahead.
Think of all the stuff that you wanted to do, but never got round to it. If an idea pops into your mind randomly during the day, jot it down and integrate it into your schedule later.
Of course, if you feel like staying home and watching a movie rather than going to the theater, that?s fine. Your schedule doesn?t have to be strict. The whole point of it is to do stuff that makes you happy instead of sitting around the house being bored.
Artists are usually the ones who lead the most interesting and fulfilling lives. This is because they constantly express themselves and put their thoughts and emotions onto a canvas. This piece of advice is not new in any way. Art has been recommended by doctors and psychologists since forever. There?s also ?art therapy? for both children and adults. So, the concept of art healing the mind is more familiar than you might have thought.
Lack of creativity in your life won?t manifest the same way that some other needs do, of course. There?s no way to know if you need it. But people with a more developed right hemisphere of the brain and people with artistic tendencies in general, do feel it as sadness.
To sum up, you may not even know how you need to express yourself.
You can certainly try, though. Try drawing a picture, writing some lyrics, or buying one of those adult coloring books. Whatever works for you.
From time to time, everyone needs a break from all the obligations and treat themselves with things they like. It can be a minor thing, such as a cheeseburger during a diet, or it can be something that you?ve wanted to do all your life, like visiting Paris. Yes, the bigger things take up a lot of time and money, so they need to be planned ahead.
However, the minor thing that you do for yourself every day can make a big change. Make it a daily routine to treat yourself to something you like, and it?s guaranteed you?ll feel good at the end of the day.
After all, you are the most important to you. That?s why you need to take care of yourself.
And the last piece of advice, but certainly not the least is to take risks in life.
Because of life?s unpredictability, you mustn?t take it so seriously. Taking a risk and doing something kind of crazy from time to time will really make you feel alive and indulged in the moment.
Take a sudden trip to a foreign land, go out late at night, try food you haven?t before. Do something that you may not have expected from yourself.
And if you want to start with something smaller, here?s an idea – try out your luck at an online casino. Casino i Norge has created a list of some of the best casinos that offer free slot spins at the moment. Also, if you are in the UK, OCND has got you covered. Their website features some of the best no deposit bonus offers. You can win UK casino ?10 free by visiting their website.