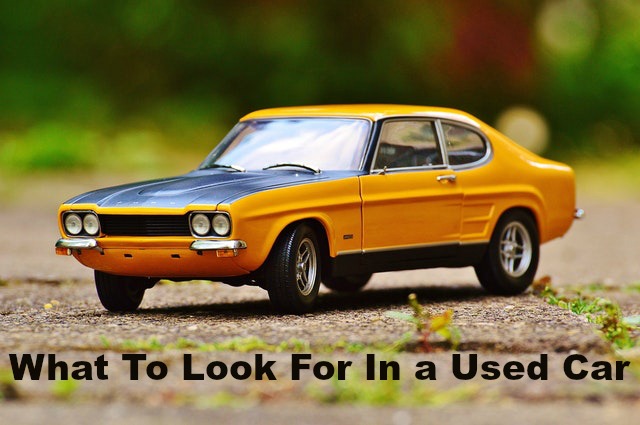 Used cars offer the best value if you are looking to buy a good vehicle for your family. This is especially true if the car model is just a couple of years old. Even though there are so many choices, finding the most reliable used cars for a family can be challenging. Here are some tips that can help you make an informed choice.
How a car looks and feels when you drive is really important. The best way to do this is to test drive it. Try driving in different road conditions and speeds. Turn off the radio and listen to any kind of unusual sounds or noises. If the vehicle groans and squeals each time you manoeuvre it, you need to choose a different car.
If the car leaves a puddle each time you park it for some time, it means you have a leaking problem.
Get to know the vehicle history. Service records need to be checked so that you are aware of any major repairs to the car. Do research and learn about the car model you intend to buy. This can help you choose wisely.
Before you decide to buy a used car, you need to decide on your budget. When you know how much you can afford you can look at vehicle models that are within your budget. Build a target list of vehicles that match your budget and do research by reading reviews about them. This can enable you to know the pros and cons of the vehicle model.
In the market for a new or pre-owned vehicle?
If you're in the Chardon, OH area, Junction Auto Sales visit dealership, our partners for this feature. You know the success of a smooth drive always lies with the reliability of the vehicle you own.Save
Save
Save