Do you own just one fabulous black dress, but you wish you had six? Don?t worry about it. You can do a lot more things with that one little black dress than you might know. Because we want you to revel in style without breaking the bank, we?re delighted to share a few new ways to wear your classic black dress.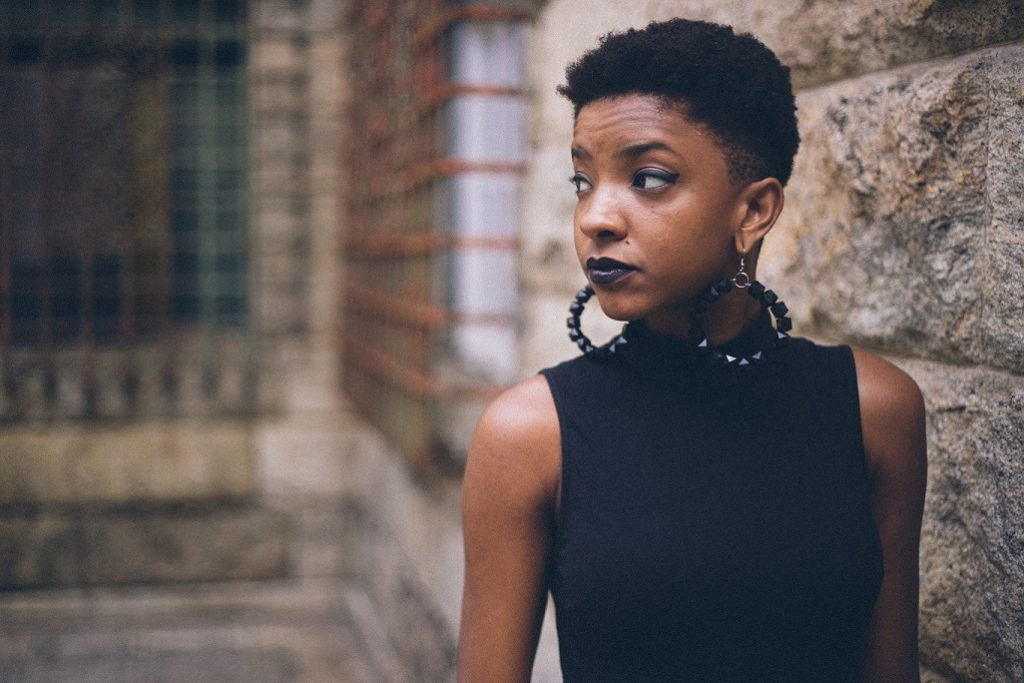 Origins of the little black dress
Sublimely chic, the little black dress can be credited to the brilliant fashion designer, Coco Chanel. Oh, there were black dresses before Coco, but it was she who made the classic cocktail party dress a ubiquitous fashion statement throughout the 1950s and 60s, according to?Real Simple?magazine.
Simple yet elegant, a classic black cocktail dress may be worn with a simple strand of perfect pearls or any other jewelry you desire. Try a silver choker and wrists rife with silvery bangles with your little black dress, and don?t forget to pop on a pair of substantial silver earrings.
Layer, layer, layer
Layer it right, and your little black dress can take you anywhere, from a ball game to the ballet. Layer on a colorful cardigan, slip into your favorite ankle boots, top them with lace extenders, and you?re good to go.
Speaking of extenders, you can add a modicum of modesty to a too-short back dress when you wear complementary?dress extenders?to your outfit. Flirty yet sensible, lace extenders are a great way to add another layer to your wintertime wardrobe. In warmer seasons, lace dress extenders add just the right amount of flirty style.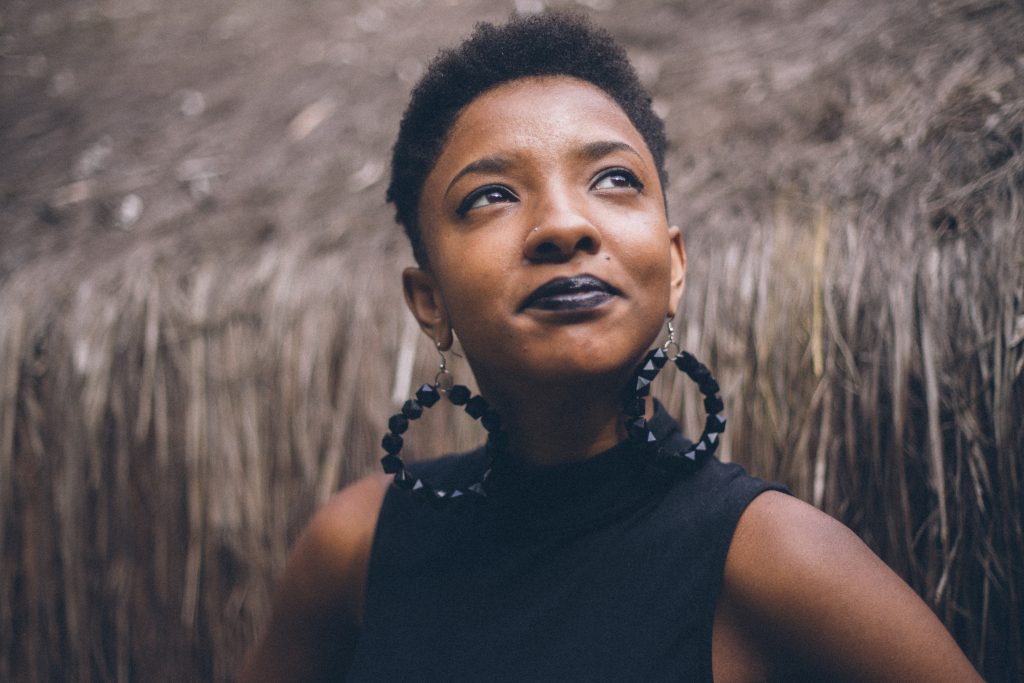 Be Amazing
Nobody expects you to wear a leather jacket with your little black dress. This might be the best reason to try it. Turn heads -and change minds- when you top your little black dress with a cool leather jacket that features substantial zippers and other hardware details, suggest style mavens at?Elle?magazine.
For a night on the town, dress up your little black dress with velvet accessories. Select a sensational scarf, a bodaciously beautiful handbag, and velvet shoes in jewel colors. A wide velvet headband can be worn in place of a hat. It will warm your ears without disturbing your hairdo.
Dress it down for a casual brunch with your best girlfriends. Toss a vintage green army jacket over your little black dress, slide into a pair of lug sole combat boots, top ?em with lace boot cuffs, and you?re sure to start a conversation.
Keep it classy when you present a monochromatic palette. Black pearls, onyx earrings, and simple black velvet ballet slippers are all you need to make a stylistic statement that?s all about timeless fashion.
The ?little black dress? is a wardrobe staple that no woman should do without. In fact, one great black cocktail sheath can be worn dozens of different ways. Dress it up or dress it down –the little black dress is here to stay.