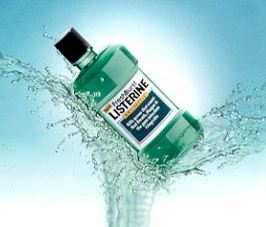 A few weeks ago, I told you about the Listerine Oral Care Challenge  my boys and I would be taking part in.  Well it's been over two weeks and I'm glad to say it was a great experience to share with them.
I have always instilled the importance of good oral hygiene to the boys and they have been pretty good about it but participating in the challenging was a fun way to reinforce it!  We did it as a family and it helped us to be even more conscious about the importance of taking care of our teeth.
For two weeks we took the time to brush, floss and rinse together.  Normally, we do this individually but I figured it would be much more fun doing it together.  I soon figured out that trying to get this done at the same time was not working out so well, so we decided we would all hold ourselves accountable and report at the end of the night that our regimen was completed for that day.  My boys are old enough that I don't have to stand over them to ensure that they are brushing.  Well sometimes.
Taking part of the challenge was a great thing for my family.  We were provided toothbrushes and rinses for the whole family.  The boys were already brushing and rinsing each day but flossing was not always a part of the regimen.  Adding flossing to the regimen only took a couple of days for them to get used to it and the reall enjoy it.  The best thing about this challenge is that we learned that maintaining a healthy mouth is not a chore but rather something that will benefit us in the long run.  A healthy mouth saves you money!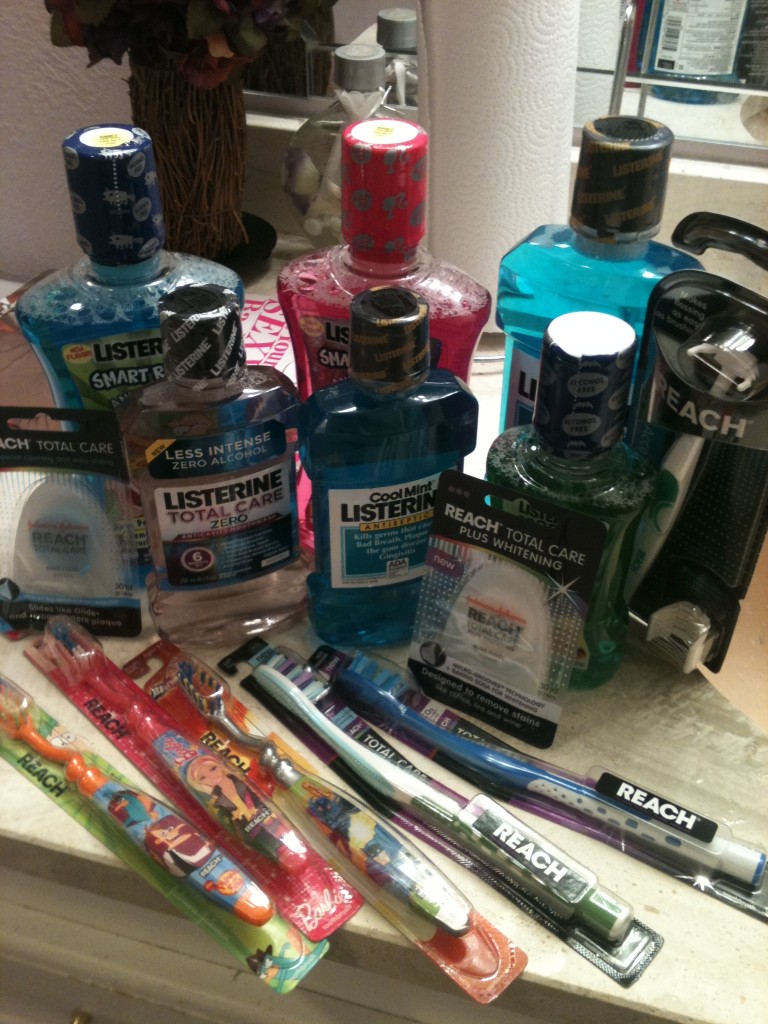 Overall I am very pleased with the outcome of the challenge.   It has been a fun way to continually reinforce to my kids what I have always encouraged.  Their dentist was also pleased hearing about the challenge and echoed that fact that it is a great way to build lifelong habits.  AND, that is exactly what I loved about taking part of the Listerine Oral Care Challenge.  We are building life-long habits!
The doctor's visit was also a success.  I'm glad to report NO CAVITIES!
So apparently, what we are doing is working out great.  I was so excited to hear that.   As a family, we will continue to practice good oral hygiene and will continue to include Listerine as a part of our regimen.
For more information about Listerine and all of the products they offer you can visit the Listerine website.
 Disclosure:
"I wrote this review while participating in a blog tour by Mom Central Consulting on behalf of Listerine and received a sample to facilitate my review and a promotional item to thank me for taking the time to participate."