Growing up, I was always told I was pretty, that I have pretty eyes, that I have a pretty smile.? I must say that all those compliments did feel good.? It gave me confidence , I felt those words and I believed them.? But the problem with that is, at a young age , I really didn?t know what true beauty was. I thought beauty was just a pretty face and nothing more.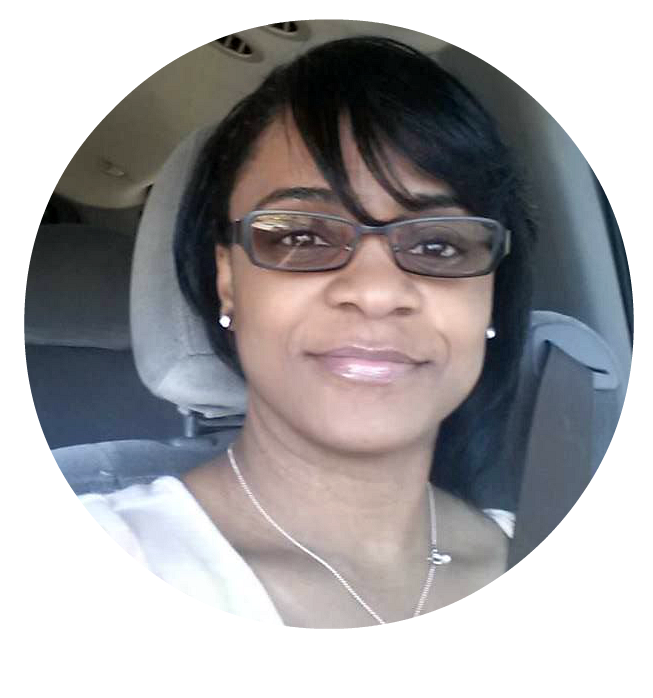 Now that I?m older I know so much more.? The beauty on your inside only enhances the beauty on your outside.?? That picture you see above is me.? The beautiful, confident me. And I say that confidently. But it?s funny, even with self professed confidence, how we at times focus or wish for things that are not us.? When I younger, I wished I was taller, was more outgoing, ?more like my lil sis who is vibrant and always the life of the party. ? But it's ok, I can? accept that I will be no taller than 5 feet tall, as outgoing as most or a size 6 because frankly, I'm loving the skin I'm in.
SELF ACCEPTANCE IS??..FEELING BEAUTIFUL BOTH INSIDE AND OUT!
Most people I know struggle with trying to lose weight.? My issue is the opposite. All my life, the heaviest? I?ve ever been was 130 lbs.? Now I?m much smaller, smaller than what I would like to be but I accept that I am the size I am and will embrace my size 3. For what I see when I look in the mirror is only part of the beauty that I am.?? I can also accept that I am only 5 feet tall.? It has never stopped me from being a go-getter and going after my dreams.? It did not stop me for marrying a 6 foot 2 man (although I can appreciate a pair of 6 inch heel occasionally). Nor did it stop me giving birth and carrying the 2 most important people in my life?my boys.
In short, I accept me.? I accept my beauty both inside and out.? I am a wonderful mother, a good wife, loving, kind and caring. I?m a giver, love hearing of others successes.? To me that is Beauty. The beautiful part of me. My mother has always told me that I was beautiful person both inside and out.? Dad did too.? I appreciated those words and they are still with me today!? Thanks mom and dad.? I will continue on loving me and loving me hard!
My Black is Beautiful celebrates the diverse collective beauty of African-American women and encourages black women to define and promote our own beauty standard ? one that is an authentic reflection of our indomitable spirit. My Black is Beautiful initiates one of the largest online community conversations with African-American women. Join the movement, define your own beauty standards, help ignite a national conversation and share your extraordinary beauty with the world.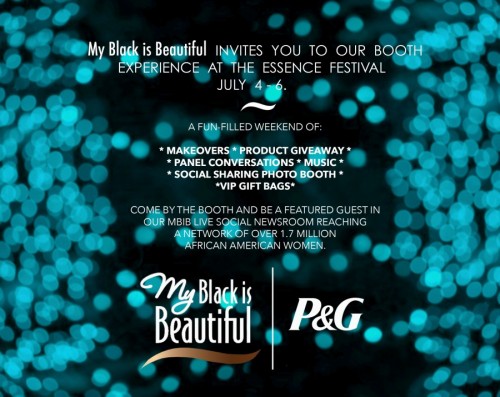 What are some things you are learning to accept about yourself?
You can visit My Black is Beautiful on Facebook and join the conversation on social media by using hashtag #BIAJourney during the upcoming Essence Festival Weekend.? And be sure to join us on July 2nd for the #BIAJourney Twitter Party from 8 PM ? 9:30 PM EST ? RSVP here to join in and enter for a chance to win some great prizes!!!
Disclosure: ?I am a Niche Parent Network & Conference influencer and received compensation for this post and to attend Essence Festival as a My Black is Beautiful Social Media Correspondent. All opinions are my own.?