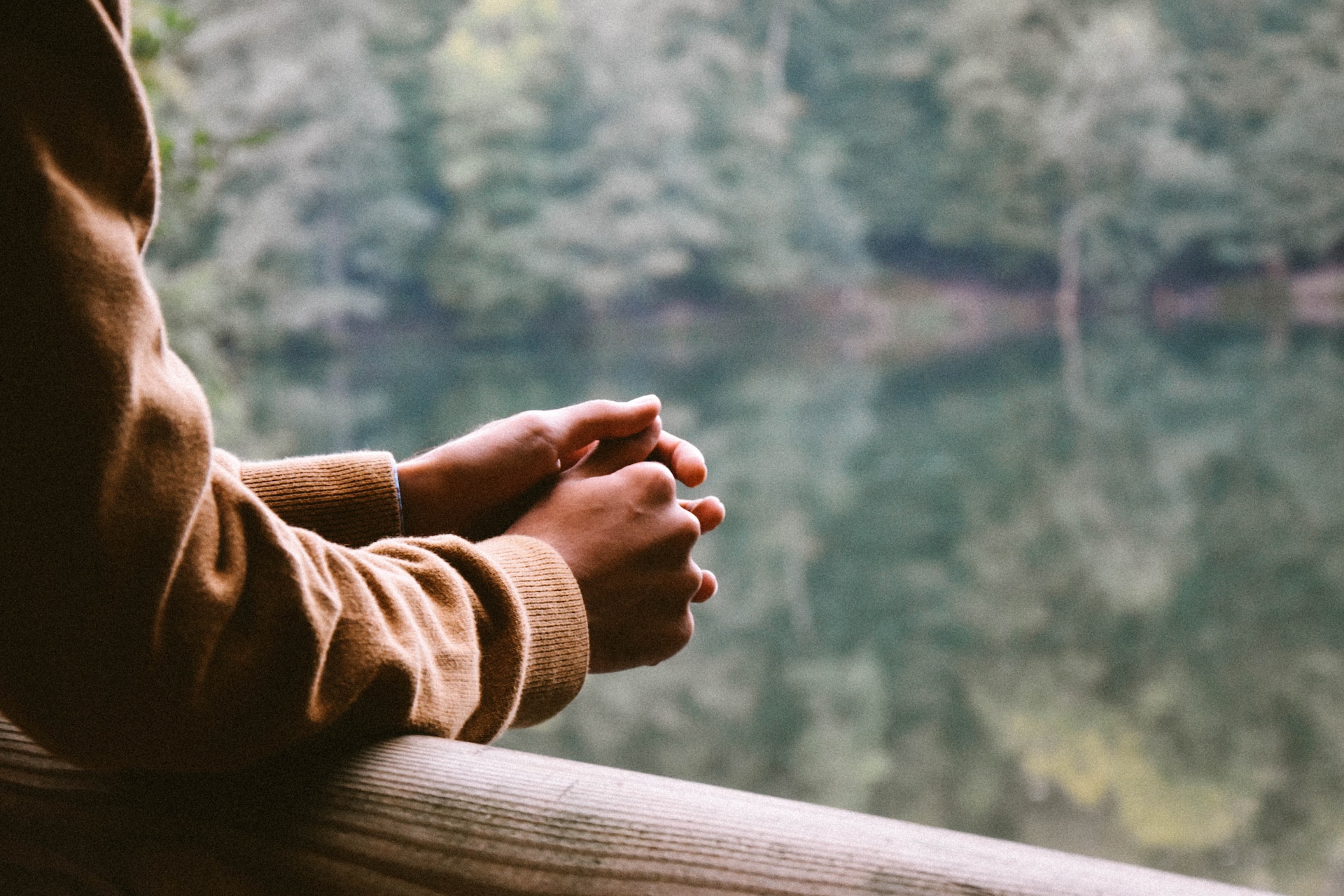 Mental health is just as important as physical health. Whether you have a mental disorder or not, it's so important for you to look into your mental well-being. But with that said, something there are obstacles that everyone needs to overcome. 
Sometimes, these obstacles are in the way due to low mental health, and other times; you need to overcome these in order to have better mental health. But with that said, it's something that absolutely needs to be looked into.  So, how can you regain balance? How can you work towards a healthier and happier life? Well, here's everything that you need to know!
Don't Bottle Up Your Feelings, Acknowledge Them
The first step in overcoming mental health obstacles is acknowledging your feelings. It's okay to feel overwhelmed, anxious, or depressed at times. You seriously can't go bottling them up because this is only going to make things worse. You'll feel worse, and down the line, it's only going to feel more bad. So, by recognizing and accepting these emotions is the first step toward healing. Give yourself permission to feel and express what you're experiencing. What your feeling is valid; don't hide it; allow yourself to feel this way.
Always Look Towards Professional Help
It's so important to recognize that not everyone is able to get professional help, not everyone can afford it, and not everyone is able to get it covered on their insurance. But if you're able to afford it, you absolutely should look into this. Professional help can come in so many forms, such as getting therapy, counselors, and medication, and you can even look into getting a service dog for PTSD too. 
You can absolutely expect to get the guidance and support you need. They can help you explore the root causes of your obstacles and develop effective coping strategies. Professional work can take a while, months, or even years, but if you're able to afford it, you have to do this for yourself. 
Focus on Self Care
Self-care is an essential component of mental health recovery; whatever obstacles you're dealing with, whatever battles you're dealing with, you need to show love for yourself. Take time to nurture yourself physically, emotionally, and mentally. Why not even engage in activities that bring you joy and relaxation? Whether it's reading, exercising, meditating, or spending time in nature. You absolutely need to put yourself first; if you prioritize self-care, then you'll need to make this a regular part of your routine.
Start Challenging Negative Thoughts
A major aspect of overcoming mental health issues is challenging yourself. You can be your own best friend or even your worst enemy. Negative thought patterns can be a significant obstacle to mental well-being. So, you'll have to start with practicing cognitive-behavioral techniques. You'll want to replace these bad thoughts with more positive and constructive perspectives.
Keep Yourself Educated with What's Going On
Sometimes, it helps to know what's triggering you or what's making you feel the way you do. It's best to educate yourself about your mental health condition or challenges you may be facing. Understanding your situation can help you make informed decisions about treatment and self-care. Plus, it can help you warp back into reality and can help you control certain aspects, too.