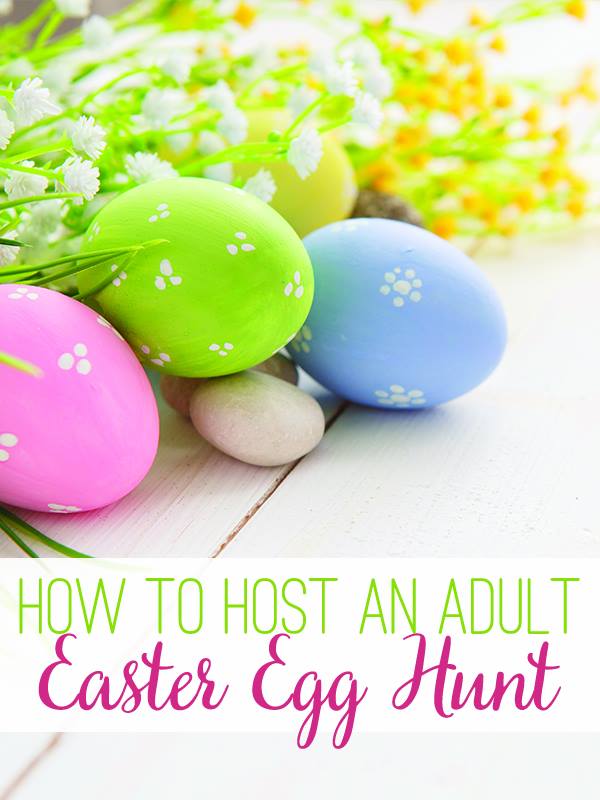 Easter is a fun time for kids. Between the search for the Easter Bunny and the multiple egg hunts they get to participate in, it?s definitely a holiday meant for young ones. But, that doesn?t mean that adults have to miss out on the action.
If you want to do something different for Easter this year consider hosting a separate adult Easter egg hunt. If your group of friends doesn?t have kids and just wants to celebrate, you can plan for a Sunday brunch followed by an adult Easter egg hunt. Keep the brunch potluck style where everyone can bring a dish to share. Whip up a batch of mimosas and then set out for your own version of the Easter egg hunt.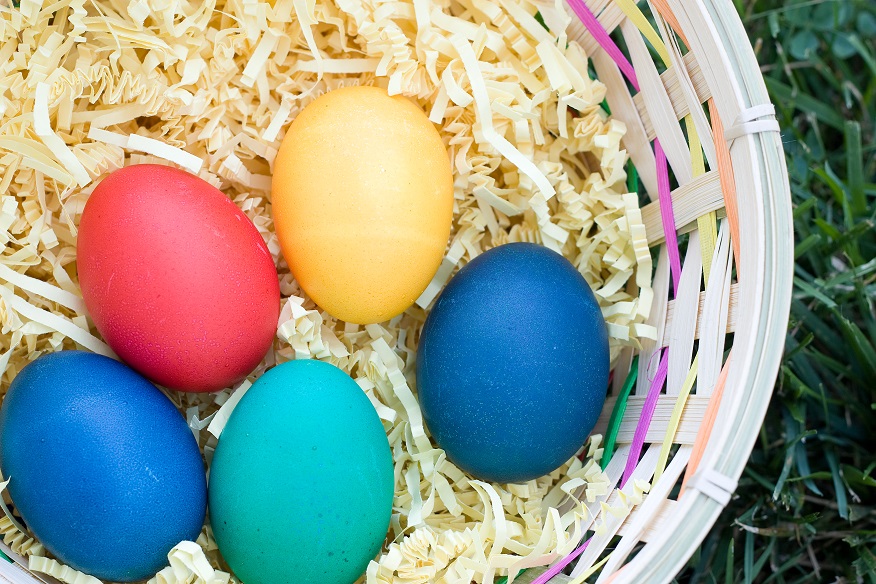 You can also set out finger foods on a fold-out table with adult beverages to enjoy during the hunt, if you want to forgo planning a whole meal. Decorate with Easter decorations
, pastel-colored streamers, and plastic plates and cutlery. For party favors, buy some really fun plastic bunny masks
for everyone to wear. Get in the spirit of the holiday and get creative when planning.
There are companies online that sell Easter gift baskets for adults
, but you may have more fun putting them together yourself. It should be no surprise that adults still like getting candy and chocolate, but you have other options to choose from when serving a 21+ crowd. When filling platic eggs
with treats, choose from:
of course, candy (if your hunt will take place during high temps, be weary of chocolate)
Don?t worry; an adult Easter egg hunt doesn?t have to be extra expensive. You don?t have to choose to put the above gift items in every egg. Instead, choose a few special golden eggs
for guests to find in addition to the traditional candy-filled ones. It?s the hunt that makes it fun, not necessarily the gifts inside.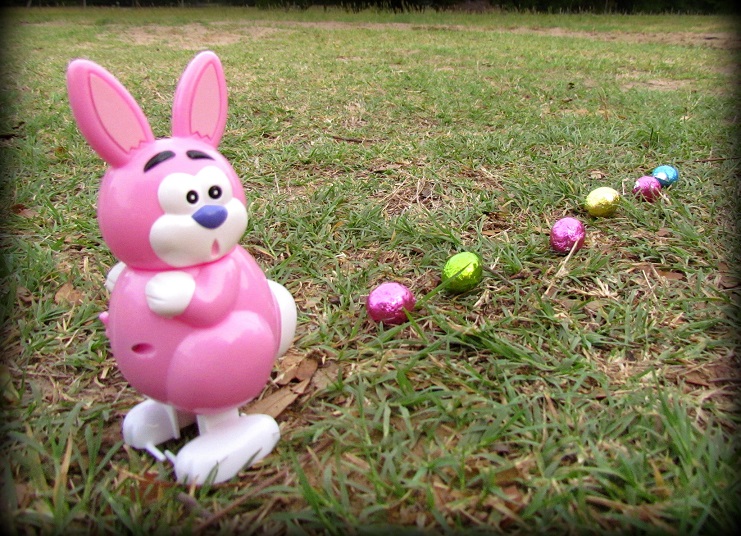 Other ideas include an Easter egg hunt that leads guests to bottles of beer or wine. If your group is large enough, create teams of two or three and have each person carry an empty six-pack ?basket.? The first team to fill their basket with the hidden beer bottles wins. The prize can be their own bottle of craft beer decorated with pastel ribbons or painted in Easter colors.
For the wine search, make the rules be that each person has to choose one of each kind of wine that?s hidden: red, white, and sparkling. Whichever team finds all three first is treated to a bottle of champagne or a gift card to a local winery.
You can also create a treasure hunt with clues in the eggs that will guide guests to a secret location to celebrate at the end. As you can see, Easter isn?t all about gifts for kids, as the options really are endless when it comes to celebrating the grown-up way. Make it fun and festive and a time to celebrate with family and friends. A little bit of planning is all you need to turn a kid-friendly activity one worthy of grown-ups.
Have you participated in adult Easter egg hunt before? What?s the best gift you?ve uncovered in your Easter basket as a kid or an adult?