This is a sponsored post written by me on behalf of Poise. All opinions are 100% mine.
Before I got pregnant, I read everything I could about motherhood and pregnancy. I talked to friends and sisters about their pregnancy and birthing experiences and thought I knew everything. It wasn?t until a very honest friend told me about all the changes your body faces that my eyes were opened to a new side of motherhood few people ever talk about.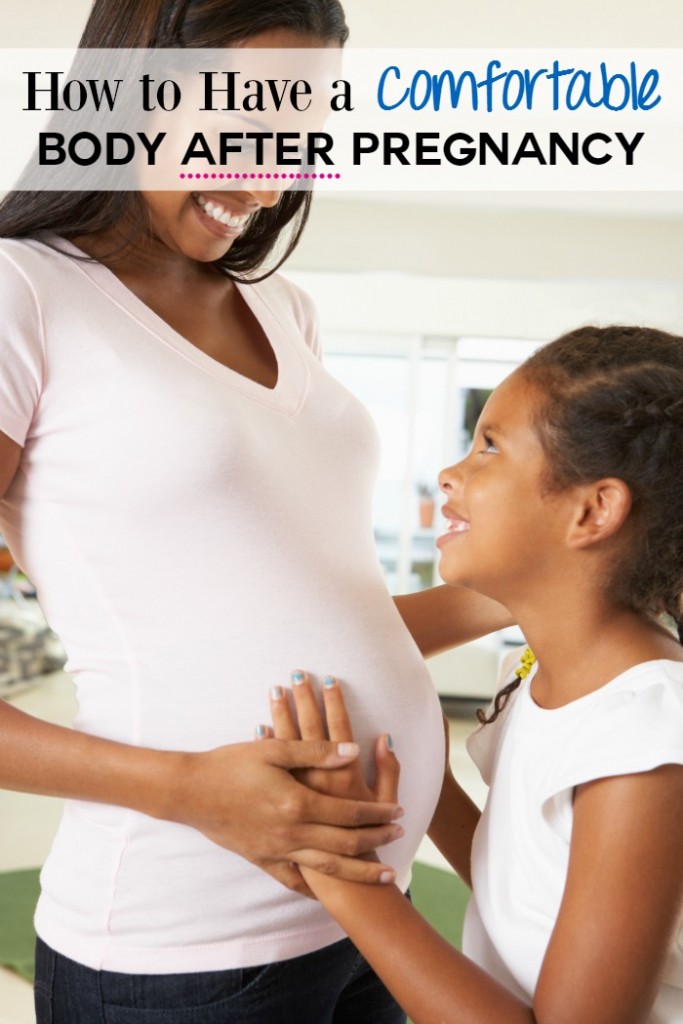 Sure enough, as my pregnancy grew and after my baby was born, I began to see tons of changes to my body. And it wasn?t just the normal growing belly and pregnancy glow?weird things were happening. Even now with my son as a toddler, my body isn?t still where it was before I had a baby. So let?s be honest and talk about something that many women face?bladder leakage.
If you suffer from bladder leakage, you aren?t alone?35 millions women experience stress urinary incontinence that can be triggered by coughing, sneezing, laughing, or exercise. That means when you least expect it, you might find yourself in an embarrassing situation. Luckily, there?s a new product to help you along the way.
Poise Impressa Bladder Supports?are the first over-the-counter internal product designed to help stop leaks before they happen. With Poise Impressa, you get eight hours of leak prevention in a discreet way. I can shop, jog, work, and more without worrying about my bladder leakage. I love having the freedom to live my life worry-free, knowing that Poise Impressa is safe and effective.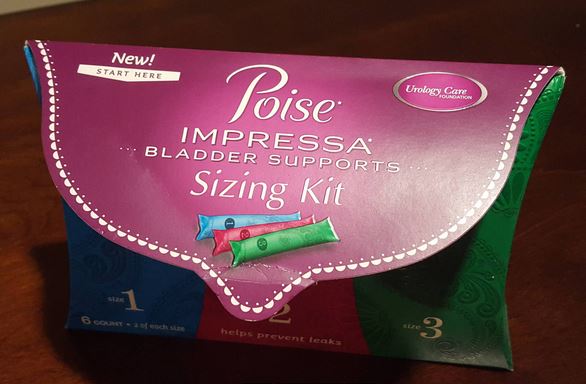 I?ve tried other methods to control my bladder leakage, but none are as comfortable or reliable as Poise Impressa. These bladder supports are inserted like a tampon and stop leaks before they happen. Since they come in three sizes and adapt to your body shape, I know I?m getting a fit that is perfect for my body. I can move around to chase my kids and hit the gym without being uncomfortable.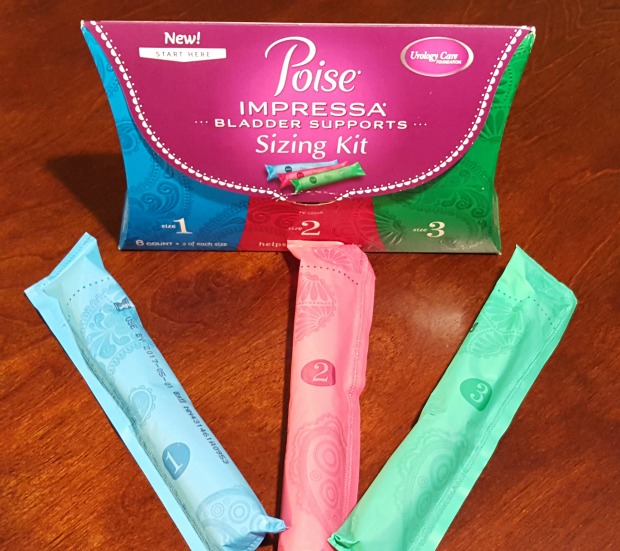 Motherhood is a great time, but it?s also a busy time. ?Don?t miss out on great experiences because of bladder leakage. Get a?Poise Impressa coupon?and?impressa.com?for more information.