Checking your tire pressure is an important part of car ownership. Having your tire pressure at the proper level will help to ensure you have better gas mileage, even wear and tear on your tires and the ability to drive straight. You?ve probably been in the position where you feel like your car is pulling a little to one side? That is usually when you have low or high tire pressure on one side versus the other. This could also mean that you need an alignment, but you should check the tire pressure first. Today I?m going to tell you how to check tire pressure so that you can learn this easy part of maintaining your car safety.
You will need to own a tire pressure gauge, these are relatively inexpensive and can be purchased online or in an automobile store. Walmart even carries tire pressure gauges in their automobile section. There are many places to purchase this item, but you must own one. Keep this tire pressure gauge in your glove compartment box so that it?s easily accessible.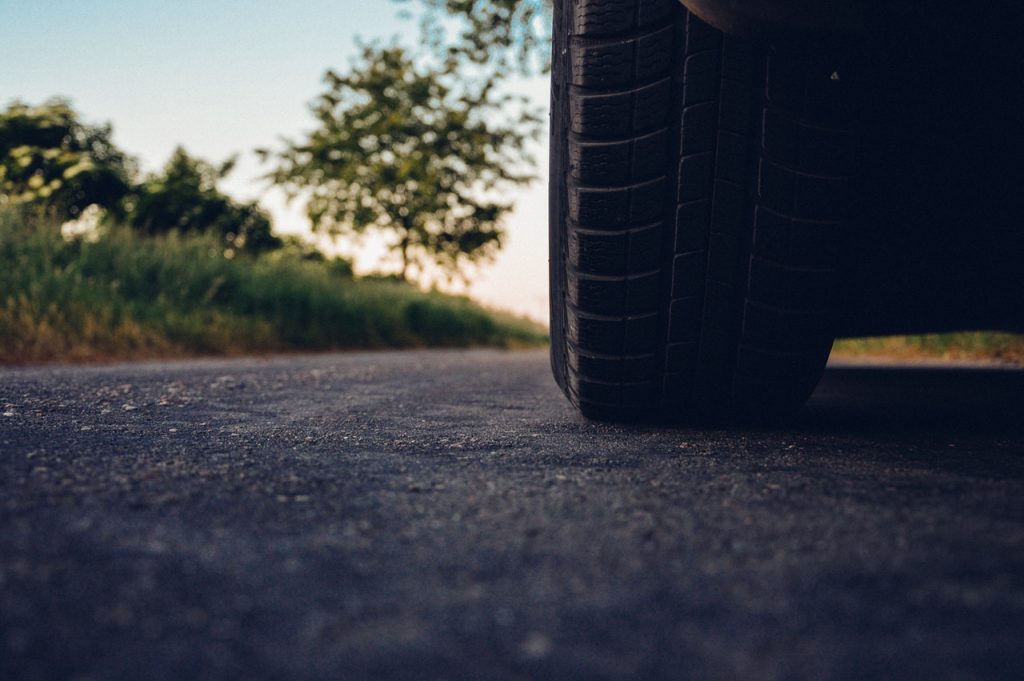 Be sure to let your car sit for a while before using your tire pressure gauge. Having cold tires will ensure that the reading of your tire pressure is accurate. In order to know what your tire?s PSI should be at, you?ll need to find the manufactures recommended PSI. This is easily found inside the driver?s side door jamb. Open your driver?s side door, and look where the hinges are to find what the recommended PSI is.
Sometimes car owners have purchased newer tires, but you?ll still want to check what the recommended PSI is in that door jamb. This PSI for your tires has been created by the manufacturer of your vehicle for a reason. This recommended PSI is to ensure the safety and proper maintenance of your car and tires. If you can?t find it, stop into an auto dealership for assistance.
Check the tire pressure using your tire pressure gauge. Take off the cap that?s over your valve stem on each tire. Put your tire pressure gauge on the capless valve stem, press down firmly until you no longer hear the hissing noise that comes from letting air out of your tires. Using a digital tire pressure gauge, you?ll see a reading come up on the screen. If you?re using a bar style, then you?ll read the tire pressure etched into the tire pressure gauge bar.
Be sure to write down the tire pressure for each tire. Refer back to your recommended PSI. If the tires are too low, then you?ll need to get an air compressor to refill the tires to their proper PSI. There are many air compressors for use at gas stations, but you may own one in your home garage. Fill the tires that are too low to their recommended PSI. If your tire pressure is too high, use the tire pressure gauge to release the air.
If you need to release some air from your tires to get a lower tire pressure reading, you simply put the tire pressure gauge back on the capless valve stem and let the hissing noise happen for a little bit. Recheck the pressure of your tire and continue this process until you?ve reached the recommended PSI for your tires.
Once you have completed these steps, all four of your tires should be at their recommended PSI and you can return the cap to the valve stems.