With the holiday season quickly approaching many people will be making big plans to travel to family members homes. If you're one of those families who travels during the holiday season you may be wondering how on Earth you keep that car up to par so that you don't have any mishaps along the way. The holiday travel season is full of people traveling, which means more congested highways. That's why it's so important to make sure your car is in tip-top shape before you head out on the road during the holiday season.
4 Holiday Travel Tips For Your Car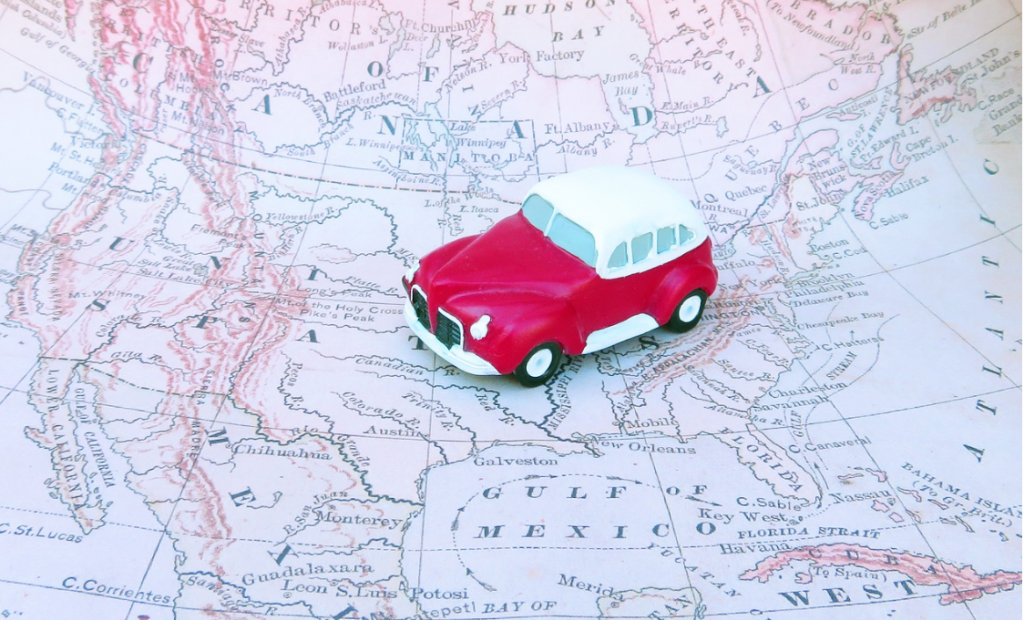 Use a GPS
Even though you may have traveled this route one hundred times, it's important that you have a car with a built-in GPS so that you're able to find your way through the traffic jams, roadblocks, and other things that occur during your holiday travel time. Many cars have a navigational system built in these days, so try to use a car that has this feature to help guide you along safely to see family.
Know The Laws
Some states don't allow you to bring certain things across the border. One example that comes to mind is that you're not allowed to bring fruits and vegetables with you when crossing from one state over into California. Be sure to know the laws for each state you'll be crossing into to avoid fines and other legal issues.
Bring Entertainment
If you're going to be traveling a long way in the car with kids, it's so important that you have a way to keep the family entertained. Consider making a road trip song list that you can play over your car speakers using the USB port of 3.5mm jack input to put your favorite song list on during the long trip. You can also bring along tablets, and portable movie players to keep the kids occupied.
Get Your Car Serviced
Last, but not least, as with any road trip you must get your car serviced before heading out for holiday travel season. This means you'll want to check your tire air pressure, get an oil change, get a tune-up and anything else that may help ensure your car is up to date on all maintenance. Be sure to pack an extra quart of oil and other fluids so that you don't get stranded along your route.
In all honesty, it can be quite fun to travel for the holiday season. After a long road trip with the family, you're able to meet up with family members who you only get to see once in while during the year and catch up over delicious food, gifts, and fun conversations. Using my holiday travel tips for your car will help you enjoy this holiday season without any major issues arising.