The coupons for product redemption, information, and gift card have been provided by Entenmann's Little Bites snacks so that I could try the product and share my thoughts and information about Entenmann's Little Bites snacks. The opinions expressed in this post are my own and do not reflect the opinions of Entenmann's Little Bites snacks.
Admit it, sugar is good and dessert is the best part of any meal whether you're young or old.  The problem is, we can't eat sugar all the time but try telling that to your toddler. Once in a while you just have to give in to that sweet tooth with something delicious and chocolatey.  
Welcome to Entenmann's Little Bites® Fudge Brownies. They are absolutely delicious! And, you will just love this recipe: https://www.littlebites.com/recipe/entenmann-s-little-bites-wicked-fudge-brownie-bites-diy-recipe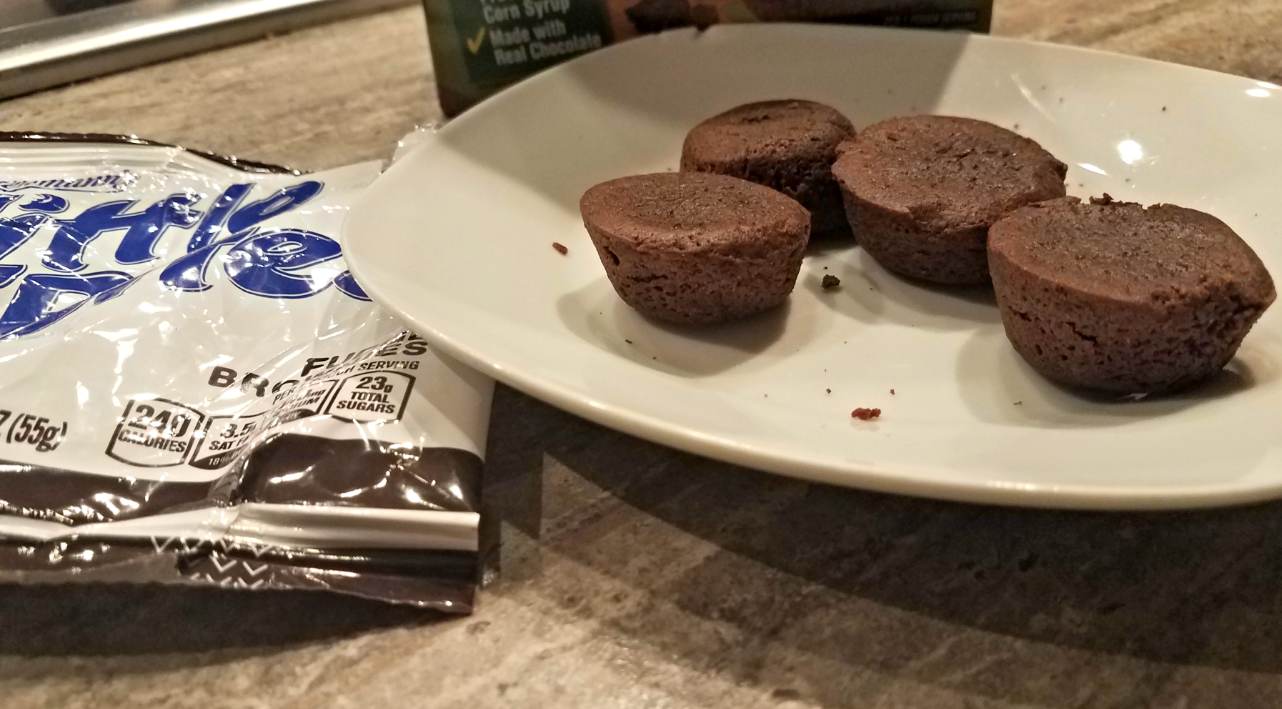 These little beauties come in a pouch of 4 and that's just enough to satisfy.  They're also the perfect size for amount and size for little fingers.

These are great to give out as treats when the little ones come to call.  They're made with Made with Real Chocolate, No High Fructose Corn Syrup and No Artificial Colors.  All things a parent wants.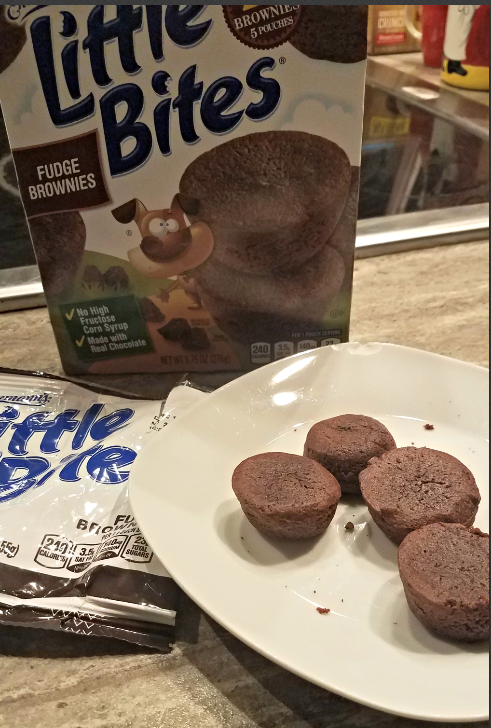 For more information about Entenmann's Little Bites® snacks please visit http://www.littlebites.com