Buying a car for your teen can be a challenge. When car shopping, most parents make the mistake of thinking that it is just about picking a car. There however are several things that should be taken into consideration. It is advisable to get your teen involved in the process of buying. This teaches them responsibility and enables them to make smart choices.
Here are the things you need to consider when buying a car for your teen include:
One of the important things that you need to check is the advanced safety features of the car. Anti-lock brakes, blind spot monitoring systems, adaptive cruise control, a backup camera, side and head airbags, and electronic stability control are must-haves.
Check how the car fared during crash tests. Cars with the highest rating are a good choice for young drivers.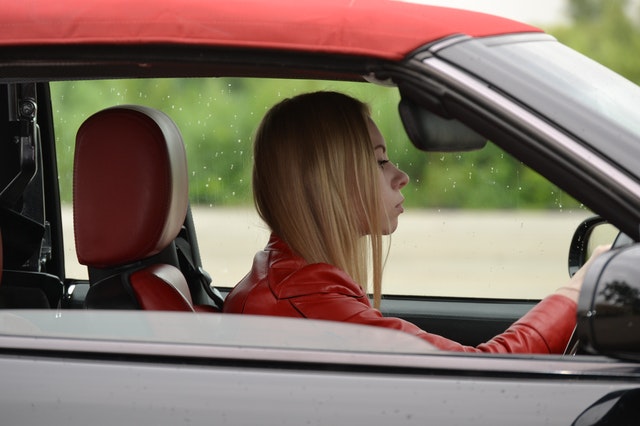 Read reviews to learn about the reliability of the car model you wish to buy. The total cost of ownership, longevity, and cost to repair are things that you need to check.
The budget will determine whether you choose to buy a new or used car. If you want to buy a used car, you need to check its quality. Buy a used car that is well maintained and pre-certified by the dealer.
Gas, insurance, oil, and tire change expenses also need to be taken into account when you decide on the budget.
After you have zeroed in on a choice, test drive the car. This can help you determine how the vehicle performs on the road. Check if the tires, brake system and engine perform efficiently.
When buying a car for your teen, you need to educate them about driving safely on the road. Educate them about the dangers of cellphone, texting, speeding, and driving under the influence of alcohol. This can ensure their safety and that of others on the road.