Everyone has that person on his or her holiday shopping list who is impossible to shop for. They either have everything already, are too particular in their style, or are just hard to please. Unfortunately for me, nearly half of my shopping list falls in that category, making holiday shopping a massively difficult undertaking every year. But that all stops this year with my new go-to gift site, Zazzle.com.
Zazzle has everything anyone could ever want, from home d?cor and personalized shirts to fun iPhone cases, personalized stationary, and pet beds. It may sound a little overwhelming, but their site is so well organized that finding the perfect gift doesn?t need to take long. Even better, they have curated gift guides for everyone on your list with an amazing selection of unique gifts. The gift guides were a lifesaver as I shopped for my impossible brother. But after looking through the gift guide for just a few minutes, I found him a funny mug that is the perfect mix of humor and function. For the first time in years I?m sure I?m giving him a gift he will love, and I never could have done it at the mall and definitely not nearly as quickly. Plus nearly everything on Zazzle is customizable, so you can add your own picture or monogram to almost every item for an extra touch.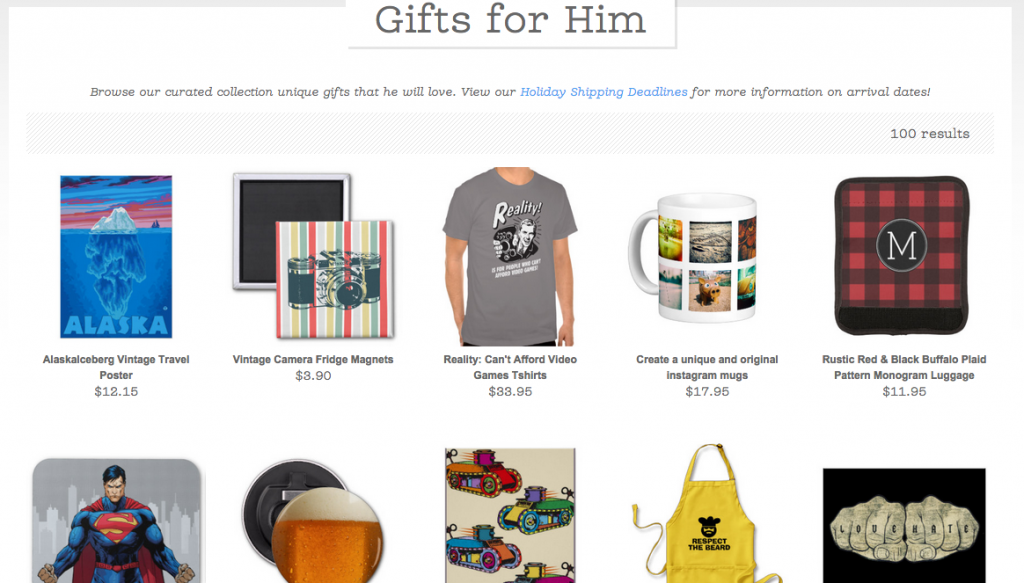 After getting my shopping done (and with their express shipping I know I?ll get the gifts by Christmas), I decided to do a little shopping for myself. I was in heaven with all of the beautiful home d?cor details, cute aprons and kitchen gadgets, and charming posters and stationary. I think I have my wish list complete for the next few years of my birthday and Christmas. Just a few of my favorite items are this adorable tote bag and a teal pouf that would look perfect in my family room.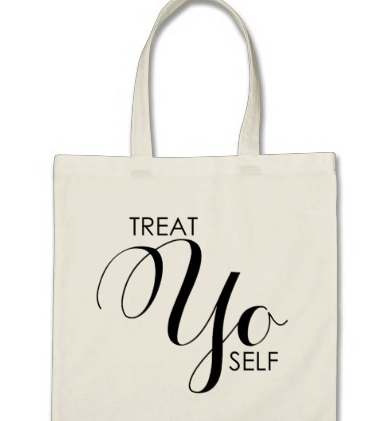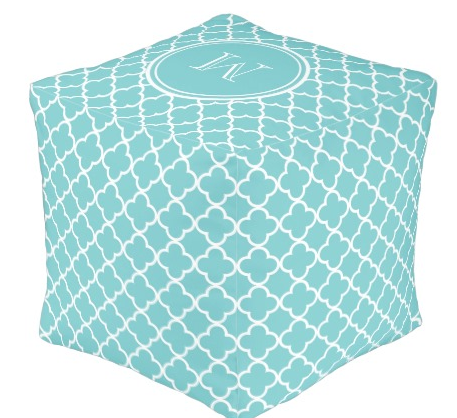 Thanks to Zazzle my shopping for the holidays and throughout the year just got a lot easier. What are some of your favorite products on Zazzle? (I know it?s impossible to pick just one!)