The older my kids get, the harder it is to take them out to a restaurant. But let?s be honest?some nights you don?t feel like cooking dinner or making a mess of the kitchen and eating out is the best option. It?s time like those I?m so happy to sit down in a booth at Denny?s. I?ve always been a fan of Denny?s delicious food, great prices, and awesome hours (we?re talking 24 hours!), but now I love it even more for family friendly dining.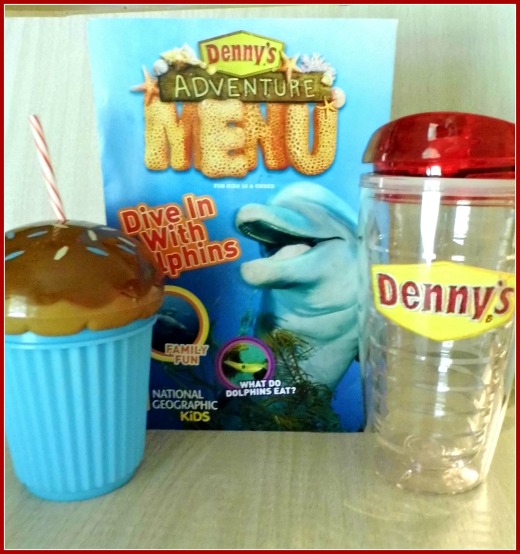 Denny?s has gone above and beyond with a new kid?s menu and activities. They?ve partnered with National Geographic to create an Adventure Menu of fun activities to keep kids (and parents) entertained and educated while they wait for their food. There are games like Stump Your Parents, Weird but True animal facts, coloring sheets, and word games to keep everyone happy and occupied.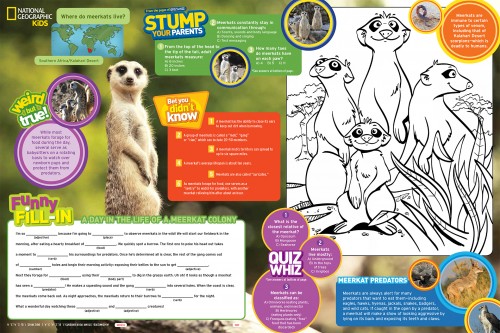 The new menu is fantastic, as well. It features several Kids Live Well items and encourages kids to eat a meal that is delicious, filling, and nutritious. With items like chocolate chip pancakes, spaghetti, broccoli, and banana slices, you?re kids can put together a meal they?ll love to eat. It?s a mother?s dream!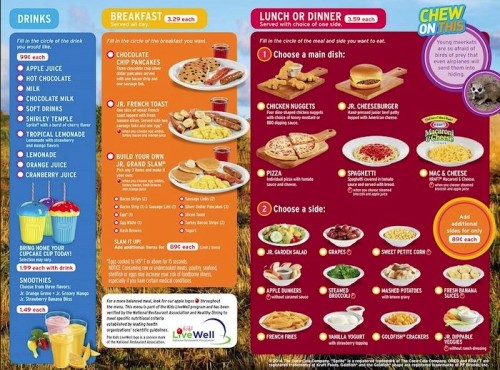 But Denny?s didn?t forget about the adults. Their Monthly Features menu highlights rotating favorites to give you new menu items that are fresh and in season. I?m loving the avocado items lately and can?t wait to try the Baja Quesadilla Burger. I love that every time I go to Denny?s there are new items to try, and they are always fresh, delicious, and affordable.
I?m an ambassador for Denny?s and couldn?t be happier to be connected with such a great company. With new menu items and activities for the whole family, taking a break and eating out just got a lot easier.

What are your favorite Denny?s items? Do you have any tips for eating out with kids?
This is a sponsored post as part of the Denny?s Ambassador Program.
All opinions are mine.