This post brought to you by Poise at Walmart. All opinions are 100% mine.
Remember our little girl chat about LBL? You may have forgotten, but if you?re one of the one in three women who suffer from light bladder leakage, it?s something you live with and remember on a daily basis. Poise has a new line of products available at Walmart to help make women with light bladder leakage as comfortable as possible.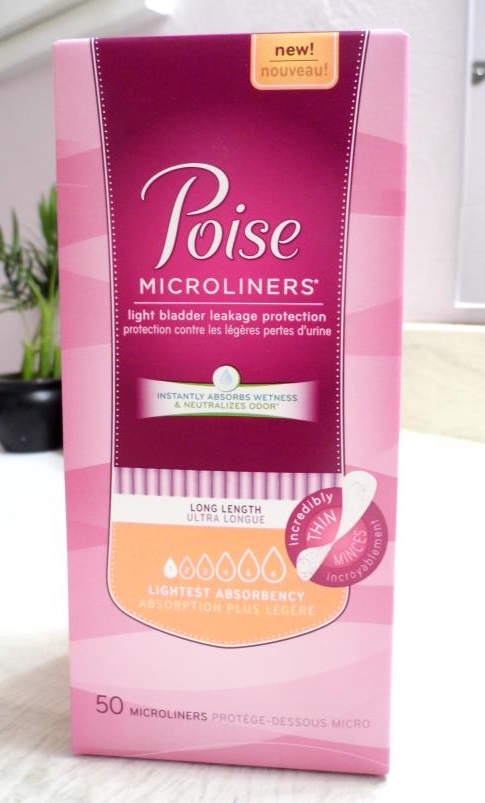 Their new collection has something for everyone and will help you lead a normal and contented life. Their secret is SAM?super absorbent material. The Poise Microliner uses SAM to maximize absorbency and minimize bulk, leaving you sleeker and drier than ever before.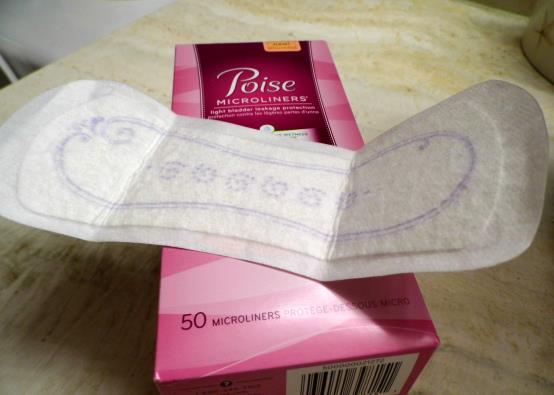 I tried products from the new line ofPoise at Walmart and was amazed at the results. Gone are the days of feeling like you?re wearing a diaper and feeling self-conscious that other people will notice. Poise products with SAM helped me feel light and comfortable all day long. I could barely notice the pads were there! Poise has products that will help with LBL no matter your lifestyle.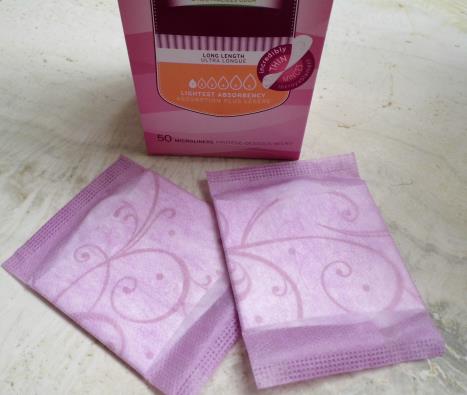 You can live a full and comfortable life with LBL, thanks to Poise! Plus, getting the products at your local Walmart means it?s easier than ever to get bladder control comfort. And now it?s cheaper than ever too! Just click here to get a?Poise Coupon for $1 off under the ?liners? tab.
To learn more about Poise products or to purchase products online, be sure to visit the Poise at Walmart website. Take control of your life and don?t let LBL slow you down! Thanks to Poise and Walmart, you can live the comfortable live of your dreams.