How many of us have taken a pass on our promised gym rat resolutions due to lack of time? In fact, the number one reason people state?for not working out regularly?remains simply not having the time to drive to that Zumba or Pound class. But hectic days don't have to mean no exercise at all.
Exercise boosts productivity, so finding ways to incorporate physical movements throughout the workday provides workers with a natural boost in energy and focus. And adding a physical activity boost to an already jam-packed schedule doesn't mean setting aside long blocks of time. The next time you find yourself working late, try practicing some of these activities to get fit both on and off the clock.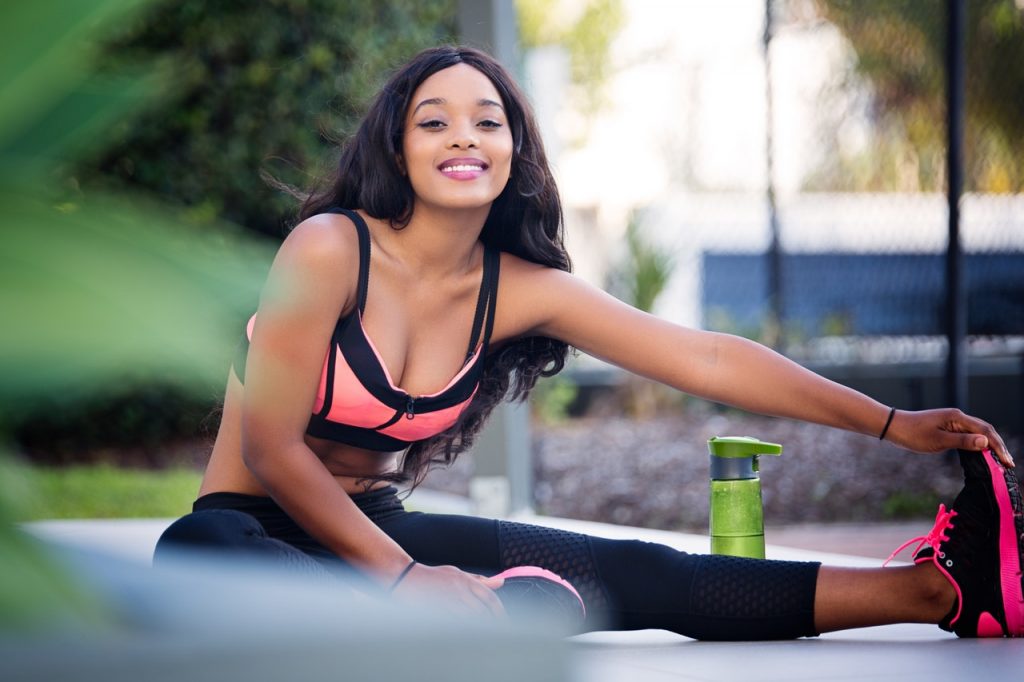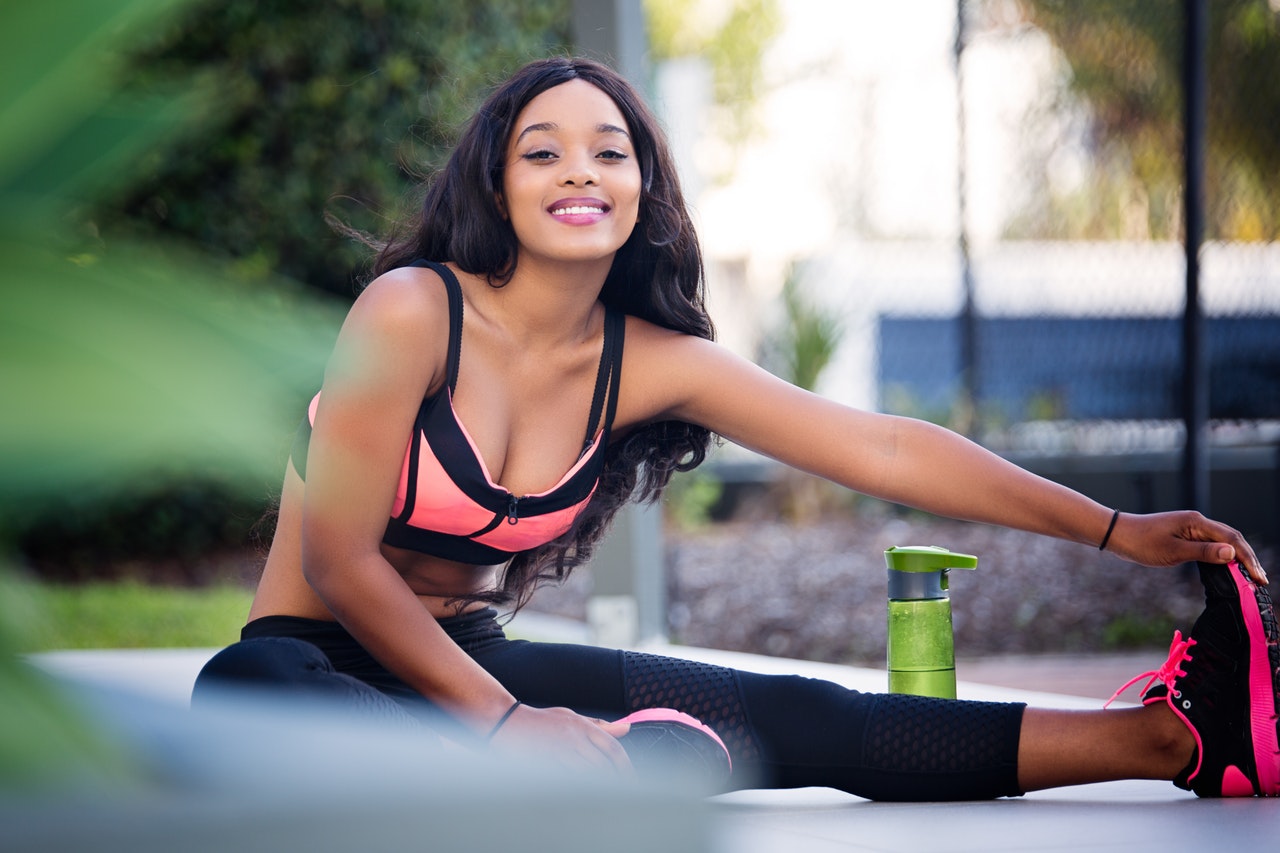 Start Each Day with a Good Stretch
Even when you hit the snooze button one too many times, start each day with a brief stretch anyway. Stretching activates our muscle fibers after a night of rest, gets the blood flowing through our bodies and improves circulation of synovial fluid through our joints, gently alleviating pain from arthritis or carpal tunnel syndrome.
The best part? You don't even need to leave the sheets to get a stretch going. While lying on your back, stretch yourself as tall as possible. Twist one knee to each side to loosen up your back, and elevate one foot at a time for hamstring relief. Turn over to a face down position, rest your torso between your heels and relax in child's pose to further limber up tight back muscles.
Go for a Stroll
If you're fortunate enough to live within walking distance of work, take advantage of this whenever the weather permits by heading to the office on foot. Those using public transportation to commute can get off one stop earlier in order to get in a brief brisk walk before clocking in for the day.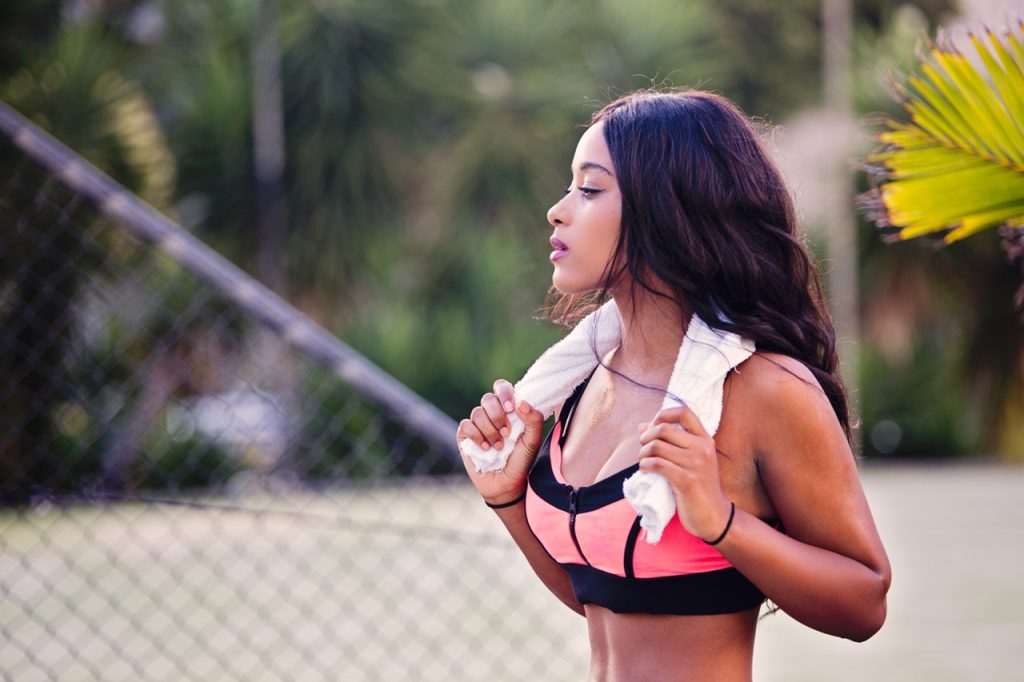 Find as many times to walk throughout the day as you can, such as taking five minutes of your lunch break to stroll around the block. Likewise, if you work from home, all the better ? make sure to factor a few walks into your day.
Get an Adjustable Work Desk
Remaining seated all day long causes back pain and leaves us feeling sluggish. Fortunately, adjustable work desks allow employees?to move from a sitting to a standing position?as often as is comfortable throughout the work day.
Standing at work can relieve a lot of pressure on the spine, as your lower spine is compressed up to three times more when you?re sitting than when you?re standing. As healthy employees make for more productive employees, check to see if your supervisor will allow you to requisition a commercial adjustable work desk. If budgetary restraints make this impossible, you can make your own adjustable desk using a milk crate or a stack of thick books. If you work from home, this should be a pretty easy one to accomplish ? get creative with your furniture!
Just the Fax
Sending a fax for which you need confirmation or making dozens upon dozens of copies? Don't just stand there! Instead utilize printing time for calf raises or easy squats to get your blood flowing.
Try a Mini-Bike
Mini-bikes offer another way for desk-bound employees to get moving for relatively little money. Invest in a mini bike to place under your work desk or at home so you can pedal throughout the day whenever you need an energy boost.
Tone Arms with Office Supplies
Heavy office staplers and hole punchers make for handy-dandy hand weights for releasing shoulder tension and toning arms while at work. Hold a weighted tape dispenser in each hand and perform lateral raises to strengthen slumped shoulders, and throw in some biceps curls and overhead triceps extensions for good measure. Developing upper body strength?helps prevent many common injuries?that can come from normal daily stress, while keeping muscles nicely toned.
Take Meetings Outdoors
Who said the weekly progress meeting must be held in the conference room? Use meetings as opportunities to get outdoors when weather permits and stroll instead of sitting. Suggest meeting clients at nearby parks and walk while you discuss your business matters.
And Take the Stairs
Opting for taking the stairs over the elevator whenever and wherever possible throughout the day?provides a calorie-burning boost?while toning legs and glutes. Unless you're carrying heavy equipment, always opt to take the stairs to improve your fitness level.
Clean and Burn Calories
A messy house can put a damper on your mood, but don't overlook this opportunity to improve your fitness. Challenge yourself to?complete as many chores as possible?in a specified unit of time. Scrub thoroughly enough to deep clean while burning major calories.
Ease Yourself into Sleep
Overall fitness includes getting adequate sleep. Commit to turning off or silencing all electronic devices such as cell phones and computers at least 30 minutes prior to hitting the sack to allow your brain to wind down. Release muscle tension by clenching and relaxing all the muscles of your body repeatedly before drifting peacefully into dreamland.
Fitness doesn't need to involve joining a gym or training for a marathon. With a bit of creativity, anyone can sneak physical exercise into their everyday routine. Both your productivity levels and your body will thank you!