With Valentine's Day less than a week away,? Love is definitely in the air!? So why not treat your sweetie with a delicious recipe fitting for the occasion.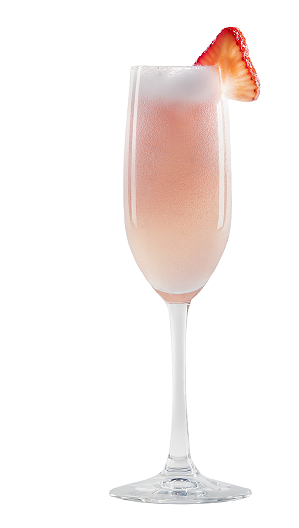 ?After trying recipe for "Cupid Manor"? you feel like you got hit by cupid!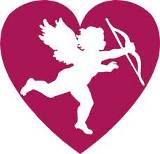 ?Cupid Manor? is a delectable strawberry champagne cocktail ? belvedere vodka, fresh strawberries and mint, freshly squeezed lime juice, topped with champagne. Doesn?t that sound divine! The rich pink color evokes romance and passion and its luscious taste will impress your honey and get them in the mood?for more cocktails.
Enjoy!