Winter can be so boring for those who live in the snowy states. However, there are some of us who can still focus on our landscaping and outside furniture on a daily basis. I mean there are so many types of furniture to choose from, it's pretty crazy. Anyways, this summer I am looking forward to making over my entire backyard. In all honesty, I'm sick of looking at it and how plain it looks. It's really easy to let the look of your landscaping go when you're not 100 percent into it.
So, to make me feel a little better about my landscaping situation, I decided to start looking around and finding outdoor furniturefor my yard. In the summers and many of the other warm months, we like to sit around and relax. Of course, we have barbecues and bonfires as a little extra bonus. I'm not terribly picky about the kind of furniture I would like but I do have a few credentials
–          I want it to be affordable.
–          I want it to be stylish.
–          I want it to be unique
If I wanted to just run and get any type of furniture, I could run and get some wicker garden furniture from the local supermarket. No, I would rather have furniture that lasts and that is well worth my money. There is rattan garden furniture available that is about as beautiful as anything I have ever seen. Now that I have ranted about how much I would love new outdoor furniture for my patio or garden, I want to share with you some furniture I would LOVE to have outside of my home.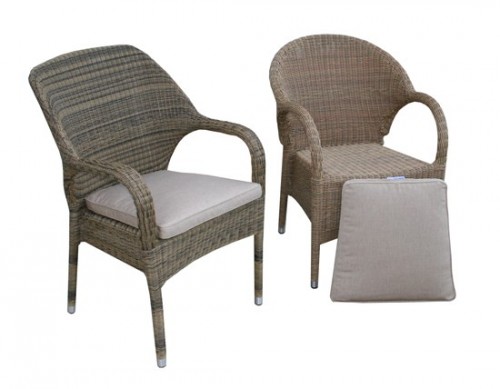 I love how simple but elegant this set of furniture is. You can place it anywhere in your backyard and still have a classy and elegant look. The material is also durable so it will last quite a while.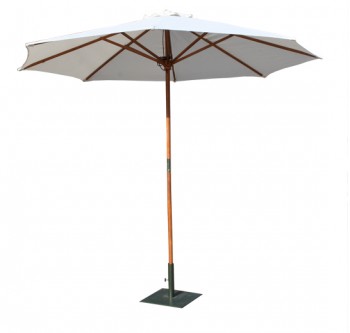 It's always fun to have some sort of accessory to go with your outdoor furniture. Something like this would be great to have on a front deck or a back deck. Sometimes nature gives us beautiful rainy days or really sunshiny days and we need a little protection.
Wow–I've hard fun looking at all of this furniture but I probably should get through winter first. I hope you enjoy drooling over this fabulous furniture just as much as I did.
What would be your most ideal piece of outdoor furniture?