The Magic of Disney is heading to Galveston.
?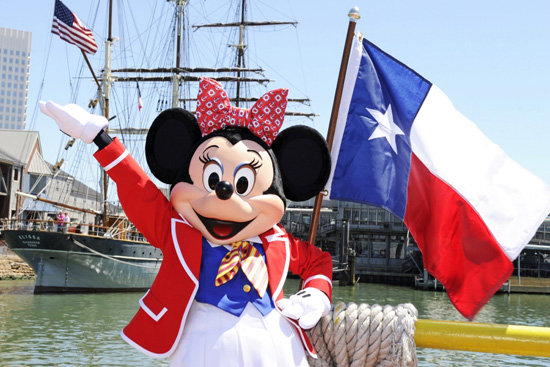 Disney Cruise Lines announced on yesterday that the Disney Magic will sail 12 seven-night cruises from the Port of Galveston to the Western Caribbean beginning Sept. 22, 2012. Ports of call include Grand Cayman and Mexico's Costa Maya and Cozumel.
Lucky guests will enjoy three magical days at sea to explore all of the fun aboard the Disney Magic and three days in port to lounge on warm, golden beaches, to swim and snorkel in azure waters or to shop to their heart?s content in exotic marketplaces.? Families can enjoy a tropical getaway with world-class entertainment and lots of Disney FUN!
Rates for the seven-night Western Caribbean cruise itinerary departing from Galveston start at $840 per person for a standard inside stateroom, based on double occupancy.
Being a fan of Disney and their Theme Parks, I was excited to be in attendance at the luncheon to hear the announcement first hand. ?It is soooo exciting to know that Disney Magic will be sailing right out of Galveston close to home.? Now to only convince hubby that a Disney Cruise Vacation is in order.
In addition to Galveston, Disney Cruise Line also announced 2 other Ports to their?2012 Itinerary.
New York
?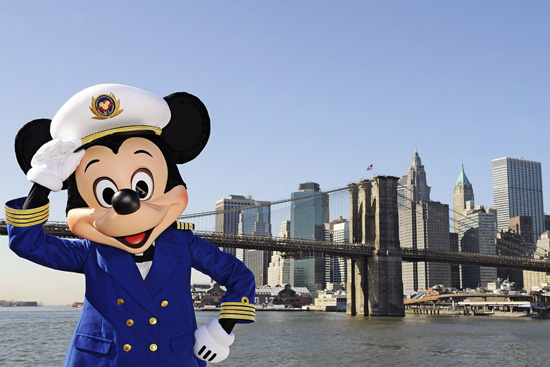 Beginning May 25, 2012, the Disney Magic will sail 20 cruises from New York ? with three unique and varied itineraries.? These include eight-night cruises to the Bahamas, five-night cruises up the New England coast to Canada and three two-night cruises for a quick family getaway that will give a sampling of the Disney Cruise Line experience over a weekend.
Seattle
?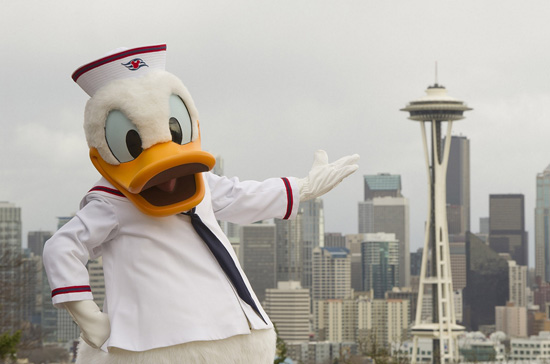 Beginning May 28, 2012, the Disney Wonder will set sail for a total of 14 seven-night cruises from the Port of Seattle to Tracy Arm, Skagway, Juneau and Ketchikan, Alaska, as well as Victoria, British Columbia.
To learn more about Disney Cruise Line or to book a vacation, guests can visit disneycruise.com, call Disney Cruise Line at 888/DCL-2500 or contact their travel agent.
And what's an event without the appearance from Mickey or Minnie themselves???Ms. Minnie Mouse herself?was there?for the?announcement and?I could not?pass up this photo opp.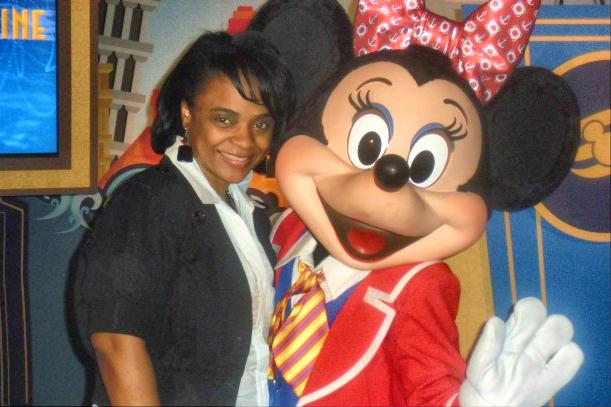 *Disclosure: I was a guest at the press release event for the Disney Cruise Lines Annoucenment.