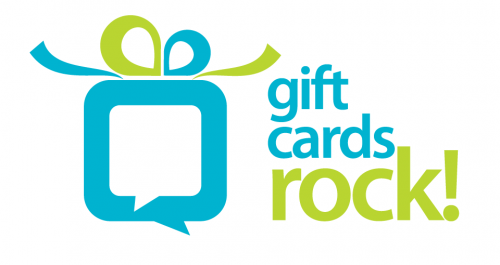 Valentine's Day is almost here.? Yep.? It's that time of year again where couples alike come together and celebrate their love for one another.? Wheter you are in a relationship or marriage,?it is a time where couples set a side their differences and?embrace being together.
However, just like any other holiday, many may be?wondering what they should get their significant other.? Many of you may be thinking about a lovely bouquet of flowers or a yummy box of chocolates, but I personally like the idea of gifts cards.? When giving a gift card, there are really so many?options to choose from.? In fact, I think?Gift Cards Rock!
When choosing a card for your?partner you can choose to dine in at their favorite restaurant or shop at their favorite store.?Shopping for a gift can sometimes be?troublesome..and who has the time for that.? This is why gift cards are such a great idea because they?cover a broad range of gift ideas.
Gift Cards Rock! is an?online community for people who love to give and receive gift cards and have offered a night out to one?my?readers.?? Now that dinner is covered, all you have to do now is work on enjoying your?Valentines Day that much better.?????You can also get more gift cards for Valentine?s Day at your grocery store.
The Giveaway