Let's be honest: the Super Bowl is great, but the best part isn't the actual game, it's the commercials. Every year I watch with anticipation for the most entertaining, endearing, and creative commercials, and I am never disappointed.
During this year's game, Coca-Cola will be debuting one of their two 60-second spots, "Going All The Way". The commercial tells the story of a typical American kid, Adrian, who recovers a fumble to redeem himself and score a big touchdown. But after he scores, Adrian keeps on running all the way to Lambeau Field (home of the Green Bay Packers), where he celebrates his big moment with a touchdown dance and a Coca-Cola with the groundskeeper. Adrian's dreams come true in this heartwarming commercial and it is a joy to watch.

Supporting Boys & Girls of America
Coca-Cola wants every kid to have the opportunity to chase their dreams. That's why they've teamed up with Boys & Girls Club of America. To celebrate the launch of "Going All the Way", Coca-Cola will donate $50,000 to BCGA Triple Play once the commercial reaches 10,000 shares online.
BGCA serves more than four million youth around the country through their centers and community outreach programs. They give kids the tools, skills, and relationships they need to chase their dreams. Their Triple Play program encourages kids to eat a balanced diet, be more physically active, and increase their ability to engage in healthy relationships.
So how can you help? Check out the charming "Going All The Way" commercial and behind the scenes feature.
Share the "Going All The Way" commercial online and help Coca-Cola get to 10,000 shares to help Boys & Girls Club of America. Then watch for the commercial to air during the second half of the big game. The commercial and the cause it supports are definite winners in my book!

One reader is going to win a Coca-Cola Party Kit valued at $100 that includes: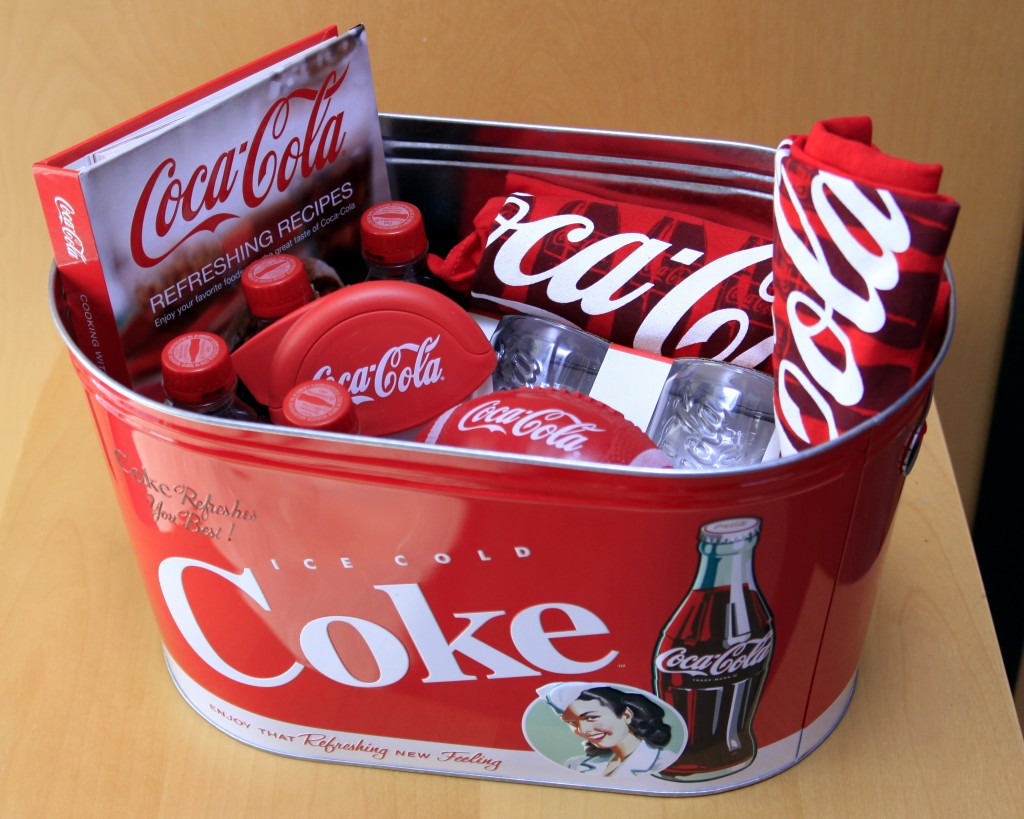 Coca-Cola product

Domino's Pizza gift card ($50 value)

Coca-Cola 12-oz. can glasses set (four glass per set)

Coca-Cola Refreshing Recipe book

Coca-Cola mini football

Coca-Cola pizza cutter

Galvanized large party tub

2- Coca-Cola Contour Bottle t-shirts
Promotional consideration for this content was provided by The Coca-Cola Company; however, Simply Stacie is fully responsible for this giveaway. All opinions expressed in this content are my own and not those of The Coca-Cola Company.