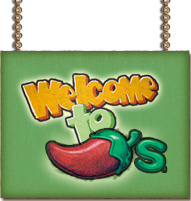 Having a nite off from the kitchen is one of those things I look forward to, especially if it means heading out to one of my favorite restaurants.  I just love Chili's and being that I don't get the chance to dine out much, I really enjoyed our recent visit.  I was excited to get the chance to enjoy a night off and enjoy someone else's coooking for a chance.   The sign in my kitchen read "KITCHEN CLOSED" and with the gift card we received, I was ready to GO!!!!
Here's why.
It's like clockwork.  Each day…wheter it's the boys coming home from school or the hubs coming in for work, I'm accustomed to hearing things like…. "Hey Mom! What's for Dinner?" or " Hi Hun, What's Cooking ?"  If I'm lucky, my husband just might send me a courtesy email or text, just so he'd know what to expect before he gets home.  But little did they know, the very next time they asked me "What's for Dinner?", I was happy to shout …It's Chili's Tonite!!!
I was really looking forward to trying out the $9.99 Fresh Pairngs Menu.  The great thing about the Fresh Pairings is the price of course, but you also get an appetizer with the Entrée.  For our appetizer, we decided upon the Texas Cheese fries of course and the Chips and Salsa.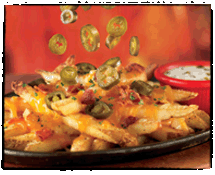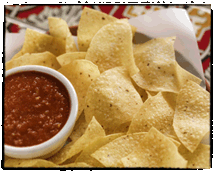 I don't usually order an appetizer before my meal because I'm almost half full by the time the meal comes.  I tried to control myself but it was just waaaay too good.
For dinner, I had the Fried Shrimp Entrée and Hubs had the Half Back of Ribs.  We intentionally orderd different items so we could eat off share each other's plate.  Everything was made to order and absolutely wonderful.  It's been a long time since I've been to a restaurant and EVERYTHING was perfect.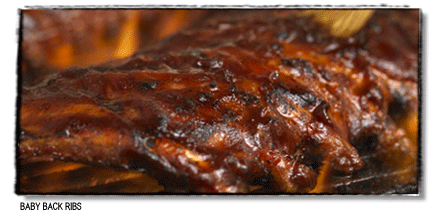 Even the kids enjoyed it.  They both had the Pepper Pals Cheese Pizza, fries and a drink.  I'm still working on them to order something other the pizza but hey, kids will be kids.
We had an all together great dining experience.  The food was great as well as the staff.  The kids enjoyed the coloring books and balloon animals they received and I for once enjoyed a night out of the kitchen.  And although dining out doesn't happen all that often, it is definitely something I could get used too.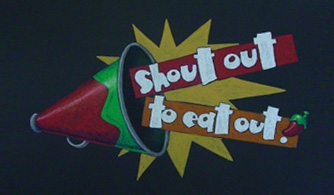 Chili's Bar and Grill wants to know , "Why don't  you want to cook tonight?"  They are about to start a really fun contest called "Shout Out To East Out".  Be sure to  Follow Chili's on Twitter and stay up to date with the Chili's Facebook Fan Page  so you can keep as to when the contest starts.
To Enter the contest: Upload a 10 second to 30 second video at Shout Out To Eat Out  telling Chilli's why you don't want to cook tonight.   A winner will be drawn each day at random.
I received a $50 gift card from Chili's marketing team in order to facilitate my review.  No other compensation was received. This post is based on my own honest opinions and experiences.