A few weeks have passed now since JCPenney announced some new changes that were to take place within their stores.  I'm sure by now many of you have already heard, but for those who haven't , JCPenney recently launched a new pricing structure that is sure to please shoppers.  With this new structure, there is no more waiting for sales. No more coupons. Just a whole lot of savings.
So what does that mean?
The Fair & Square Pricing offers 3 kinds of shopping.  Red. White. Blue.  Red tags mean that it is an everyday fair price. A white tag means that the item is on sale for the entire month. A blue tag means the item is at its lowest price or best price.  Check out the chart below…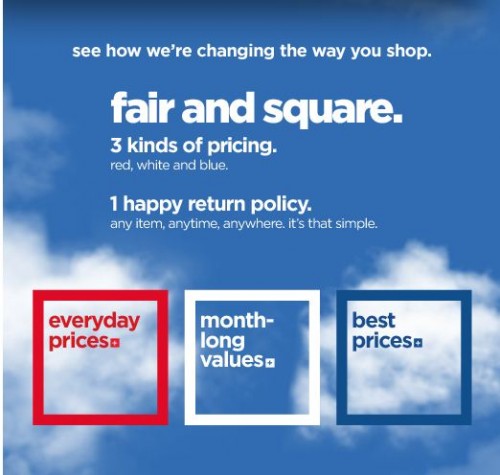 Everyone knows I love to shop and I had the opportunity to do a little shopping at jcpenney to check out their new pricing structure.  I wasn't sure what all to expect but before I left… all I knew is that I would be back.  The prices were amazing on so many items I did not know where to begin.  All I can say is that if you're on a budget… go there.  If you love a bargain..go there.  If you love to shop, love a bargain, and on a budget, then DEFINITELY go there.
I have always loved Penney's but I am now " In Love"!    When you head out to the store, you will find that there are  lots of brand names and up-to-date merchandise to choose from.  Everything from clothes, accessories, things for the home, and more.  You name it, they got it.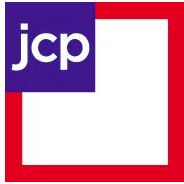 One of the things I first noticed when walking in was the new look and feel.  It  felt different but in a good way.  I really like the new vibe.  Everything was well organized and in place.  The new layout is very clean and less cluttered.  Everything was in its proper place and I didn't have to scour through racks of things trying to find markdown items. It was a pleasant shopping experience.
Mind you.. there were lots of great finds that I hope to share with you at a later time but here are a few I thought were amazing deals.
For Girls:  I could not get over the prices of these. $6  tees and $12 for mid thigh shorts.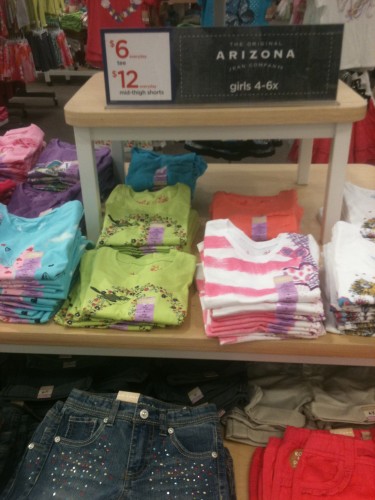 For Boys: Polo shirts or pull on shorts priced at $10 .  I picked up a few of these for the boys which they really liked. These were a perfect find now that the weather is getting a bit warmer.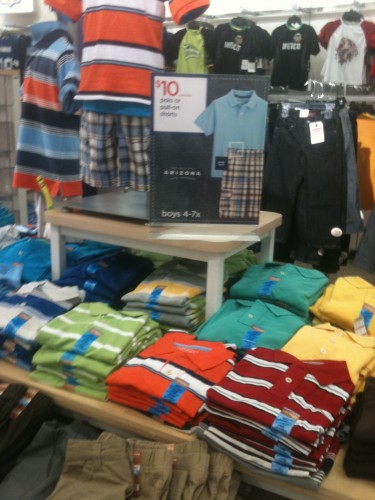 For Men:  Check out this oxford dress shirt.   With Easter approaching, these price at only $15 everyday is an amazing deal. Dad's need something nice also.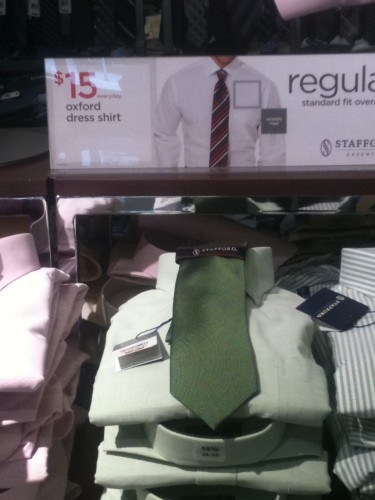 I didn't do any shopping for myself on this trip because I plan on making another trip real soon.  Momma's going back as I have already eye-balled a few things I must have.  I will be heading straight for the shoe and purse department.  But before I left the store, I couldn't pass up this great deal on towels.  One could never have too many towels and this price was too good to pass up.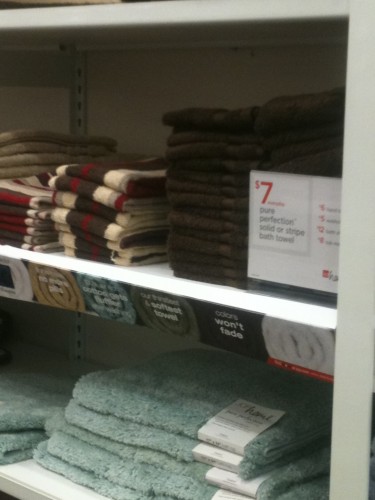 I'm very happy with the new pricing at JCPenney and I will definitely going back for more.  If you haven't visited the store yet since the change, I suggest that you do so soon.  There are many great deals throughout  and I'm sure you will find a great deal or two while you are there!
Have you been to JCPenney since they changed their pricing structure? What do you think of it?
jcpenney provided me with a gift card for the purpose of this review. All opinions expressed in this review are my own and not influenced in any way by anyone.