It seems like the old American dream?packing your family and belongings up in the car to drive across the country and see the sights. Even with today?s modern technology and gadgets, road trips are a fun, old-fashioned way to spend time as a family and see what the country has to offer. If you need help planning your next trip, check out this list of the best road trip destinations for families, all of which are short enough to not test your family?s patience: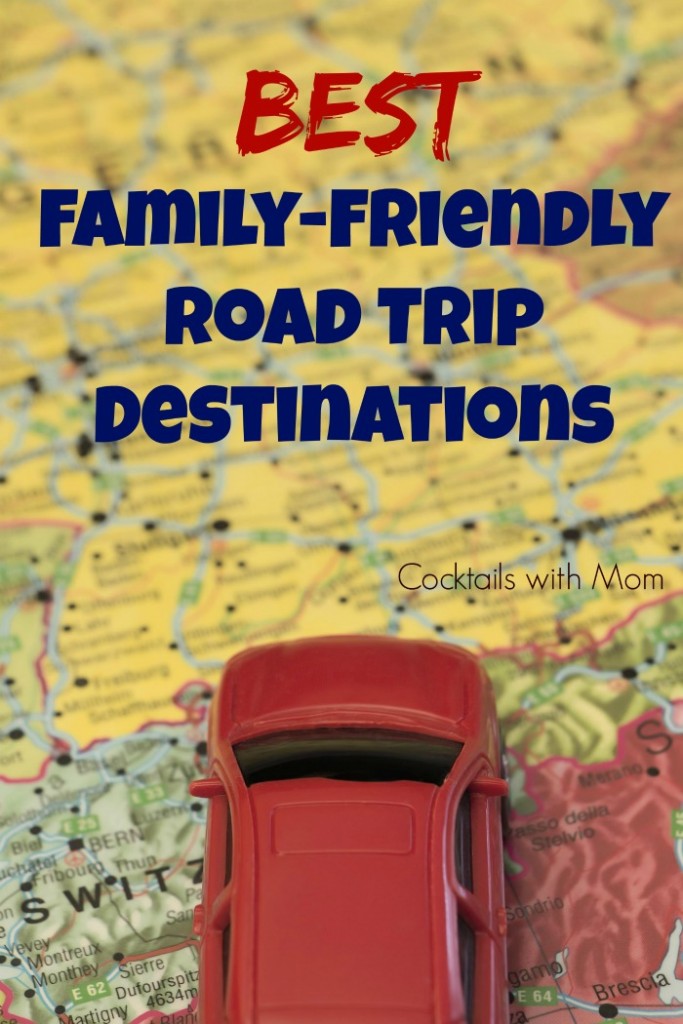 Best Family-Friendly Road Trip Destinations
California
Take Coastal Highway 1 for breathtaking views between San Francisco and Santa Barbara. The drive is only 300 miles, but there are plenty of stops along the way to keep the family entertained. Along the way are piers, national parks, zoos, and gorgeous beaches.
Colorado
A short trip from Denver to Estes Park provides the family with gorgeous views of the Rocky Mountains. Denver is a treasure trove of family-friendly and cultural activities, and within just a few hours you can be in Estes Park, a charming mountain town and gateway to the famed Rocky Mountain National Park, perfect for hiking and nature watching.
New Mexico
Start in Albuquerque and drive for less than two hours along State Highway 14 to the artistic community in Santa Fe. The route is known as Turquoise Trail for the stunning desert scenery and is dotted with charming towns that make for unique stops.
Tennessee
It only takes 90 miles to get from Johnson City to Gatlinburg, but the route showcases the rolling hills and mountain views the state is known for. This road trip also highlights great people in American history, including the homes of Davy Crocket and Andrew Johnson.
Vermont
Every great road trip has good snacks, so start at the Ben & Jerry?s Factory in Waterbury. From there, take State Routes 100 and 108 towards Smugglers? Notch for the beautiful mountainous state park. Typical for Vermont, the road is full of stunning beauty and quirky stops, like a visit to the Trapp Family Lodge from the real-life Sound of Music family.
Wisconsin
Start in Milwaukee, a city full of natural beauty, museums, and family activities. Take Interstate 94 to Scenic Byway 60 and head towards Prairie du Chien. Along the way you?ll see winding rivers, hills, and valleys and be able to experience an often-overlooked beautiful route. There are plenty of parks and stops along the way to get out and stretch your legs.
If you?re in the market for a new or pre-owned vehicle in the Downers Grove, IL area, visit Zeigler Chrysler Dodge Jeep Ram of Downers Grove, our partners for this feature.?