Christmas is around the corner and I still have friends and family to shop for. Some people might be stressed in this situation, but I know all of the perfect gifts can be found in the same place?Best Buy. Their expert knowledge and amazing prices can?t be beat. Here are a few of my favorite items from my list?they?re perfect to pick up for that last-minute person on your list, too.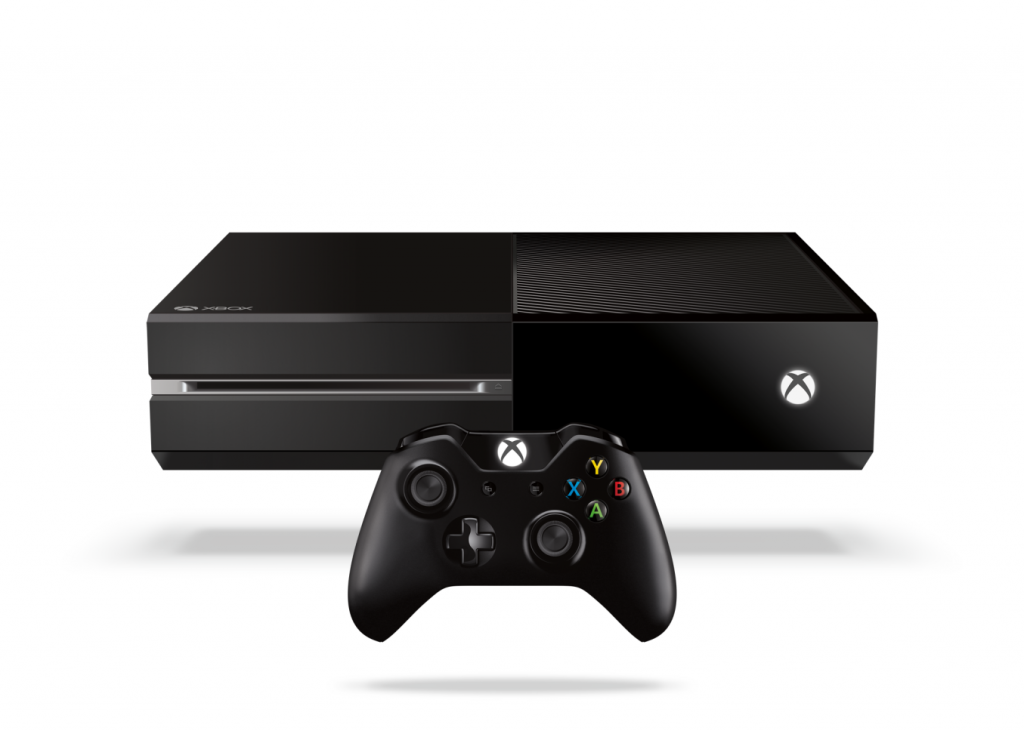 Xbox One is the perfect console for the gamer on your list. It was built by gamers, for gamers, so everything is designed to make the gaming experience as awesome as possible. Xbox One also has tons of the best exclusive titles, like Sunset Overdrive and Madden 15. But Xbox One is more than just a gaming console?it also connects to the Internet to stream the best movies and TV shows through your favorite apps. Xbox One really is the complete media experience in one package.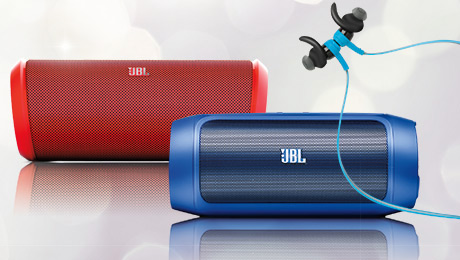 If anyone on your list loves music, JBL Bluetooth speakers and earphones are definitely the way to go. JBL Charge 2 has twin passive radiators for deep bass, a great battery, and a hands-free conference speakerphone that allows three different users to take turns playing their own playlists on one speaker. JBL Flip 2 features SoundClear echo and noise cancellation combined with a fantastic microphone system to pick up calls on the speaker. JBL Reflect Earbud headphones have a sweat-proof design and a 5-hour rechargeable battery. There is a perfect JBL product for your music lover, no matter how they like to listen.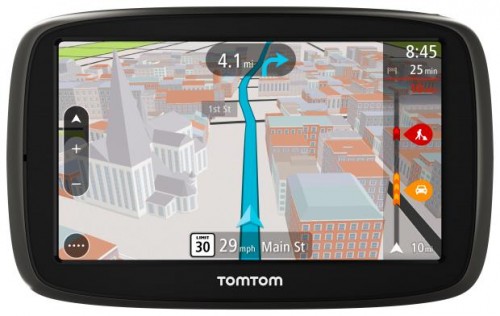 For the person on your list who is always on the go, Garmin and Tom Tom can keep them going in the right direction with GPS devices with all the newest features. The Garmin 52LM has a 5 inch display with lane assist. I love that it speaks turn-by-turn directions and displays the speed limit and an accurate arrival time. The Garmin 2597LMT has all the best features and makes it easy to find addresses and millions of points of interest. The TomTom Go 50s comes with a lifetime update to TomTom Traffic, plus 3D maps to show you everywhere you need to go.
No matter who is on your list, Best Buy is the place to go for all your last-minute shopping needs. I know I?ll be able to find the perfect gifts for everyone at all the right prices.