Now that school is back in session, school zones are congested with kids on bikes, yellow school buses and parents in cars and other vehicles picking and dropping the kids at school.??Drivers need to slow down and pay attention to?certain safety procedures to ensure safety for everyone in and out of school zones.
For your safety and the safety of kids heading to school, here are several recommendations regarding some very important back to school safety tips for drivers.
Quick Tip:
With everything going on, one item not usually on the top of the to-do lists is car care maintenance of your new or used car.? Whether you are dropping the kids off to school or your kids will be driving themselves to school, this is an opportune time to get your car school ready.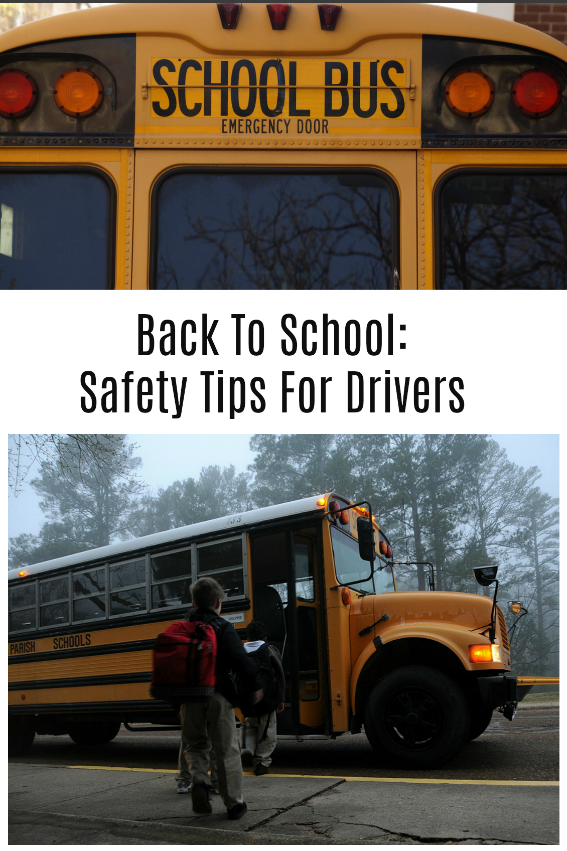 Back to School Safety Tips for Drivers
Slow Down
School zones have reduced speed limits. Excess speed is dangerous. This is especially true if you are driving in a school zone. The drivers should always ensure that they are driving within the permitted speed limit. When you slow down you will be able to come to an unexpected stop in a safe manner.
Avoid Distractions
Taking your eyes off the road for even a few seconds can be disastrous. Avoid texting when driving. The driver needs to pay full attention to the road. Eating and self-grooming can also be distracting and needs to be avoided.
Avoid Passing in School Zones
Drivers tend to speed up when they try to pass another vehicle. Speeding can reduce visibility. Children crossing the road don?t expect a car to be gathering speed or changing lanes. Passing is dangerous and needs to be avoided in school zones.
Obey Crossing Guard
The crossing guards ensure the safety of children when they crossing the road. All drivers need to obey the crossing guards. Disregarding the instructions of a crossing guard is an offense and is best avoided.
Watch for Yellow School Buses
When drivers see lights flashing and the stop arm extended they should stop immediately. Children may be getting on or off the bus and drivers should be careful.
It is important that all drivers follow back to school safety tips so that everyone is safe.