Life is not what it used to be. Now women are busier than ever, juggling motherhood, work, being a good wife/friend/sister/daughter and so on. So how do you find that precious 'me time' that is good for the body and the soul? Below are some tips to help you achieve some precious 'me time' and get your daily exercise in at the same time!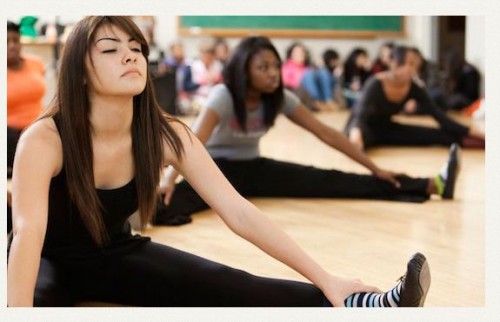 1.  The school run
Do you drive your kids to school? Could you possibly walk? This daily or twice-weekly routine will allow you to get your daily exercise as well as some bonding time with your kids. It is also a great time to teach your kids about road safety and being courteous to others. Yes it sometimes is easier to drive especially if you have 17 school bags! But think about whether you could try it twice a week.
2.  Read and write
A good way to enjoy some time to yourself and try to calm the mind and body is to read a good book, or even the newspaper. Another even better way is to write in a journal. This may not be possible very day but try to find time at least three times a week. Ideally, you would take half an hour to fully relax, but 10 minutes can work too. Sit somewhere quite and write your thoughts down. It is a great way to clear the mind, think about your dreams and see just how amazing how actually are.
3.  Water Therapy
The humble bath – so simple yet so easily forgotten. Run a bath at least once a week, close the door, unplug the phone and enjoy. This time is not only great to relax and rejuvenate, but it is also great for the body as the heat of the water and steam will soothe any sore muscles. You could even go one better and light some candles, pour a glass of wine and really indulge!
4.  Rise and Shine
Rise and shine with the sun, if possible try to wake 10 minutes earlier than everyone else, and take those precious moments to do some yoga, sit and enjoy a cup of tea or watch the morning news. This time just to yourself, especially in the cool, freshness of the early morning can work wonders for your health. Hear the birds sing, see the sun rise, and get ready for the day ahead.
5.  Girls Nights v's Boys Nights
If you have a supportive partner then why not try some negotiation? Once a month, you get to go on a girls night out while he stays home with the kids. Then next month, he gets to go on a boys night while you stay home. Enlist all of your other friends who have kids and make it a Mommy or Daddy night out.
6.  Ask for help
Asking for help is not a sign of failure. I repeat: NOT A SIGN OF FAILURE! Asking for help is actually the exact opposite. Not everyone can handle everything, 100% of the time. There will be times when you need some help. A friend may be willing to babysit for you, but you've never actually asked them. Another Mom at your work place may be feeling just as worn out as you but thinks she mustn't say anything. When you share, she will feel better too. There are so many ways that asking for help will enable you to be a better Mum and an even better woman than you already are.