Summer is a blissful season all around the world. The weather is just right for going outdoors and having fun. With the kids out of school, however, it can be difficult to set aside some quality time for your spouse. Dating is important to keep the flame alive. So, hire a nanny and try one of these romantic summer dating ideas.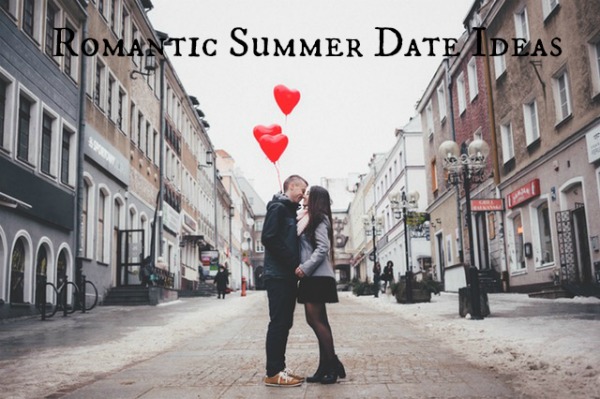 Have a Picnic
Picnics may seem clich?d, but they perfectly merge the beauty of nature with the beauty of love. They also give you room to be highly creative. You create the menu and, if you choose the right venue, can spend time in intimate conversation.
Go to the Beach
Summer is synonymous with the beach. Lying in the sand for hours may seem relaxing. However, if you want to make the best use of your date, after you've taken a relaxing drive, you need to find some fun activities. Try throwing around a Frisbee, playing volleyball, or even playing beach soccer. These activities will keep you engaged and provide an inexpensive way to have fun.
Go for a Boat Ride
If you know anyone who owns a boat, or if you?re willing to rent one, you can have a romantic day on the open water. You can fish, water ski, swim, and even scuba dive. A boat ride is, therefore, a perfect date for those who love the water.
Visit a Food Festival
Food festivals are popular in the summer. You can spend the afternoon sampling food from local vendors. You?ll learn to try new things and probably even become a foodie. It?s also a great way to spend time together and engage in thoughtful discussions as you share your opinions.
Go Wine Tasting
Nothing beats a glass of fine wine. Taking a drive to your local winery for a wine tasting is a unique date idea. Still not convinced? The minimal cost should sweeten the deal. Most wineries offer wine tastings either at a minimal cost or completely free.
Have an Indoor Game Night
Send the kids away to a relative or friend so that you can have the house all to yourselves. Pull out your favorite board game or take out a deck of cards. You can even play spicy games such as ?Strip Me? to add a bit of raunchiness to the evening.