Finding a good mechanic can be one of the most valuable things you can do for your car and your pocket book.? Between normal check-ups, routine maintenance and emergency repairs, the dollars can easily add up! Just as you would with any other financial decision, seeking out the right mechanic takes a little research and a little time.? I?ve partnered with a car dealership to share with you five steps to help you find the perfect mechanic: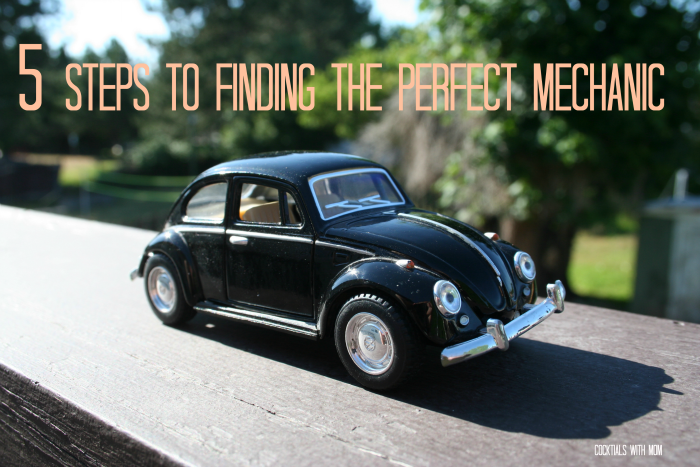 5 Steps to Finding The Perfect Mechanic
Its important to find a service center that is conveniently located to your home or work. After all, they are the ones who keep your car running and in good condition. Establishing a relationship with your repair shop before you need major work done to your vehicle is key. You can start with regular maintenance, such as an oil change or fluid check. Once you bring your vehicle in a few times you will be comfortable enough with the shop to have them do a big repair.
Ask for recommendations from your friends and family, you should be able to get a few good options to look into. If possible, ask people who have a similar make and model to your car, that way you can find a FIAT repair center.
Consider…
Continue reading 5 Steps to Finding The Perfect Mechanic