Taking a day trip to enjoy some of the best things to do in Humble, Texas is the perfect way to reset and reduce stress. When you opt to get out for a day adventure you're better able to feel like yourself as you'll be taken away from the daily responsibilities of being an adult. If you live around Humble, Texas or are spending some time in this beautiful area, then you'll enjoy this short list of things to do in the area.
5 Best Things to Do in Humble, Texas
22306 Aldine Westfield Rd, Humble, TX 77338-1071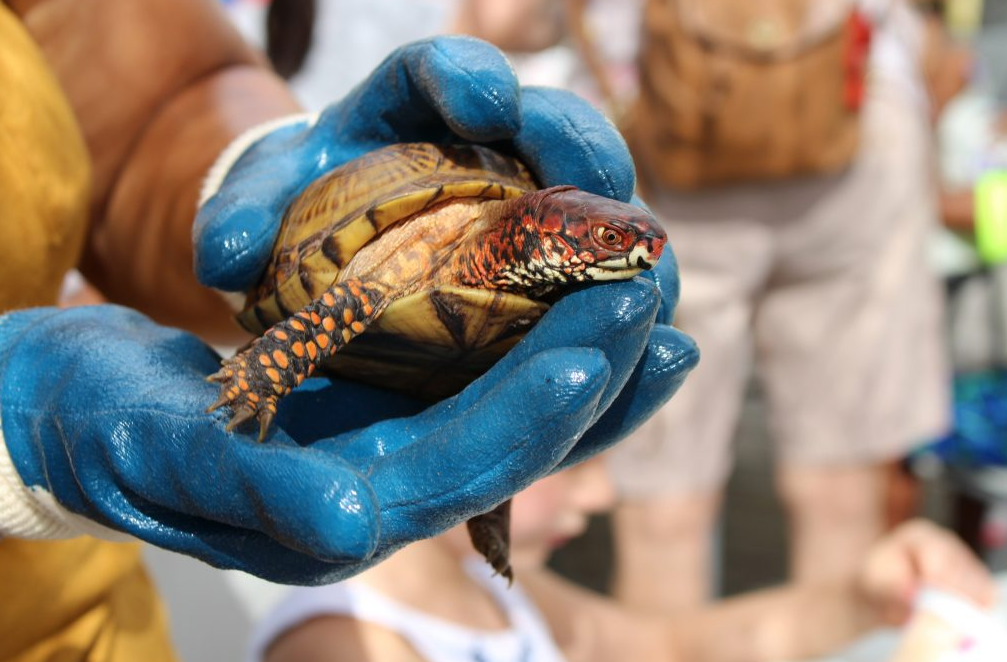 Enjoy free admission to this botanical garden in Humble, Texas that is open daily. Enjoy ponds, a walking trail, and many other beautiful scenic areas when you opt to visit this location in Humble, Texas. If you have a love of botanical gardens then this location will amaze you.
3203 Fm 1960 Rd E, Humble, TX 77338-5323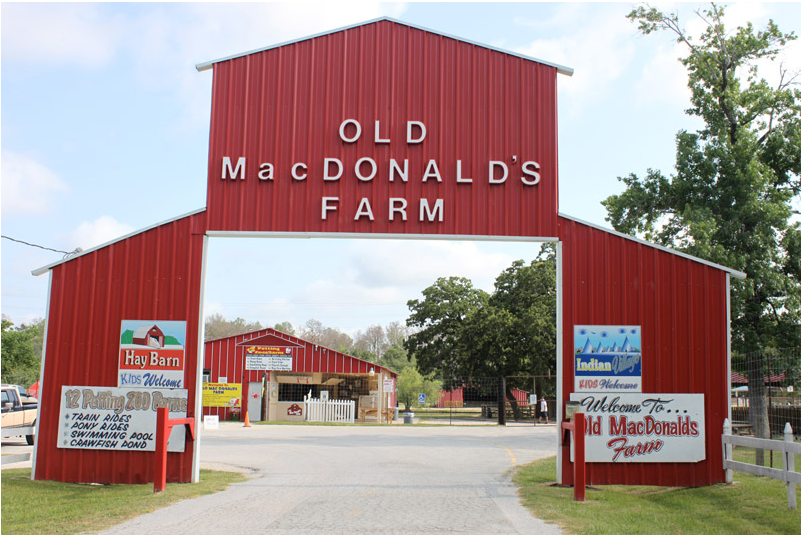 This adorable activity center works well as a must-visit location for anyone traveling in Humble, Texas with kids. They offer a petting zoo, children activities, a mini train and so much more. You can even enjoy the pumpkin patch at Old MacDonald's Farm when you opt to visit during pumpkin season.
1986 S Houston Ave, Humble, TX 77396-1507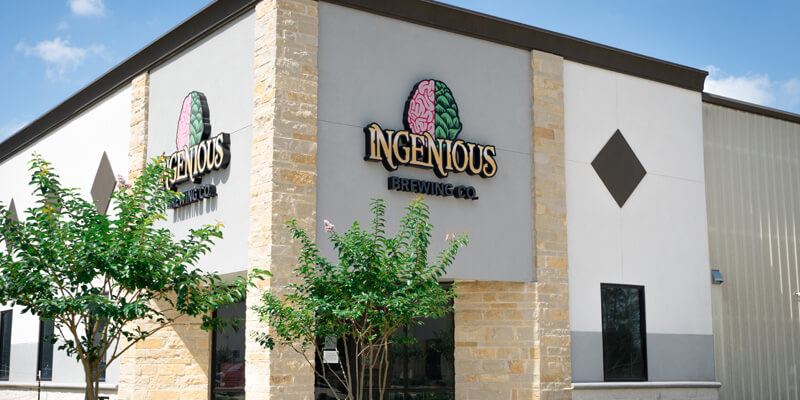 This brewery only uses all-natural ingredients and is often pushing the norms when it comes to brewing. Making small batches of different ales regularly, you really should check out the events to attend at this brewing company in Humble, Texas when you're on a day road trip adventure.
219 E Main St, Humble, TX 77338-4514
Enjoy learning more about the history of Humble when you opt to visit this museum during your day trip in Humble, Texas. This location prides itself in trying to preserve the history of Humble and even offers a downtown Humble history walk.
12121 N Sam Houston Pkwy E, Humble, TX 77396-2932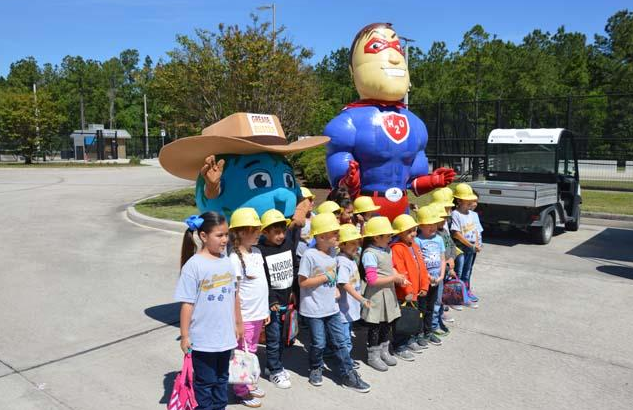 The mission behind this WaterWorks location is to educate the public about water education and conservation. People of all ages will enjoy learning more about Houston WaterWorks and what goes into the city to provide healthy water to the citizens.
Now that you have a list of the best things to do in Humble, Texas it's time to make sure you have a vehicle equipped to handle a day trip. Features like built-in GPS and comfortable seats are two of the best options to have in a vehicle when you opt to spend a day driving around Humble, Texas to witness the amazing locations this city has to offer.