Holiday Gift Giving Ideas!!
?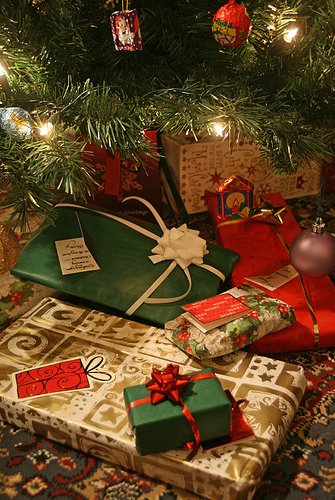 ?
? Merry Christmas!
?
?
Corel Digital Studio 2010

?
Radiant You Skin Care

See Review
?
Heelys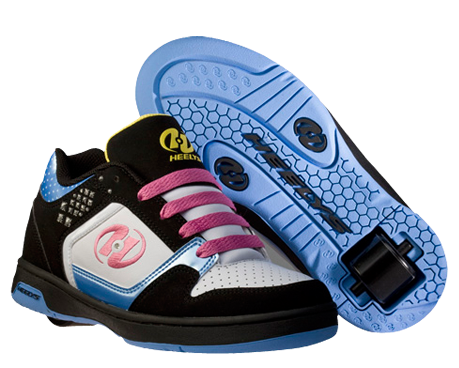 My Kids have wanted Heely?s? for the past two years.? However, due to popular demand they could never find the size or style they wanted so I think I will try again this Christmas.? I know some kids that have Heely?s and just love them.? For those of you who don?t know, they are basically a combination of a shoe and a skate.? You can use them as sneakers, and also convert them to a skate by the flip of? a wheel?allowing kids to skate around too.? I have known about Heely?s for years, but until recently I noticed the?? styles and colors have expanded.??Priced from about $30 to $60, I think these are a?great because serve a double purpose?A nice pair of shoes and a gift/toy for your little one.? I wonder how many adults have these cause boy, they sure look fun.
You can pick up Heely?s at Finish Line stores, as well as on Zappos, Heelys.com, and Amazon.
?
?
Pittsburgh Steelers Snack Helmet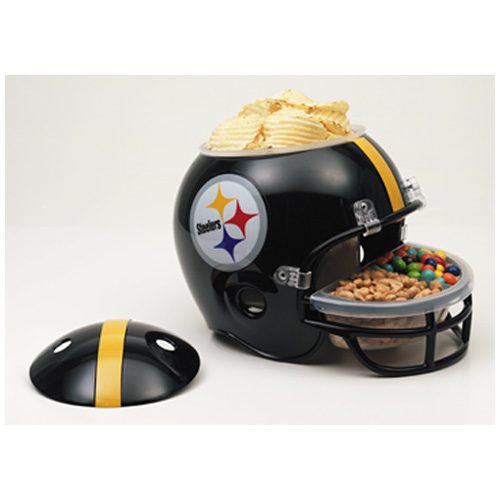 For the Sports Fan on your list.? You can?t go wrong with the Wincraft Pittsburgh Steelers Snack Helmet.
My husband is a complete sports fanatic and die hard Steelers fan so I know this gift would serve him up just well.
What about you?? Any sport fans on your list?? For this cool item and other sport related gift ideas check out Dicks Sporting Goods.com
Martini Gift Set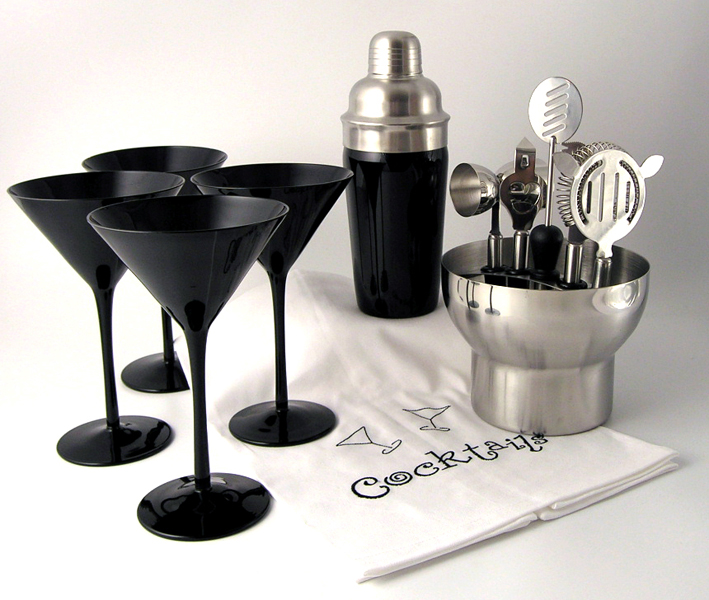 Now you really didn?t think? I?d go without including something for the party host being that the name of my blog is ?Cocktails With Mom??did you?? Well, of course, not.
I came across this really nice Martini Gift Set from Got Martini.com and thought it would be?great for the?party host you have ?in mind.? The Midnight Martini Gift Set? includes four black glasses, matching shaker, bar towel and 7 pc stainless steel bar tool set .? This would be great for entertaining friends or just a quiet evening with you and your significant other.
?Nintendo Wii

What can I say about the Ninendo Wii?? Its the perfect gift for family fun. There's something for everyone.? You can't go wrong with this one.Right now you can get them just about anywhere for about $199.00.
Photo Ornaments

What says Merry Chrismas better than a Christmas Ornament of you and your family.? A personalized ornaments makes for a great keepsake that you can cherish for years to come.? They have many different styles available and these come with a cute little velvet pouch.
Fo
tob

ox

?Got pics?? This a cool gift for you picture takers, with only a few clicks, you can create spectacular photo slideshows from your digital photos that will appear on your computer screen.? Check it out here.
Money Savvy Pig

I saw the Money Savvy Pig? on MrsMoneySaver.com and thought it was a cute gift idea.?The Money Savvy Pig, like?other banks encourage?kids to save but also it teaches?money management by dividing the pig into four compartments- Save, Spend, Donate, and Invest.? You also?receive a guidebook to help?you talk to?your kids?about money management.?The Money Savvy Pig comes in several different color options. and is priced at $16.99
The nerf pocket vortex footballs are cool.? They have this special designed tail to send the ball the ultimate distance.? This is perfect for the quick pick up game with friends.? A great gift yet small enough for a stocking?stuffer.