In today?s world, we are all so busy. We have families, jobs, commitments, volunteering, sporting events, kid?s events, and much more. How do we keep it all straight, especially when everyone in the family has their own daily agenda? Luckily, the starting of a new year is when the tools, products, and resources becoming more popular at this time of year will help you with your new year resolution of time management. Here is a list of 17 great things to help you manage your time as well as everyone else?s time in the family.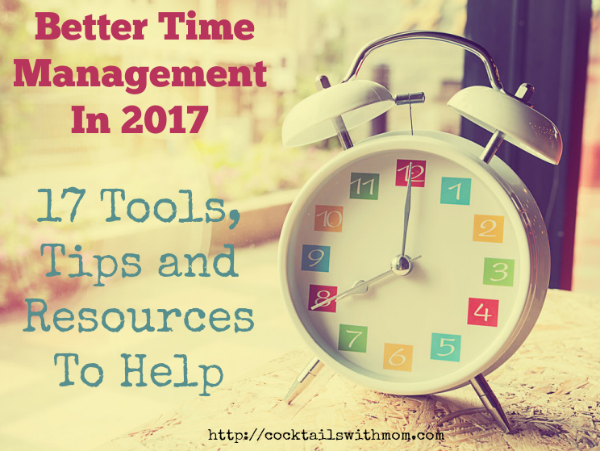 17 Tools, Tips, and Resources To Help With Time Management In 2017
So, there you go, 17 tools, tips, and resources to help you manage your time and be more productive in 2017. Whether you?re a small business owner or you work-at-home, you?ll be able to manage your time effortlessly and get more done on a daily basis with these ideas.? And who knows, with all the extra time on your hand, you might even be tempted to stop by Starr Motors for some window shopping.

Let us know what are some tools and resources you are using to better manage your time?
Save
Save