We all know that when you buy a car, you need to have auto insurance. Whether you?ve just bought a car or are looking for a better deal is always best to consider some things beforehand. When purchasing auto insurance, make sure you find coverage that fits your needs. Think about you and your family's specific circumstances and your budget. Be sure you understand how to stay within the law and get the best coverage when you're insuring your vehicle.
You may also want to ask yourself these 3 questions.
Where should I shop?
How can I lower my premium?
What kind of cover do I need?
I have teamed up with a car dealership and together we have provided some tips to help you along the way. Be sure to read our tips.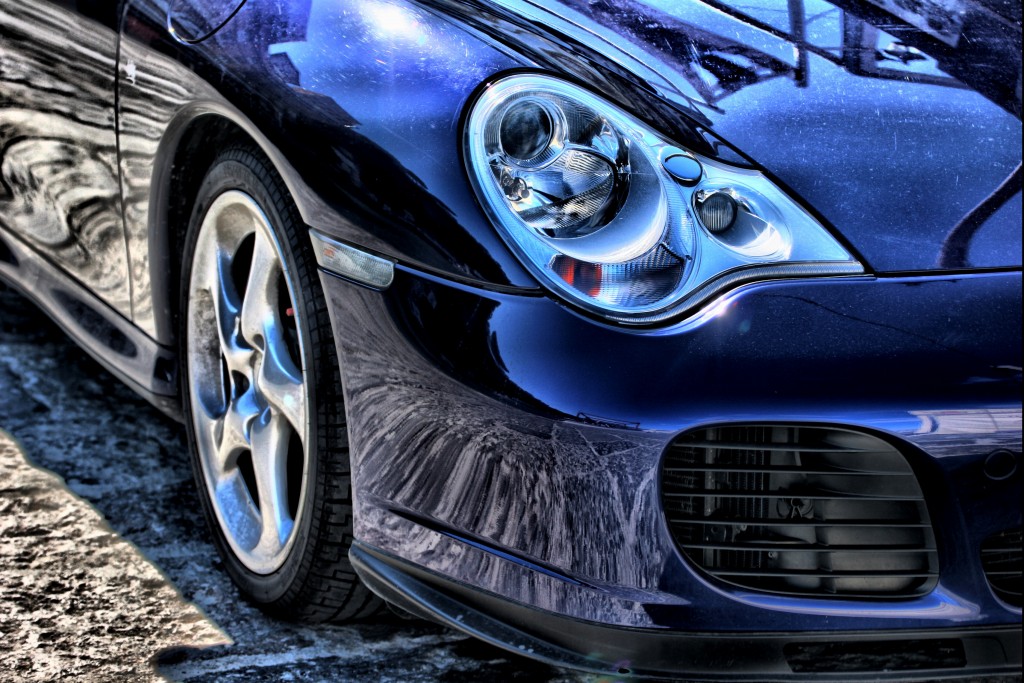 How to Choose the Best Car Insurance for You

You may have thought your shopping decisions were over when you picked and bought a car, but you still have some major choices to make. On the top of the list is choosing a car insurance company. Finding the right agent and coverage for you can be overwhelming, so use these tips to help in your decision:
Know your coverage. Before looking for a specific policy, have an idea of the kind of coverage you need. This can be based on your driving habits or the age and type of car you drive. For example, an older car might not need coverage for theft, while a newer car that is driven often might require a lower deductible. Many drivers use the standard coverage plan, so talk to an insurance agent about how best to personalize it for your needs.
Get..
Continue reading How to Choose the Best Car Insurance for You