With Thanksgiving being only a few weeks away, it is one of the busiest travel periods of the year. Whether you?re heading across town or out of state for the holiday, get ready for the crowds. From the freeway to store parking lots, Thanksgiving is the busiest weekend so be prepared for a little hustle and bustle. With that being said, don?t let a little traffic stand between you, a delicious turkey dinner, and quality time with your family.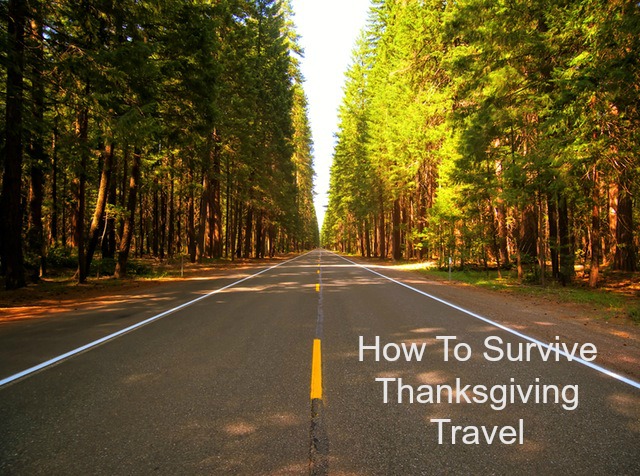 When it comes to holiday travel, keep your eye on the prize ? a fun weekend with friends ? and remember to drive safely in your car from Metro Kia Atlanta . The following Thanksgiving Day travel tips will help you minimize the hassle of holiday travel and get you into the spirit of gratitude.
Be patient

, especially if you plan on traveling on Wednesday, November 25. This is the busiest travel day of the year, so be prepared for a heavy traffic and expect long waits.

Stay clear of the roadways on Wednesday afternoon

in orderto avoid the heaviest traffic. It is estimated traffic will be the worst between 3 and 5 P.M.

Consider traveling during the early morning or late night,

to beat the rush of Thanksgiving holiday travelers. Traveling the morning of Thanksgiving can often be less hectic. If you are traveling by car, try to fill up your vehicle the night before so you can get a head start.

Consider alternate driving routes

, in order to avoid heavy traffic. Check in with your GPS to look up traffic congestion as well as other alternate driving routes.

Be prepared

, in case of an emergency. If you are driving, make sure you bring an emergency kit equipped with medical supplies, a blanket, tools and a flashlight.? Have your car inspected before going on a long trip. Be sure to check the fluids, tire pressure and fill up the gas tank.