Who doesn?t like to spend some quiet time after a grueling day? If you live in a neighborhood near a train station or a busy street, you know that noise will always disturb your much needed sleep. In this article, we will talk about important things that you need to know about soundproofing your windows, as well as more tips on reducing noise inside your home.
Things You Need To Know About Soundproofing Your Windows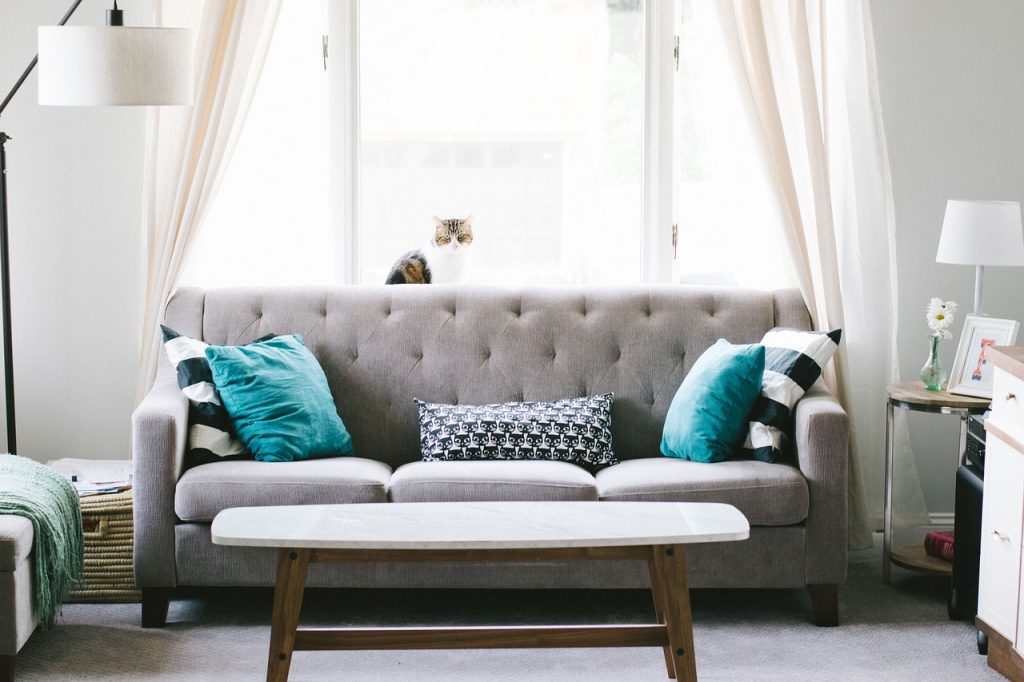 The Problem With Noise
Some typical sounds that you hear on a daily basis may come from a neighbor?s dog that keeps on barking, a construction project across the street, road noise coming from the honking of horns, blaring music coming from your son?s sound system, and a lot more.
Sound pollution is rendered as an irritant that can drive you to the edge and prevents you from experiencing comfort at home.
With the use of soundproof windows, it will put a damper on all intrusive noises so that you can finally have your life back.
What is a Soundproof Window?
Let?s get one thing straight: soundproof windows won?t completely block every bit of sound. Most windows of this kind are designed to block up to 90-95% of the noise coming in. As a result, you will only hear a faint sound from noises outside of your home.
Still, this situation allows you to take a high-quality rest and sleep, and it keeps you productive when you need to study and concentrate.
It should be noted, however, that sounds with low frequencies are harder to block than sounds with higher frequencies. Therefore, when you shop for your soundproof windows, consider what frequency you want the soundproof windows to block.
STC Ratings
Sound Transmission Class (STC) rating is a scale that determines how much sound is blocked by a particular material. STC ratings are used for doors, walls, windows, and most building materials. For windows, STC rating may range from 18 to 60.
Most single-pane windows have an average STC rating of 27, while dual-pane variants are a few notches higher. On the other hand, soundproof windows carry an STC rating of 45 or more. Some products can even go as high as an STC rating of 50, which are designed to inhibit up to 95% of sounds coming in through the window.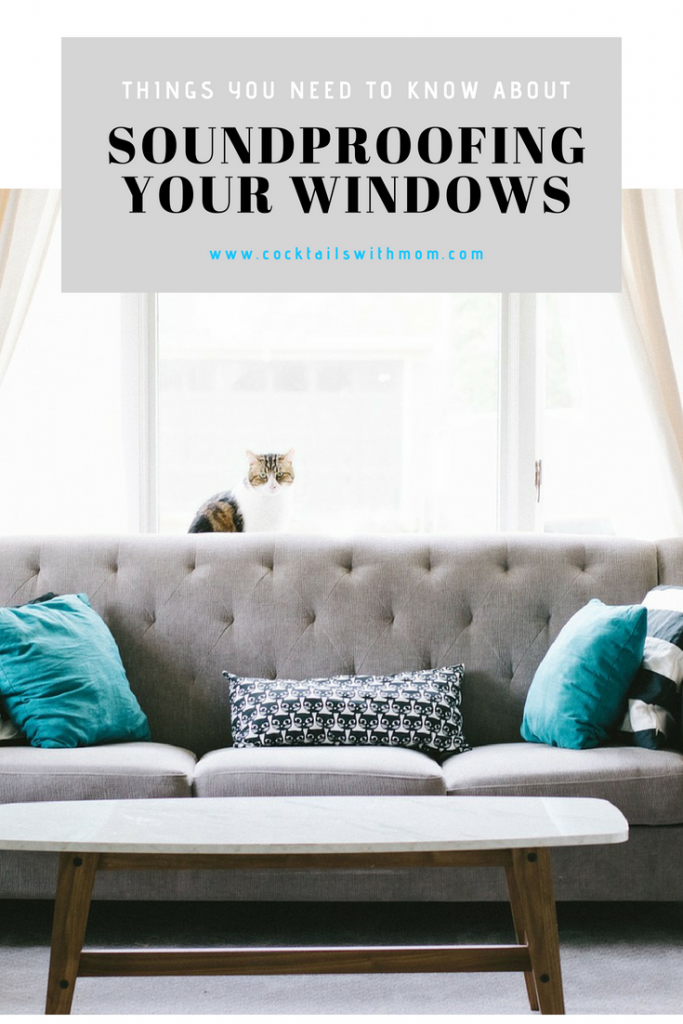 More Ways To Prevent Noise From Coming Into Your Home
Aside from soundproof windows, you can also reduce outside noise with the following tips:
Fill in gaps between windows and doors.
Others may prefer to completely shut the window by sealing it, but this may not work for others. In sealing windows, a noise-proofing sealant or acoustical sealant is used.
Change your curtains.
Sound-absorbing curtains are made of heavy and dense materials that can block noise. Additionally, this type of curtain can also be used to block unwanted light, thereby reducing your energy bill as it can act as an additional insulator.
Add sound-absorbing items inside the home.
Some furniture and home accessories have the ability to absorb sound naturally. These include carpets and rugs, sofa and large seating furniture, and huge cabinets.
You may also install acoustic foam panel boards on your walls. In addition, steer clear of materials that tend to bounce sound off, such as concrete, glass, and metal.
Choosing a soundproof window may mean having to spend a few thousand dollars more. However, when you think of wanting to have the kind of sanctuary that you would want for your home, investing in a soundproof window can be a great move.