Long and winding roads during a trip can lead to many new, amazing adventures depending on where the road leads and how you feel about road trips. You can experience so much more of the country you?re traveling through by driving rather than using any other type of transportation, which can make the whole trip memorable and worthwhile. Fun stops along the way break up the arduous drive, pit stops allow you to stretch your legs and to get some fresh air, and tourist stops provide souvenirs for loved ones. But sometimes traveling alone can leave you a little uneasy. Especially, if you?re a woman, and you have never traveled alone before. However, you can rest easy knowing these tips will help to make the trip a little more enjoyable as you travel.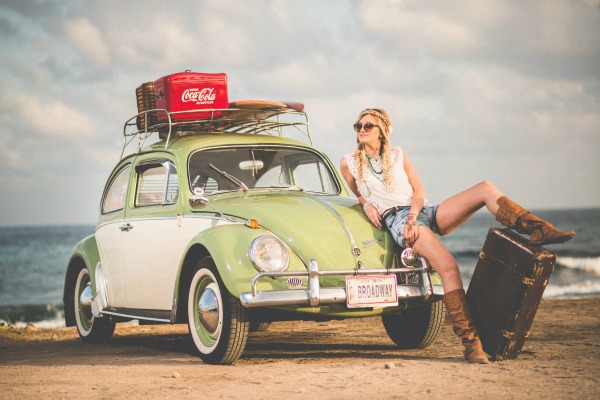 Planning
Tip #1
Do your research plan ahead. Careful planning and preparation is always the key to a safe and successful travel. By planning ahead, you?ll avoid possible hassles later on. Research your route ahead of time. Read about the areas you'll be driving through on the way to your destination. If at all possible, try to avoid areas known for high crime. The chances of something happening might be slim, but it better to be safe in and simply avoid future trouble if at all possible. Add in some extra travel time, if need be, to make up extra driving to avoid trouble spots.
Tip #2
Before you hit the road, take your new or used car to a mechanic for a check up. Having your car maintenanced before a road trip is the smart thing to do, and doubly smart to do so when driving alone.? A simple thing such as changing your oil or checking your tires can prevent a breakdown late at night, with no help to be found.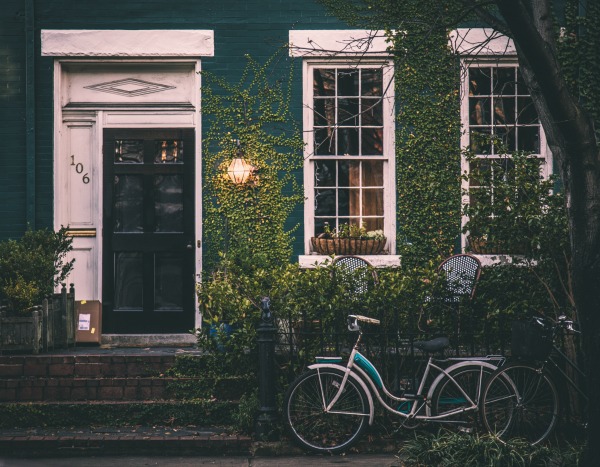 Leaving Home
Tip #1
Look Like You're Home.? There are several good simple steps you can take for protecting your home while you?re away. Stop mail and newspaper delivery and have a neighbor keep an eye on your place. You could leave a light or two on to make the place looked lived in. Putting motion sensing lights outside is a really good way to keep intruders from coming too close. A light switch timer is another good idea. The timer can turn your lights on and off automatically based on a programmed schedule. Lights flipping on and off, will give the notion that someone is doing the flipping.

Tip #2
Be mindful of who you share your plans with. Use caution in talking about your upcoming trip, especially in public. ?Avoid referring to your trip on social media before or during your travels. ?Be careful what you say on your answering machine or voice mail too. Callers don't need to know that you're not home — they just need to know that you can't come to the phone right now. Although it is best that to let as few people as possible know you will be away. Make sure that a family member or friend you trust know your itinerary, and keep them abreast of any changes you make along the way.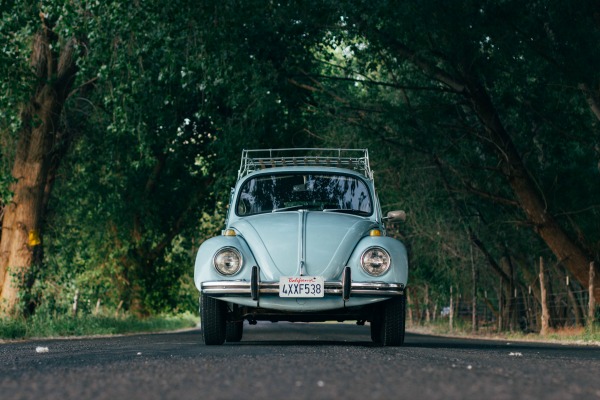 On the Road
Personal safety is probably one of the biggest concerns shared by women traveling alone. Being on the road in unknown surroundings can easily make one nervous, but there are several ways to make your travels safer.
Tip # 1
Stay aware of your surroundings.? Being alert is probably the biggest key to safety. Listen to your intuition. If something doesn?t feel right to you, it probably isn?t.
Tip #2
Stock your vehicle with necessities. Be sure you have enough snacks and water for the trip. Bring along your favorite audiobooks to listen to. Sing along loudly to your favorite songs on your MP3 or ipod. Fill your cooler with bottled water, drinks, fruit and other snacks to avoid having to stop unnecessarily. And don't forget to wear some comfortable shoes for driving.? A GPS unit in your car is also a must have. Since you're riding solo, you won't have anyone along for the ride to read maps or give you directions, so a GPS of some type can be critical on road trips in unfamiliar areas. Many smartphones offer a GPS as a free or inexpensive app, and you can find a usable portable unit for a relatively low price like this one on Amazon.

None of these tips can guarantee that you won?t run into trouble, but traveling smarter and following common sense certainly can?t hurt. ?Do you have any safety tips to share? ?We?d love to see them in our comments.
Save
Save